Christophe Galtier: 'If there was a match we had to win, it was this one'
The Paris Saint-Germain coach and midfielder Vitinha talked to PSG TV about the 3-1 victory over RC Lens in Ligue 1 Round 31 action at the Parc des Princes on Saturday, April 15 at the Parc des Princes.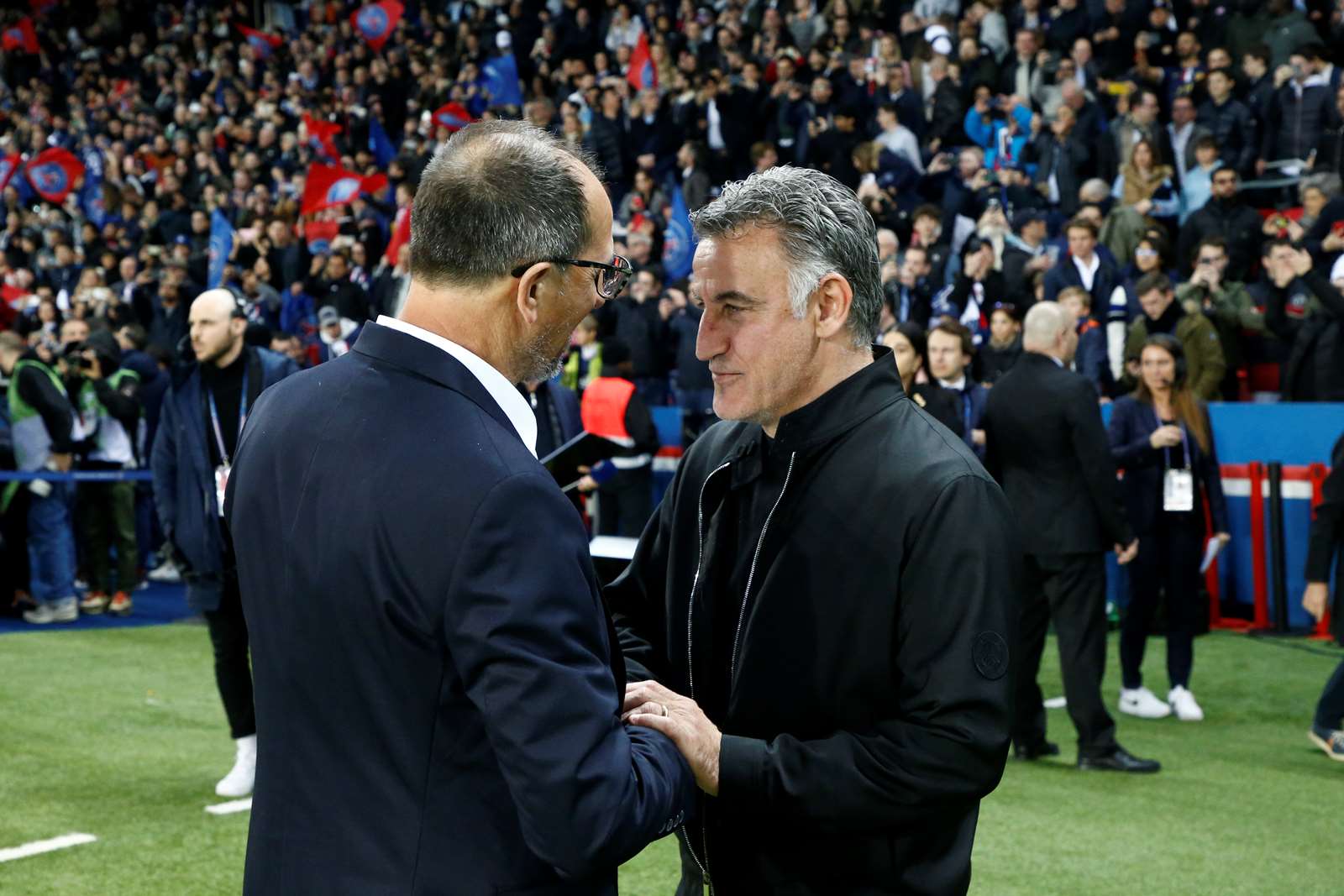 CHRISTOPHE GALTIER
"If there was a match we had to win, it was this one, after the two straight losses at the Parc. Lens are one of our rivals and obviously it was important to win. The team was very happy to win this game. We started the game tentatively and we were able to take advantage of the extra man in the first half with a change of system and more people going forward. We scored some well-worked goals because we were high up the pitch and we controlled the space in behind that Openda was looking for. In the second half, because we were 3-0 up and with a numerical advantage, I felt like we let things calm down and didn't pay so much attention to our positioning. We put less pressure on the opponents, we were less attacking. It is regrettable. Lens defended well too and were very dangerous on the transitions. Franck Haise's changes also put a little more weight on the offensive side. We did enough in the second half. We should have had more fun getting forward and looking to be dangerous but that wasn't the case. It wasn't a difficult game, but it was an important turning point. There are seven games left. I know that Lens and Marseille will not give up. We must continue to be focused. I just saw that we have been in top spot since the beginning of the season. We have to continue like that and prepare well for the Angers game, which comes early, on Friday. Our fixture list looks favourable, but it is only favourable if we invest ourselves fully and show a great determination to win."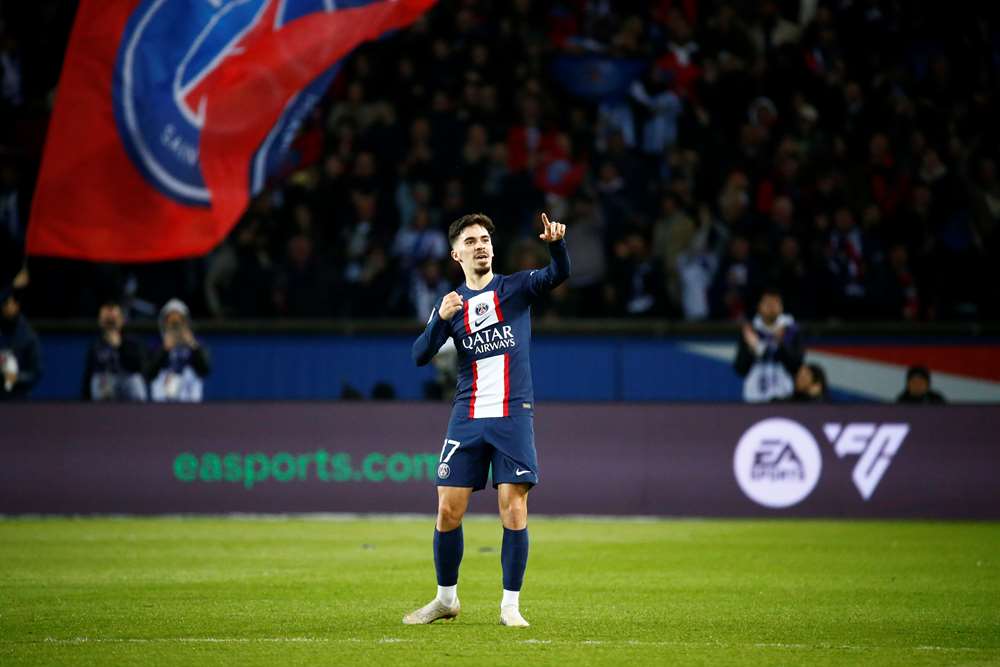 VITINHA
"We needed this win - it was very important to win today. We did it. We know that we will give everything in the seven remaining games. We must maintain this determination to make the difference in a match because tactically and technically we are better. We are now nine points ahead - that's a big lead but it's a not decisive one. It's not over yet. We can't give up. We have to be in our best shape in these last seven games and win every match right up to the end. My goal? I was congratulated. I'm very happy, I've been wanting it for a long time. I'm very happy today but I want even more goals before the end of the season to help the team win."