Christophe Galtier: 'Get back to winning ways'
Paris Saint-Germain coach Christophe Galtier spoke at a press conference on Friday 31 March about the capital club's clash with Olympique Lyonnais at the Parc des Princes on Sunday evening.
THE INTERNATIONAL BREAK
"We are of course watching the matches, first of all as supporters of the French team, and we also watch the performances of our players. Leo scored his 800th goal and his 100th goal for the national team, Achraf was able to play against Brazil, which did him good physically and mentally. We always hope the players come back without injury. We always have this apprehension but it hasn't been the case this time."
THE FINAL SPRINT
"We've had ten days to work with a limited number of players. We've taken care of the little injuries, the players are coming back little by little. Tomorrow we will have a session focused on the game. Paris-Lyon is a classic fixture in this league. We need to get back to winning ways after Rennes, and get back on track in the final sprint. We're talking a lot about the preparation for next season, we're discussing with Luis Campos and the president, but I'm mainly focused on the last ten games of the season, looking to clinch the title."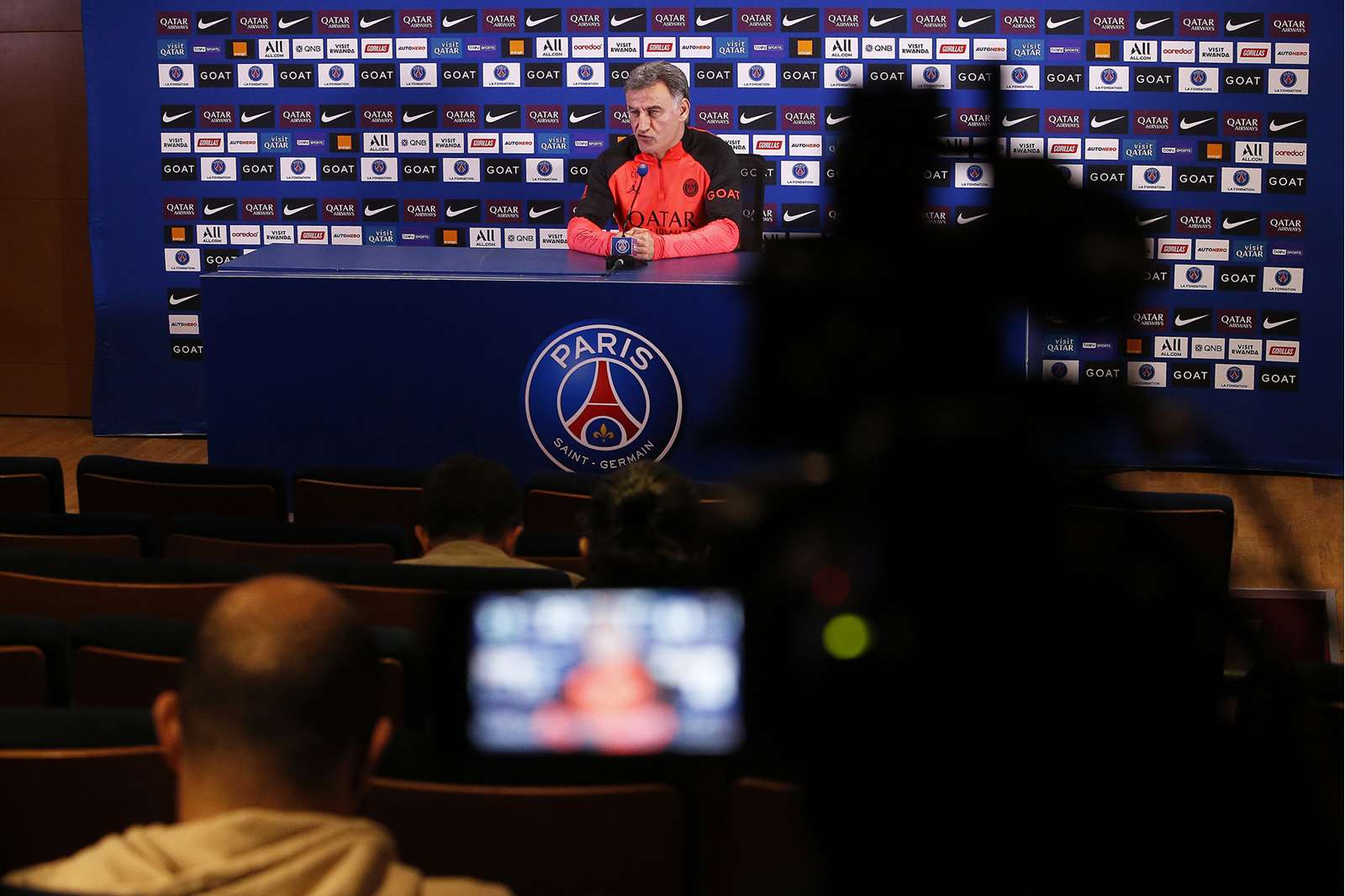 LYON 
"Lyon are one of the great teams, and they are improving game after game. They have a Coupe de France semi-final to play a few days later, which is an important objective for them, but they come to the Parc this Sunday with international-level players, youngsters who are expressing themselves well this season. It will be a difficult match against one of the better sides in the league."
NEYMAR JR
"During the break, he came in for an evaluation of his ankle post-op. We're talking with him a lot - we obviously follow his rehabilitation process. When there is an injury like this one, I like to give the player a bit of space, but we obviously keep in touch very regularly."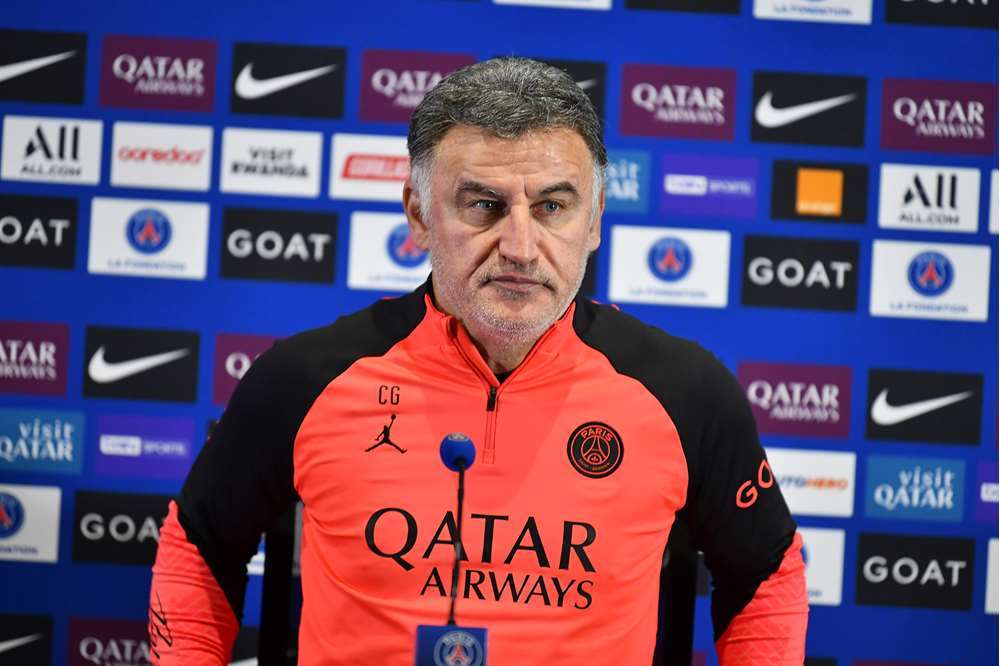 THE SCHEDULE
"We will approach these next matches with determination and clarity of mind. If we perform well in the next three matches, we will have a significant advantage. We mustn't take the easy way out; everything can go very quickly, so we must be vigilant and we must maintain the desire to win matches, the desire to win this title. When we look at the calendar, we will later face teams fighting for survival, or podium contenders, and there will be a lot of matches with high stakes for everyone involved."