Christophe Galtier: 'Everyone is focussed'
The Paris Saint-Germain coach spoke to PSG TV ahead of Saturday's Ligue 1 game at home to Brest.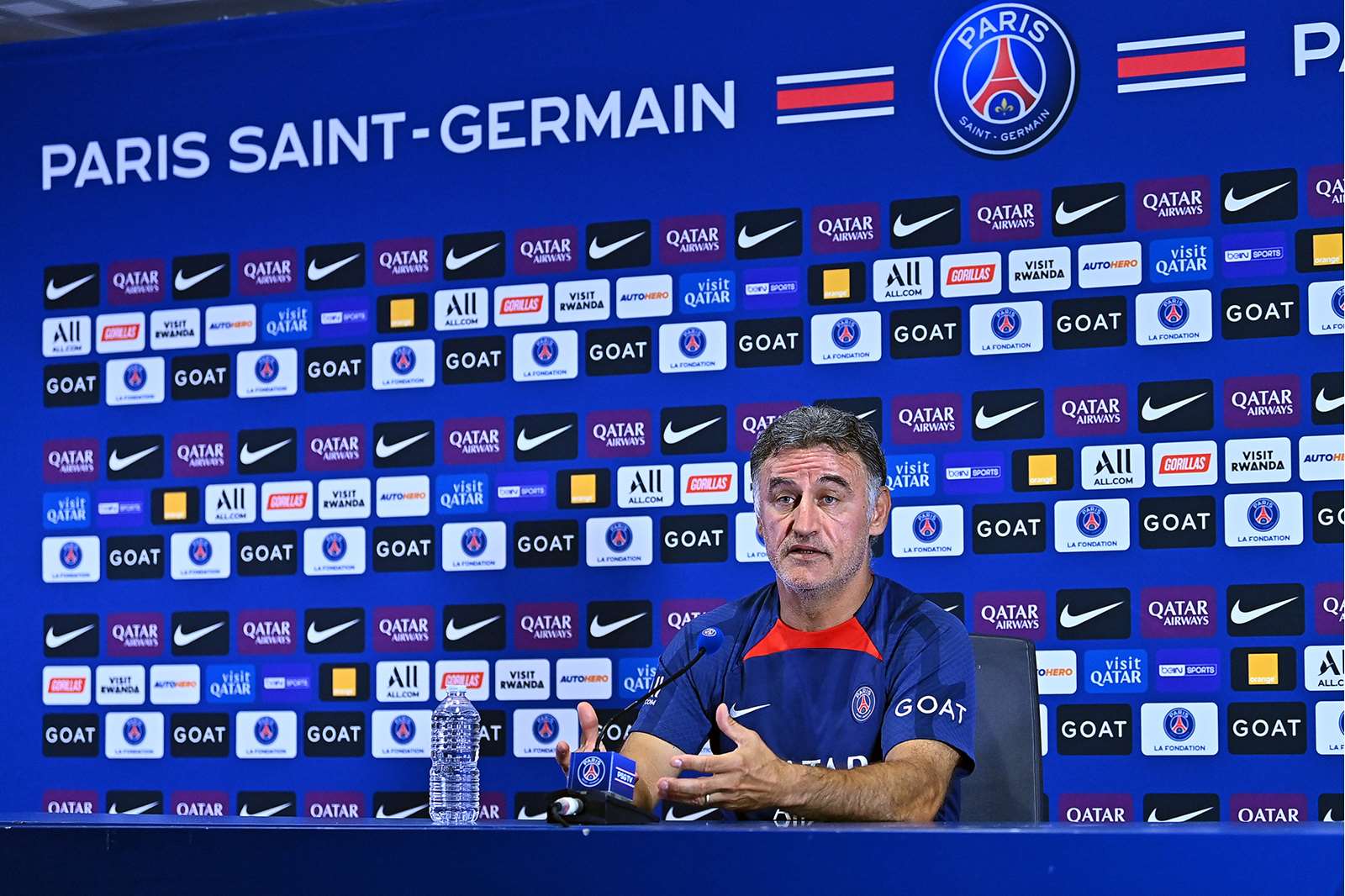 JUVENTUS
"We enjoyed it for a few hours, and the players must have enjoyed it because they had a day off afterwards. The staff was focussing on the fixture list and the home game with Brest. We've analysed what went well against Juventus, and what didn't go quite so well, and we're looking ahead to our next Ligue 1 game."
BREST
"We can't take our foot off the gas. When you represent Paris Saint-Germain, you have to get results, you have a duty to win. So, we have maintained the level of rigour and precision in our work. Friday morning's training session was very good. Everyone is focussed on the Brest game. Of course we have to impose our style of play, but the players need to have information about their opponents. Brest have scored three times from outside the box, and four times from set-pieces, their strong point, especially from second balls."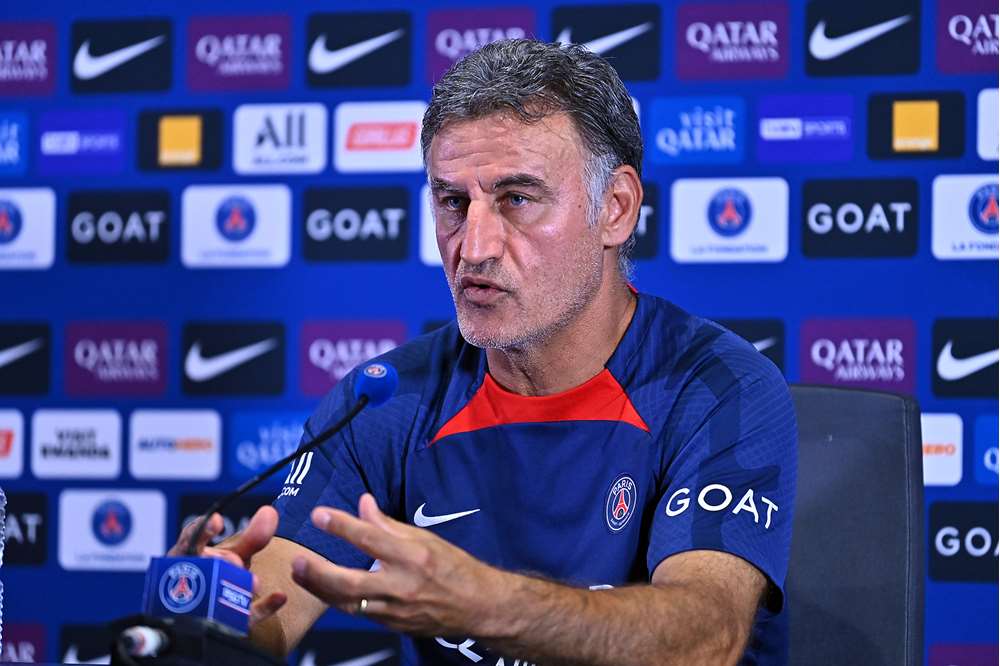 TURNOVER
"I don't like talking about 'substitutes', I prefer to talk about 'replacements'. Of course you need freshness. There will automatically be chances. Players such as Carlos Soler and Fabian Ruiz haven't quite got their bearings yet, because they came in four days before a Champions League game. So they haven't done much tactical work. The starting XI against Brest will be different to the one against Juventus, just as the one against Maccabi Haifa will differ from Saturday's. You have to keep everyone involved, while keeping the team in good physical shape."
CARLOS SOLER & FABIAN RUIZ
"Firstly, they're happy to be here. They had been wanting to join us for some time. Carlos is up to speed as he had a normal pre-season, and played his last match with Valencia ten days ago. He simply needs to get to know his teammates and what I want from him on the pitch. He's a top player, very intelligent, so that will be quick. Fabian's pre-season was more difficult as he didn't play much. We thought he was going to join us earlier, and in recent weeks, he didn't want to start the season with Napoli. So, he trained on his own for 25 days, and is a little lacking in terms of rhythm. So he's working a little more than the others, but both are available and ready to start the game."
RE-live: christopHe galtier's press conference
🆕🗣️💬

Revivez le passage du coach Christophe Galtier dans notre studio #PSGtv avant #PSGSB29 pic.twitter.com/LDyTlXrLKj

— Paris Saint-Germain (@PSG_inside) September 9, 2022