Christophe Galtier: 'A quality squad'
The Paris Saint-Germain coach gave his thoughts ahead of Saturday's Ligue 1 game with Nantes.
THE SQUAD
"We've all been working very calmly from the start. The transfer window is now closed, we're going to move forward with the squad we have available, a quality squad, and we're going to continue working. There have been some players sold and a lot have gone out on loan. We know now who we're going to work with, which is also a relief for a coach."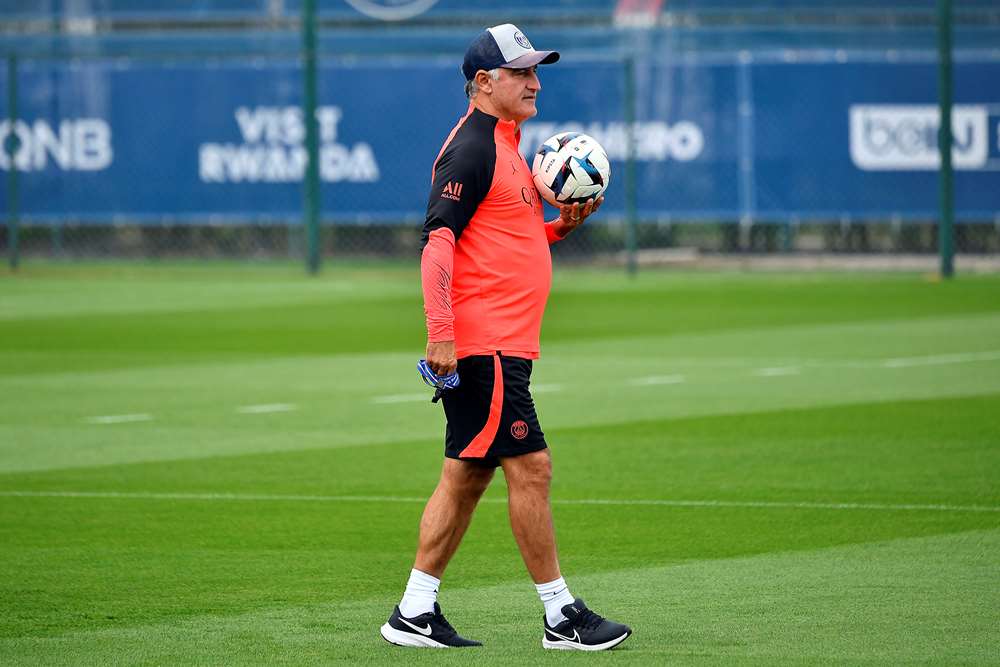 THE TRANSFER WINDOW
"An important quality for a coach is to be able to adapt, in terms of the situation, form, injuries and suspensions. It's always better to work with a structure in which you've worked for a while. But sometimes you need, at times, to adapt to the situation. But I hope to continue working with this set-up. I have a quality squad, with two players who have joined us, Fabian Ruiz and Carlos Soler. We'll have to be attentive to the condition of this one and that one. We can't always say we're lacking players. You also have to be able to adapt, but I have a quality squad."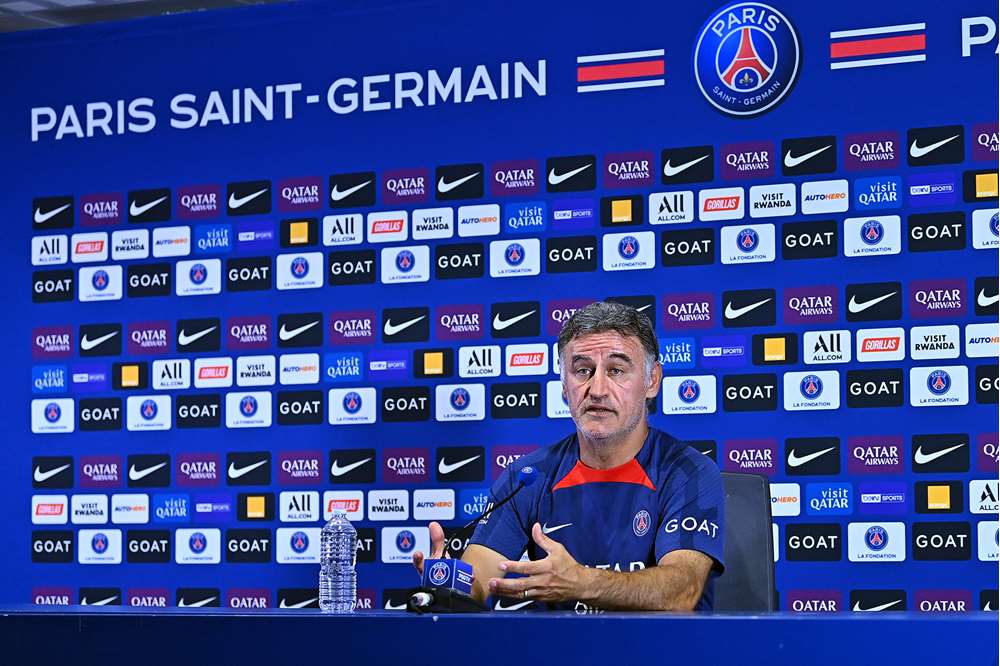 NANTES
"The context is different to the Trophée des Champions. We're still working on things, not everything has been put in place as yet, and that's the case for every team. We'll be at the Beaujoire, the stadium will be full. Last season, the match at Nantes was incredible. They've finished their recruitment, and have changed their set-up in recent games, including compared to the Trophée des Champions against us. The league is very important for us, a lot of teams are playing games every three days. There will be squad rotation on both sides before both teams play a European game."
THE FIXTURE LIST
"It's always unusual to have two away games back to back, and we're going to play again on Tuesday. Of course there will be changes in personnel. We'll talk to the medical staff. The players are in good shape, but we'll need to introduce some freshness, and the starting XI will naturally be different to that against Toulouse."