On Monday 10 July 2023, Les Rouge et Bleu returned to the Campus PSG for the first time this summer. With physical and medical tests on the menu, Les Parisiens got going with the 2023-2024 season!
Welcome home
The Campus PSG opened its doors and welcomed back its players on Monday. Another day in the history of the club from the capital which is moving into a new dimension.  A state-of-the-art workspace, that has already been praised by the new Paris Saint-Germain coach Luis Enrique, who said the following about the training complex during his first press conference: "It's a marvellous place. The players will enjoy extraordinary comfort, but not luxury, which will allow them to work at a high level. Because that's all that matters."
Before they are able to fully familiarise themselves with the magnificent pitches and reconnect with the ball, the Parisians first need to undergo physical and medical tests.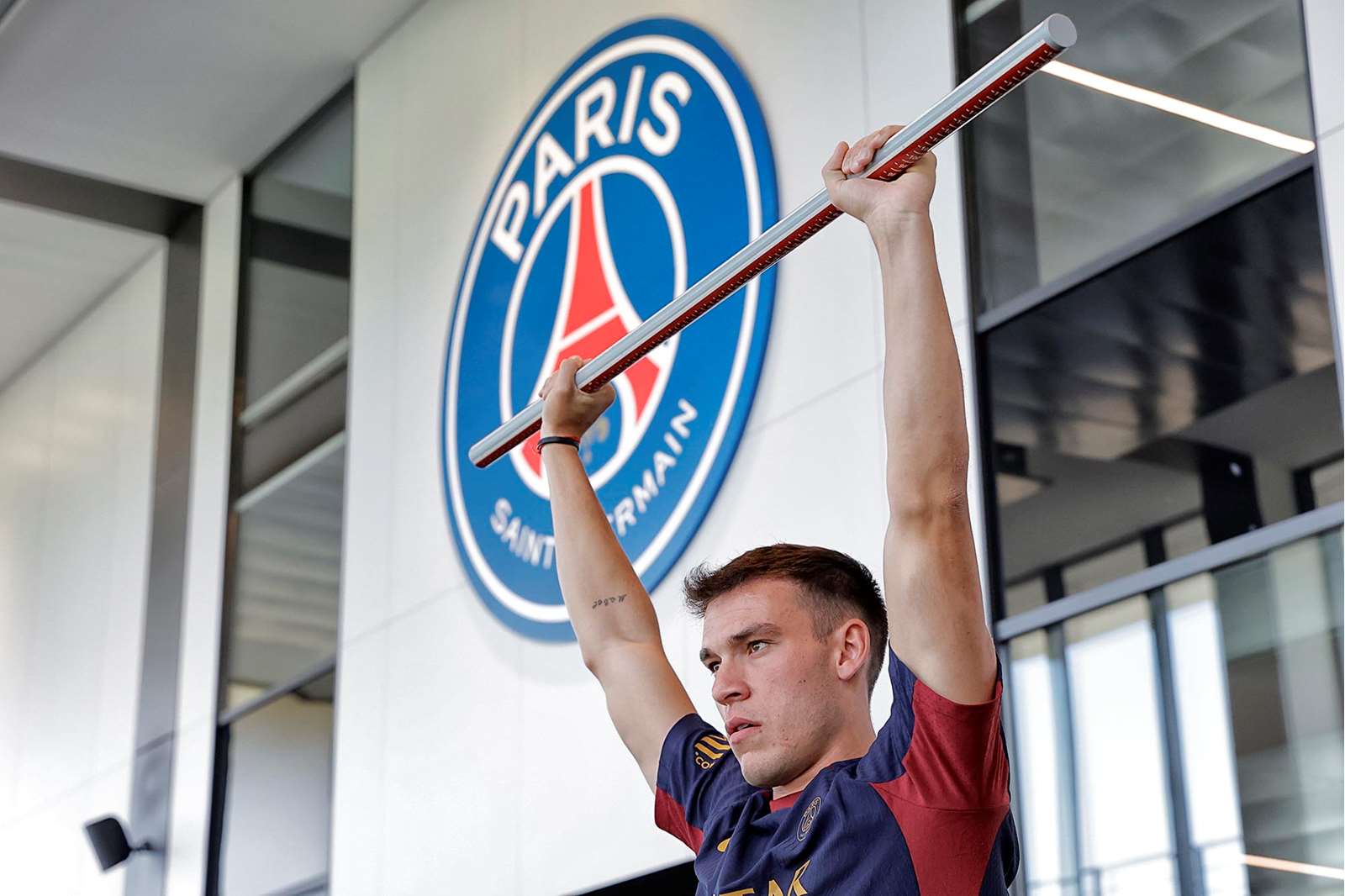 THe ParisiAns GET THEIR BEARINGS 
Announced just a few hours ago, a number of Paris Saint-Germain recruits are already on deck, including Manuel Ugarte and Lucas Hernandez. Others will not start until next week, after taking part in international matches in June. Presnel Kimpembe, Nuno Mendes, Nordi Mukiele and Julian Draxler, all resumed training a little earlier.
Manuel and Lucas were able to discover their new working environment, with a series of physical tests on the cards, to allow them to return to training in the best possible conditions. Sessions that Manuel Ugarte is already looking forward to participating in, as he explained during his first interview with the club's media: "The main objective is to learn, especially alongside the players that are here and who have incredible qualities. I am very pleased, very happy, and I can't wait to get started."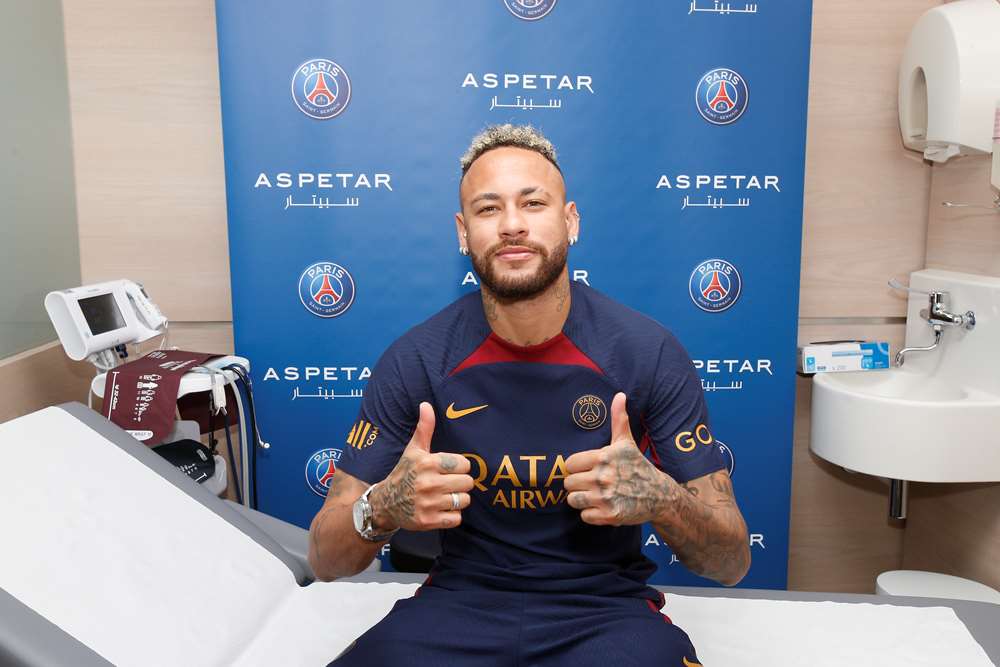 Japan in sight
The first week will be spent getting back in shape, and doing the first physical and technical sessions under the guidance of Luis Enrique and his staff, before the international players return to action on Monday 17 July. The Parisians will be working hard before heading to Japan on Saturday 22 July for another tour that promises to be exceptional in every way.
Three warm-up matches await our Red and Blues in Japan, with Al-Nassr, Cerezo Osaka and Inter Milan all set to face Luis Enrique's men. As well as training sessions, activations and meetings with fans, Les Rouge et Bleu are getting straight down to business ahead of the new 23-24 season.