Another record for Warren Zaire-Emery!
By making his first start in Christophe Galtier's team for the Ligue 1 matchday 19 game against Rennes, the young Warren Zaïre-Emery has made history once more with Paris Saint-Germain.
The 2022-2023 season is one for the record books for the young Warren, who continues to be trusted by Christophe Galtier. In fact, the Parisian coach decided to start him for the clash against Rennes on Sunday evening, in matchday 19 of Ligue 1.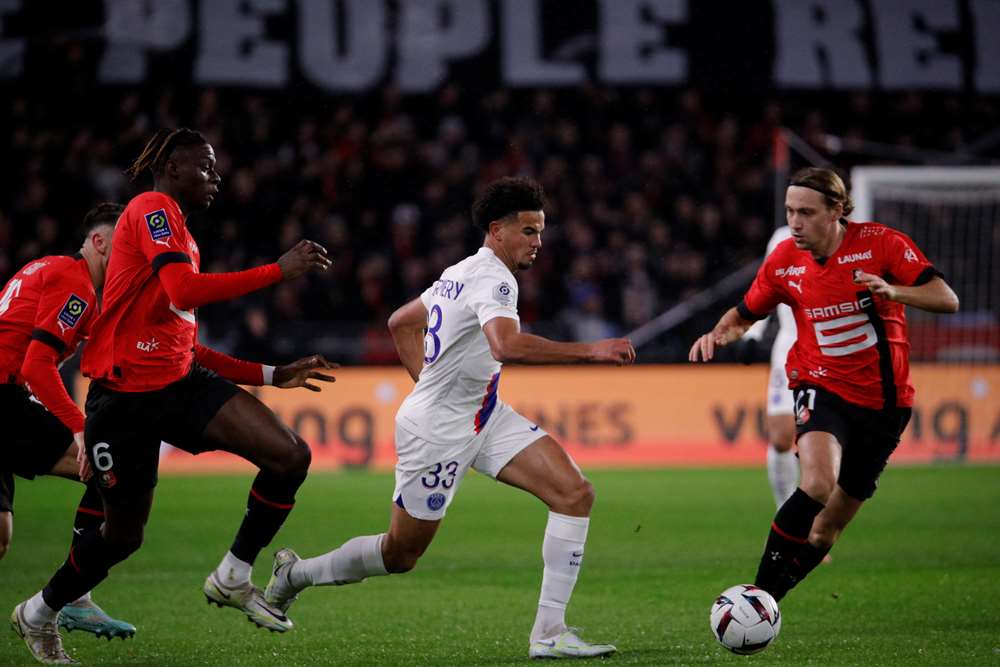 As a result, at the age of 16 years and 313 days, the No.33 has become the youngest player in Paris Saint-Germain's history to start a Ligue 1 match. He thus overtakes Adil Aouchiche, who held this record for more than three years (17 years and 46 days).
Last August, when he came on against Clermont, he had already become the youngest player in the history of the Rouge et Bleu, a few weeks after signing his first professional contract.
On the European stage, he became the youngest player in Paris' history in the Champions League back in October when he played against Maccabi Haifa.
Finally, ten days ago, the young titi made his first start in the Coupe de France against Châteauroux, and this time became the youngest starter in the club's history.