Ander Herrera: 'Football is my life'
His love for football, his relationship with the fans and this crazy end to the season... Ahead of the home game against Reims the Spain international spoke to PSG TV about the Ligue 1 run in.
Ander, there are only three games left in what's been a difficult season physically for the squad. How are you feeling? 
"This season I played a lot and personally I feel good. I didn't get any major injuries even if you're bound to get a few niggles. It's part of the game, especially in this type of season. But I feel good and I'm ready to finish off the season in the best way possible.  We can win at least one trophy, and we've already won the Trophée des champions. That's the goal for all of us so that we can end it on a good note.
there have also been a few changes during the season, including Mauricio Pochettino's arrival. what is your opinion on the new coach? 
"I think that for him one of the most important think about the way he sees football and managing a squad, is communication. He communicates a lot with us. Us as players know exactly what he expects from us. It's something that I really respect. I love football and I love having the chance to train every day even though I'm 31 years old. I love learning new things all the time. So having a new coach is also about having a new way of playing with a new system and I like that. For me it's an opportunity to improve and learn new things,"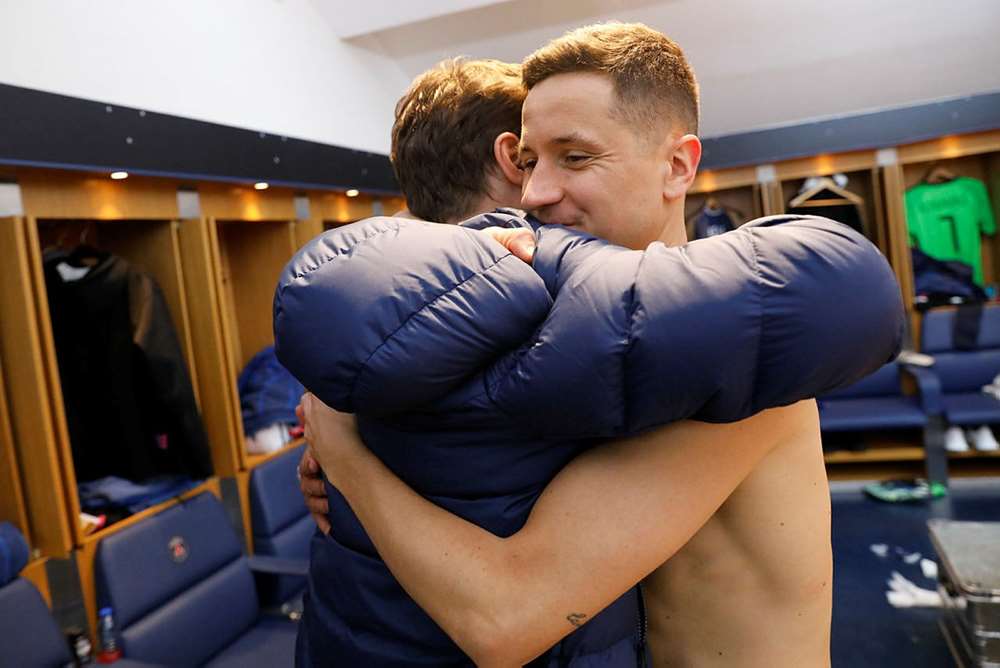 as you say, we can see that you're all about communicating with your teammates. Is that important for you? 
"Yes. I think that there are vocal leaders like Marquinhos or Keylor Navas, who speak a lot. And then we have other players who show a different type of leadership, by giving their all on the pitch. I want to show that I'm always ready to help my teammates. Whether I'm starting or coming off the bench I'm here to help. To me football is a team sport and we all need to have the same goals that's how I see it. If the manager needs me in one position or another then I'll be ready whatever happens. Of course I hate losing games and sometimes I can't decide the result but I can do as much as I can by having an exemplary behaviour and work hard all week to improve every day and every training session."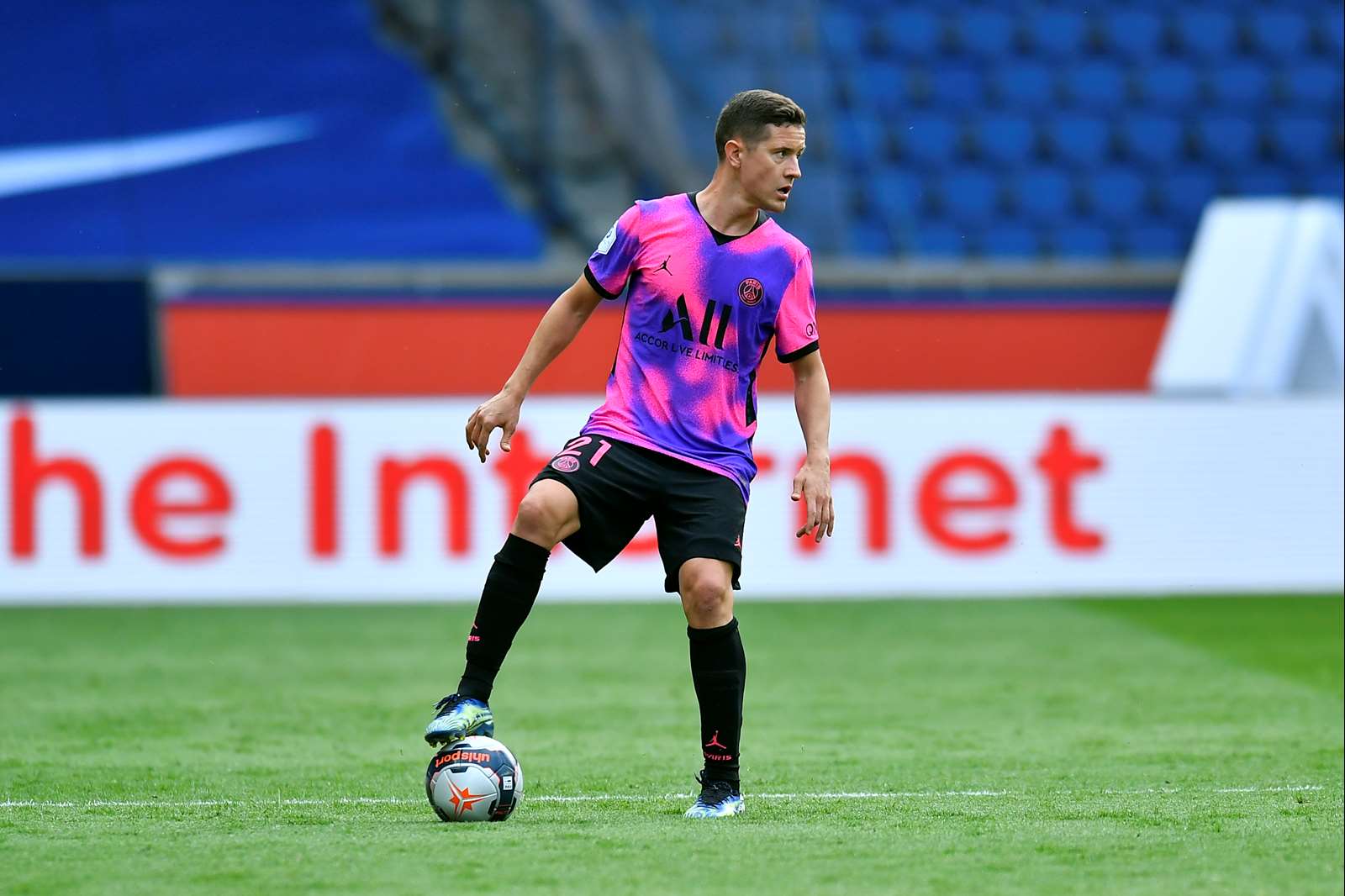 Paris have only got two games left in the league. How do you see this run in as someone who is part of it?
"I think that we can't think about what Lille are going to do, we need to win because we need to play in the Champions League next season and there isn't a big gap between us Monaco and Lyon. So first of all we want to make Europe, and then we want to try and win the league. We do our job and we're not thinking about Lille." 
on sunday it will also be the final game at the Parc des Princes this season… a season without fans. is that hard as a player? 
"We miss the fans a lot. I'm a footballer but first of all I'm a football fan. I love football, it's my whole life. I first fell in love with football for the fans and for the atmosphere in grounds. When I was little every time I went onto the pitch I was gobsmacked by the atmosphère. Everyone was singing. To me, that's what football is all about.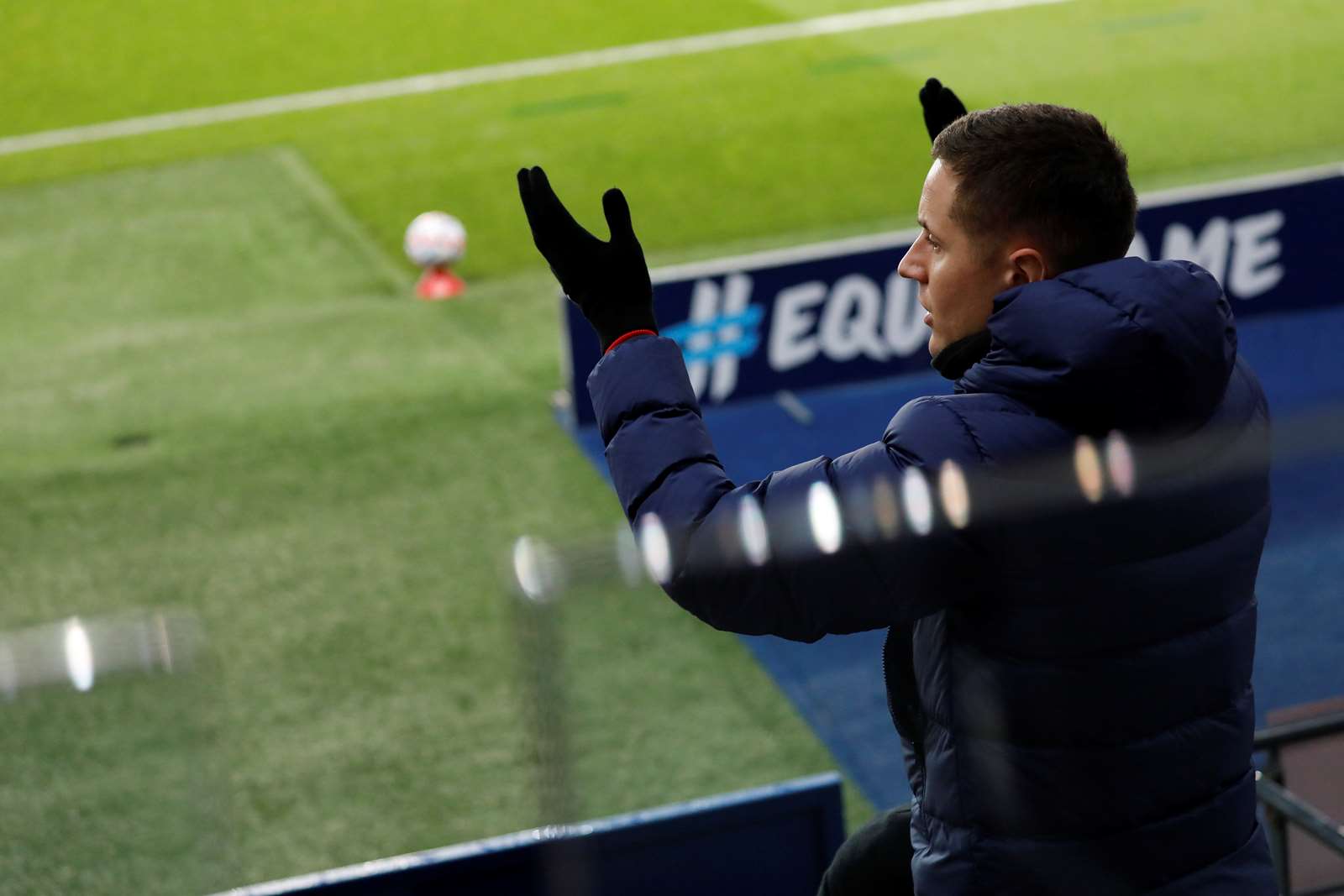 This year it's true that we couldn't have that. So we adapted and just like everyone else we dealt with it because people's health is what's most important. We had to accept it but I hope that next season we'll be able to have our fans back in a full Parc des Princes. Because that's also one of the things that I loved when I arrived here, the fans' passion and the Parc's atmosphere. And when I see our fans coming to the hotel just to encourage us, I know that they're the ones who suffer most. It might be hard for us but we can still play. So I can't imagine how hard it is for them. We can't wait for them to be back."