An impressive win to head into the semis!
At the end of a game in which they had full control the Parisians were victorious against Angers (5-0), in the Coupe de France quarter final. Take a look at what went down.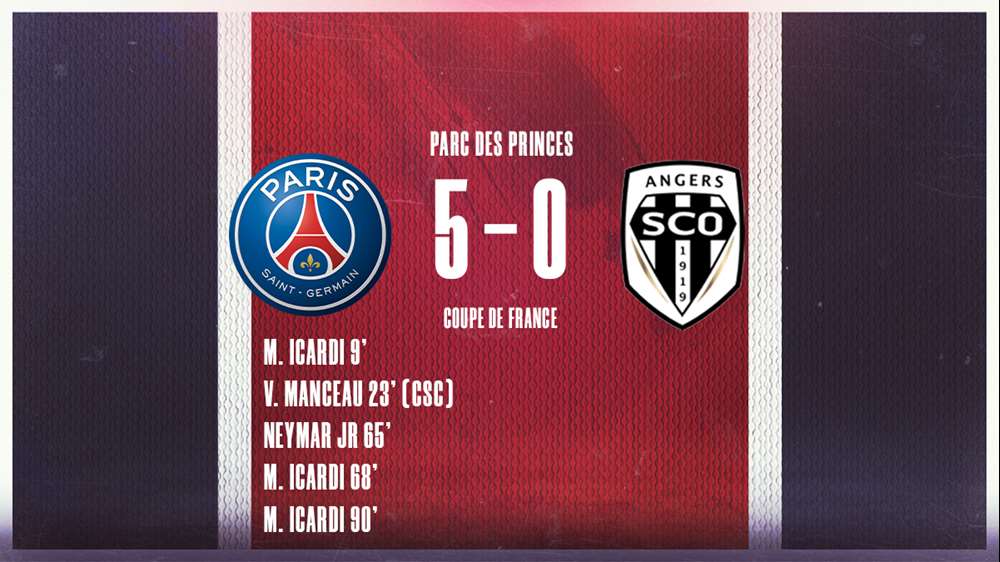 Three days after a hard fought win against Saint-Etienne (3-2), Paris were back in action at the Parc des Princes, with hopes of reaching the final four of the Coupe de France. For the game, Mauricio Pochettino lined up in a 4-2-3-1 with Neymar Jr at the center of things as captain.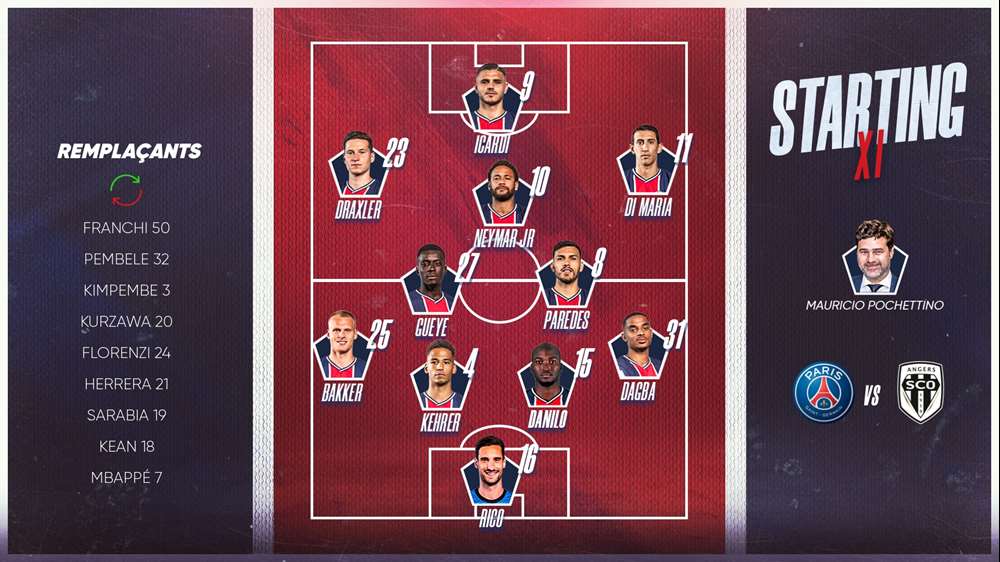 And they started the game off as they meant to go on! In a typical cup game with both sides having different play styles the Parisians were determined to grab hold of the game and Angers looked to close the spaces. But the Rouge et Bleu drew first blood when the scored the opener in the 7th minute! After a fantastic ball from Julian Draxler, Mauro Icardi didn't think twice before hitting home with a nice side-footed finish (1-0, 7').
With a foothold on the game the club from the capital pushed on and even doubled their lead thanks to Neymar Jr's ball being deflected in by Angers' Vincent Manceau (2-0, 23').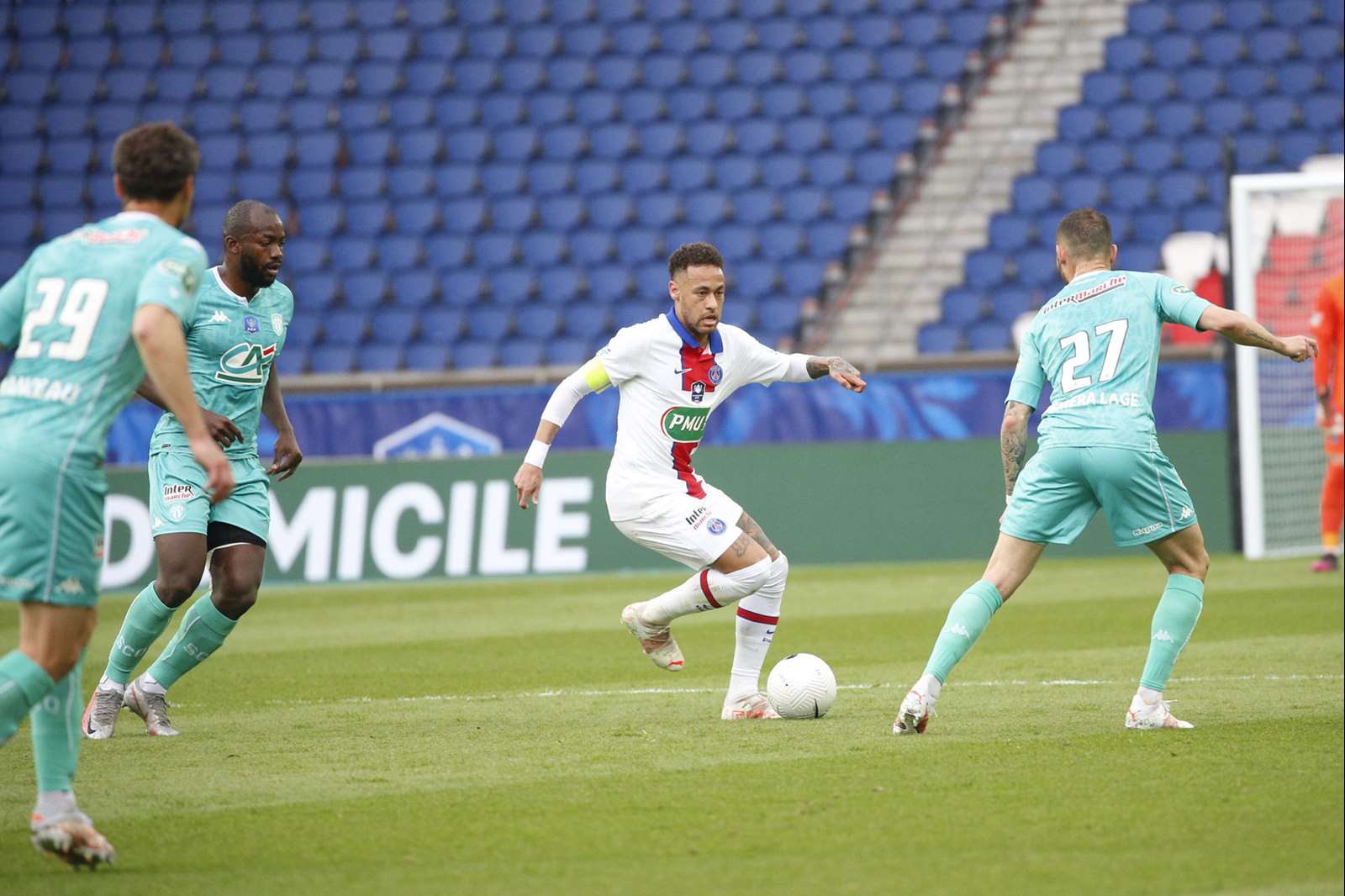 Of course Stéphane Moulin's men tried to fight back on the counter but the Parisians were able to deny all their efforts. Sergio Rico was a big part of that - as shown by great saves to deny Bahoken and then Diony (31', 64'). In a crazy game against a side needing to score the Parisians needed to take control of proceedings. Something that Mauricio Pochettino's men did perfectly… as they upped the tempo!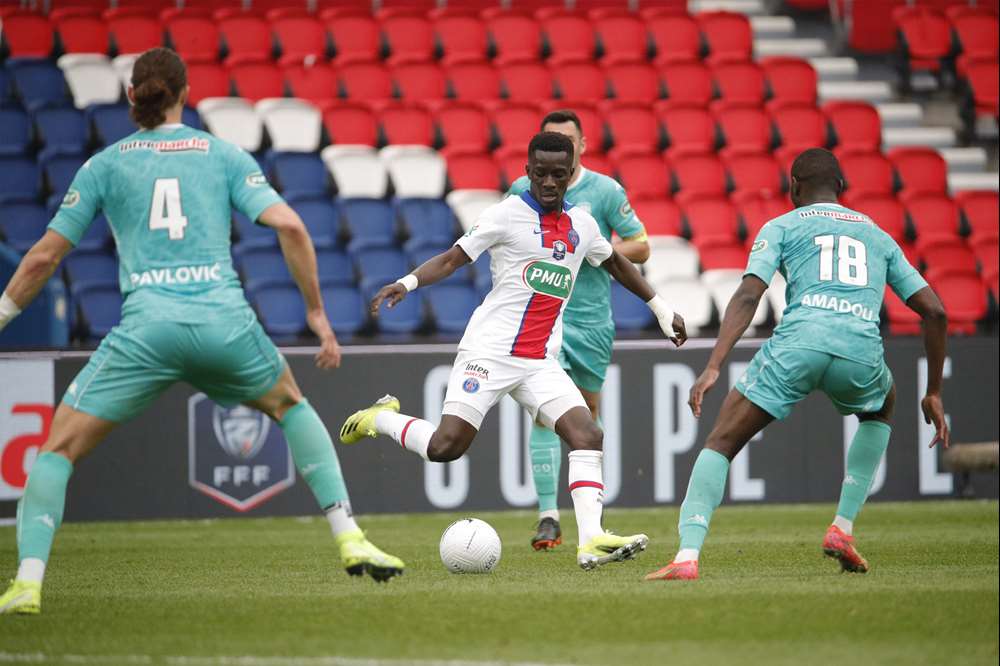 From a ball won high up the field Neymar Jr took advantage of some good work from Julian Draxler to head home (3-0, 65'). A nice finish before a moment of genius. Because not long after Mauro Icardi added a fourth by finishing brilliantly after an unbelievable rabona assist from Angel Di Maria (4-0, 68')! Mauro Icardi then got his hat trick by volleying home in the final few moments (5-0, 90').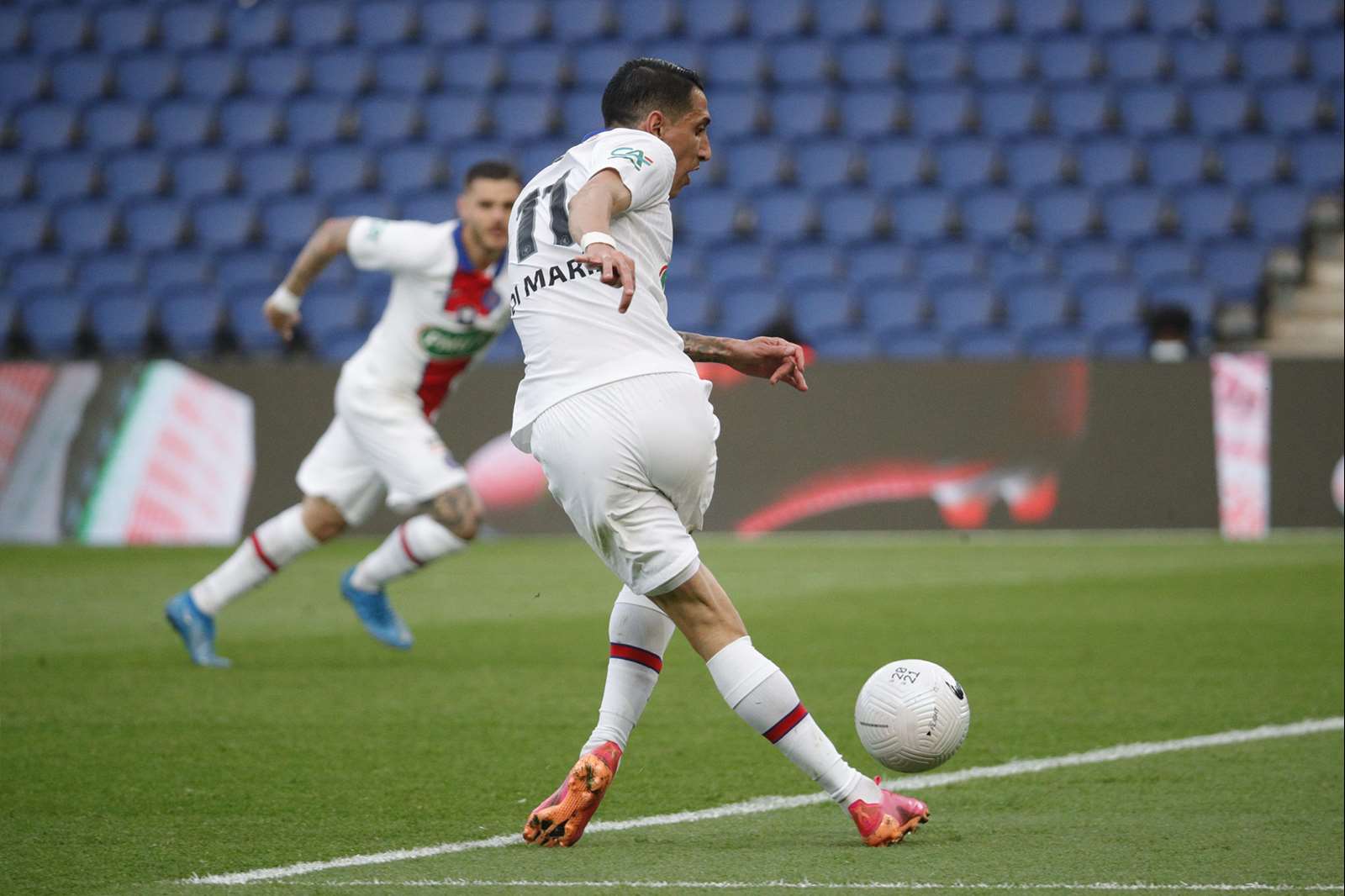 Hard work, determination and real quality: our Parisians but everything in place to cement their spot in the final four without any real danger. After that victory Paris Saint-Germain book their ticket for the Coupe de France semi final. Another big moment for a team determined to compete in every competition. Next step on Sunday for the semi final draw!