All you need to know: Paris Saint-Germain vs Club Brugge!
Here is all you need to know about this evening's UEFA Champions League Matchday 4 clash between Paris Saint-Germain and Club Brugge at the Parc des Princes!
A little history... 
Tonight's clash will be the first official match between the two sides at the Parc des Princes, after Paris' 5-0 win in Bruges on 22 October. But Club Brugge has already played three matches at the Parc des Princes: in the Paris Tournament in 1978 (1-1 vs Iran - win on penalties - 16/05/1978, and a loss in the final to the Netherlands 1-7 two days later, and then a 3-2 loss to Benfica in the Euro-Portuguese friendship Cup on 10 April 1999). At the Parc des Princes, Paris Saint-Germain have played five competitive matches against Belgian opposition: vs Anderlecht (3 matches), Gent (1 match) and Waterschei (1 match). Paris have won three and two draws.
Paris' last home match against a Belgian side ended in a 5-0 win over Anderlecht in the Champions League on 31/10/2017.  
2 players have played for both clubs: Thomas Meunier (Club Brugge 2011-16) and David Rozehnal, who also left Club Brugge to sign for Paris Saint-Germain in 2005.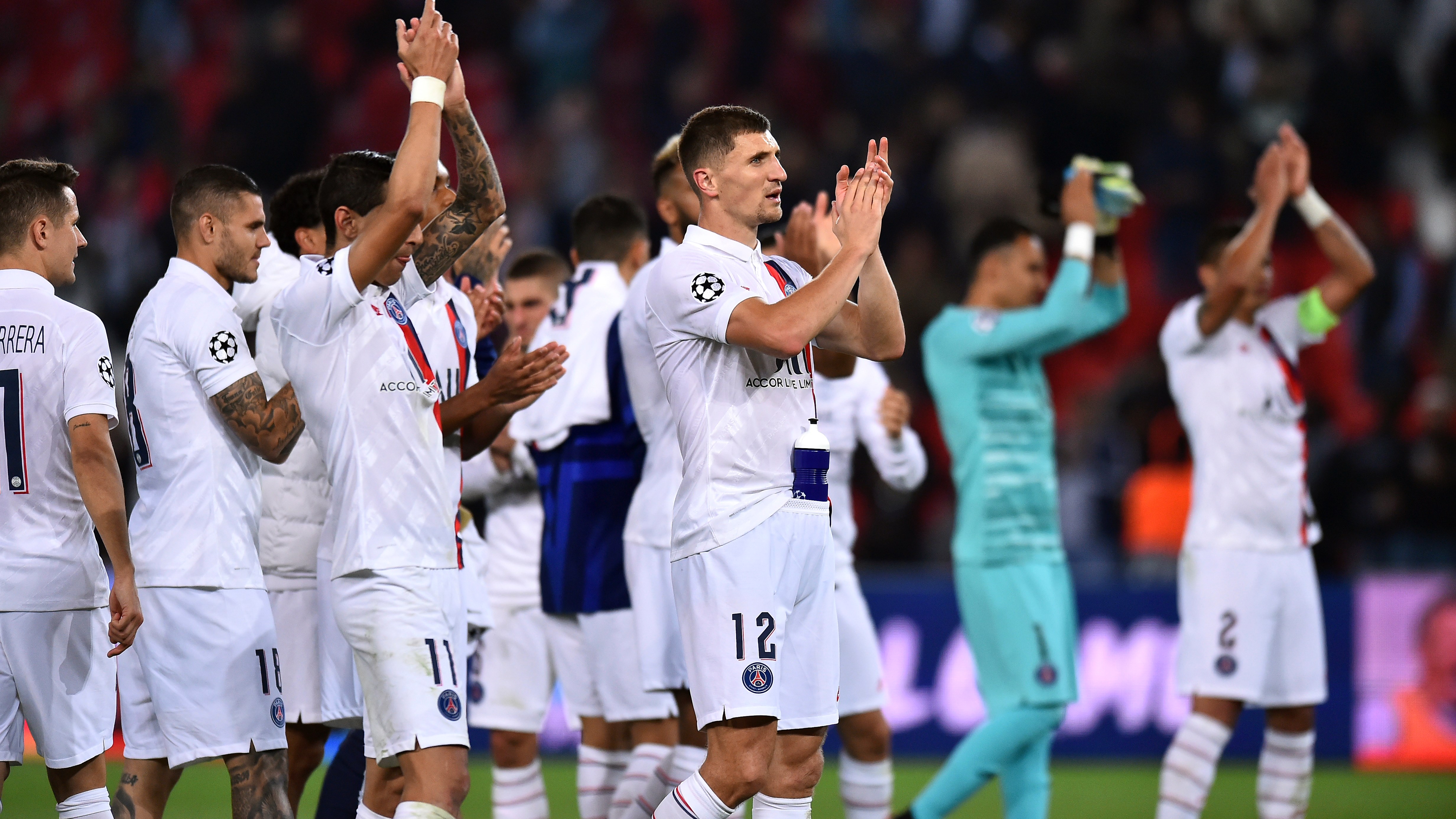 The stakes... 
Paris Saint-Germain will qualify for the last-16 of the Champions League with a win over Club Brugge.  
In that case, Les Rouge et Bleu would qualify for the last-16 for the eighth season in a row. Only Bayern Munich, Real Madrid and FC Barcelona have also qualified from the group stage every year since 2012.  
Only Paris Saint-Germain, Bayern Munich (group B) and Manchester City (group C) have won all three Champions League group matches so far this season.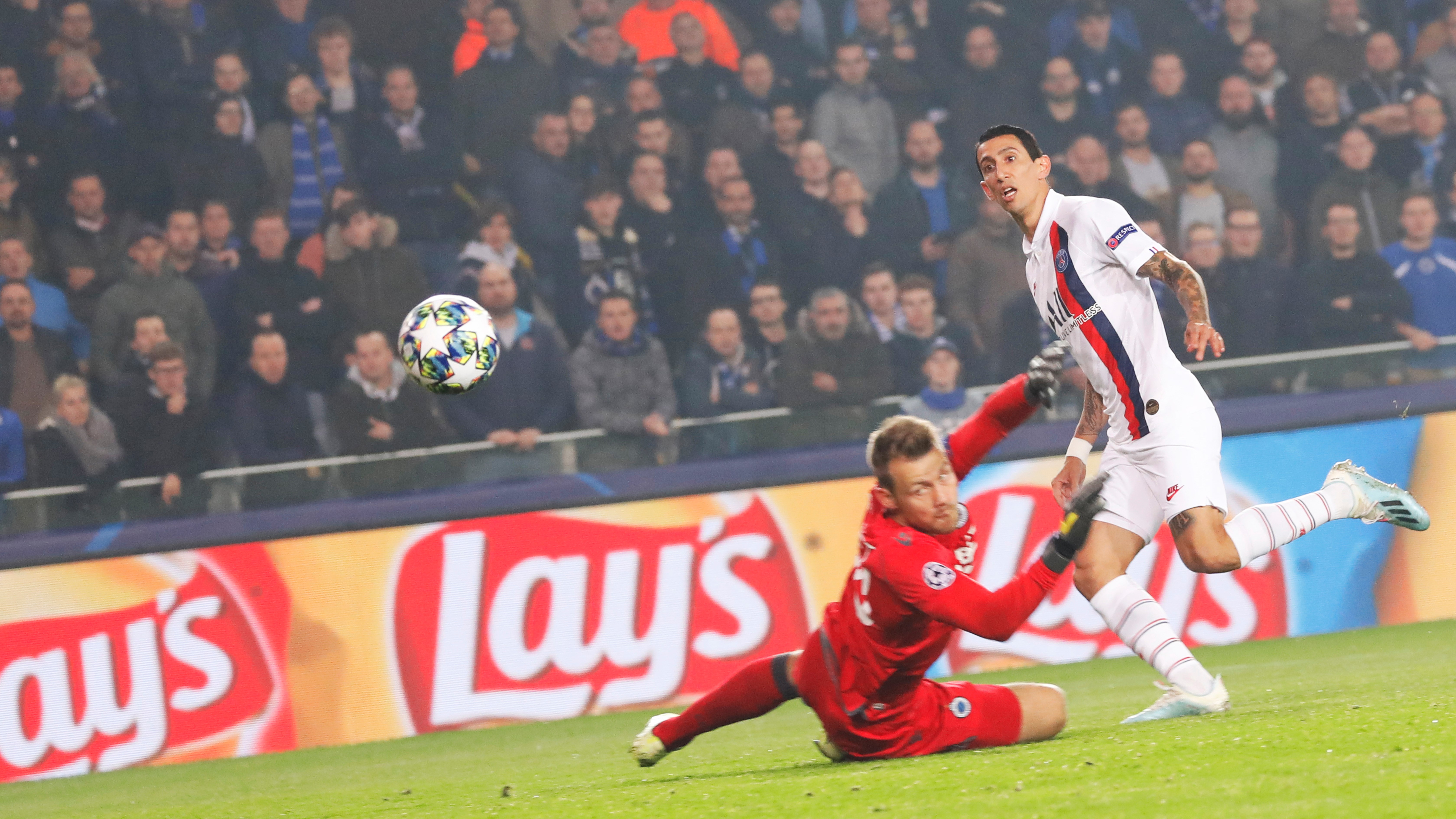 The keys to success... 
Paris Saint-Germain are the only side yet to concede a goal in the UEFA Champions League this season.  
The club from the French capital haven't lost at home in the group stage of the UEFA Champions League in nearly 15 years (CSKA Moscow 1-3, on 07/12/2004) and have scored in each of their last 27 matches in the competition, since a 1-0 loss to Manchester City on 12 April 2016.