All you need to know about the Trophée des Champions!
Here's everything you need to know ahead of the 2022 Trophée des Champions between reigning Ligue 1 champions Paris Saint-Germain and and Nantes, from Bloomfield Stadium in Tel Aviv, this Sunday 31 July at 20:00 CET (21:00 in Israel).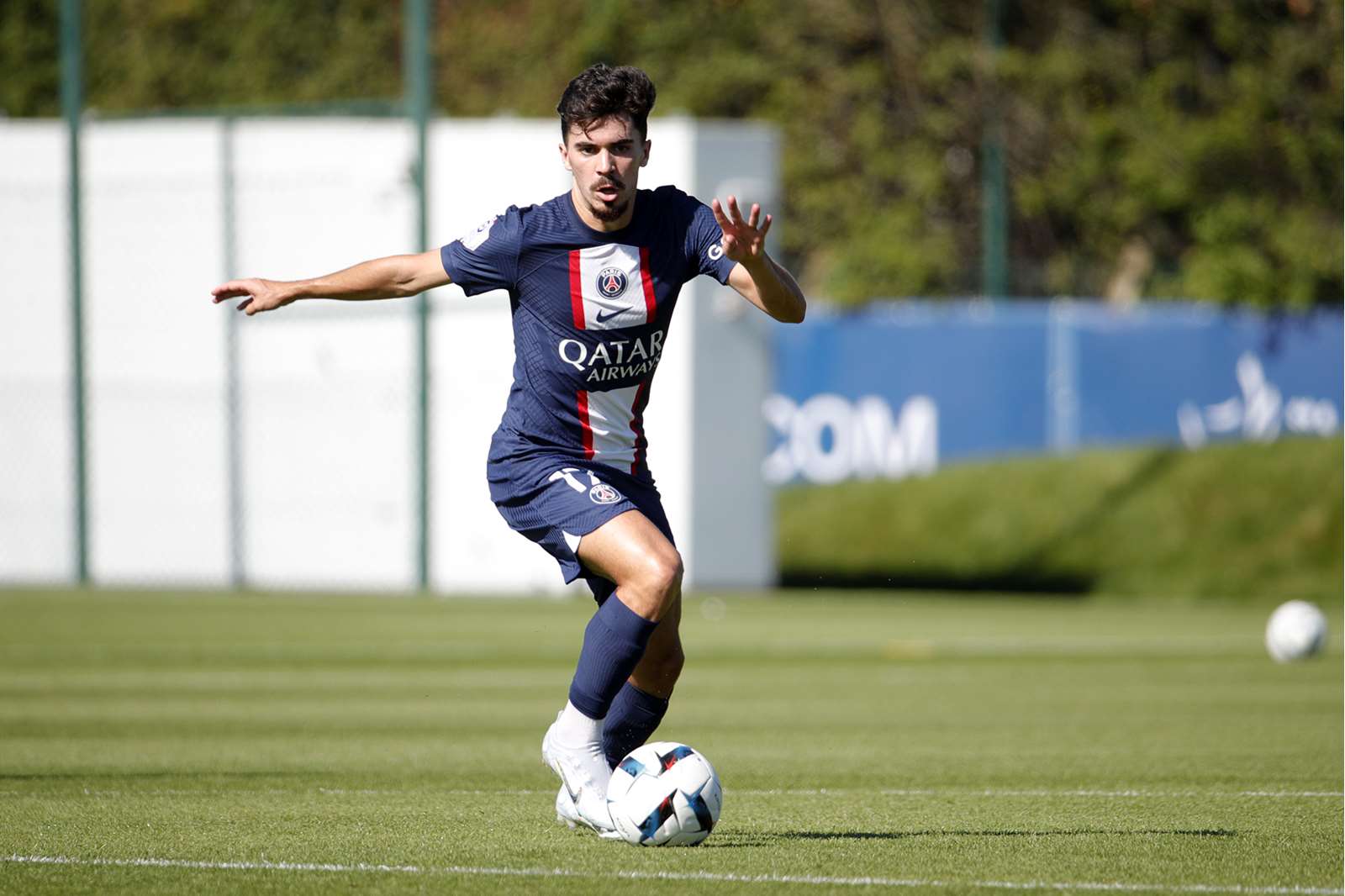 A LITTLE HISTORY...
Paris Saint-Germain holds the record for the most victories in the Trophée des Champions, the traditional season curtain raiser between the reigning Ligue 1 champions and the winners of the Coupe de France. Les Rouge et Bleu have won ten of their 14 Trophée des Champions matches – three more than second best Lyon (7).
The club from the French capital is competing in the Trophée des Champions for the tenth year in  a row, since 2013.
Sunday's match in Tel Aviv will be the second time the two sides have met in the competition. In fact, it was against Les Canaris that Paris Saint-Germain won the Trophée des Champions for the very first time. Back on 3 January 1996, in Brest, Les Rouge et Bleu ran out winners 6-5 on penalties after the match ended 2-2.
This will be the 103rd competitive meeting between Paris and Nantes (49 wins, 23 draws and 30 losses for Les Rouge et Bleu). Only four other clubs have reached the century of official matches against the capital club: Bordeaux (110 matches), Monaco (108 matches), Lyon (104 matches) and Marseille (102 matches).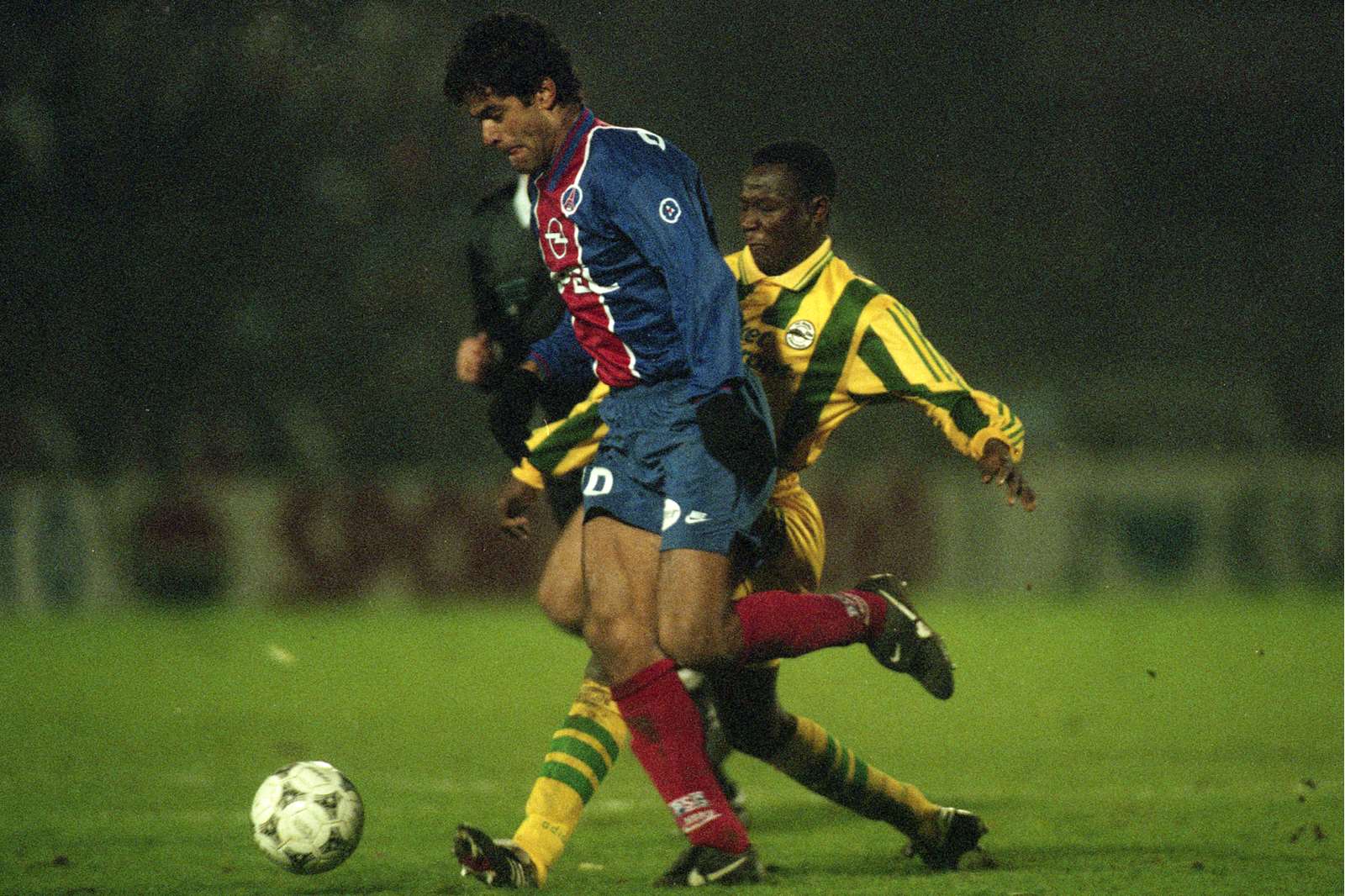 Paris Saint-Germain have scored 146 goals in official matches against FCN. Only five clubs have conceded more goals against Paris: Saint-Étienne (167 goals), Lyon (161 goals), Lens (150 goals), Bordeaux (148 goals) and Marseille (147 goals).
Paris have scored at least once in each of their last 26 consecutive matches against Nantes, since a scoreless draw in Ligue 1 at the Stade de la Beaujoire on 25 February 2006 – an all-time club record for capital club.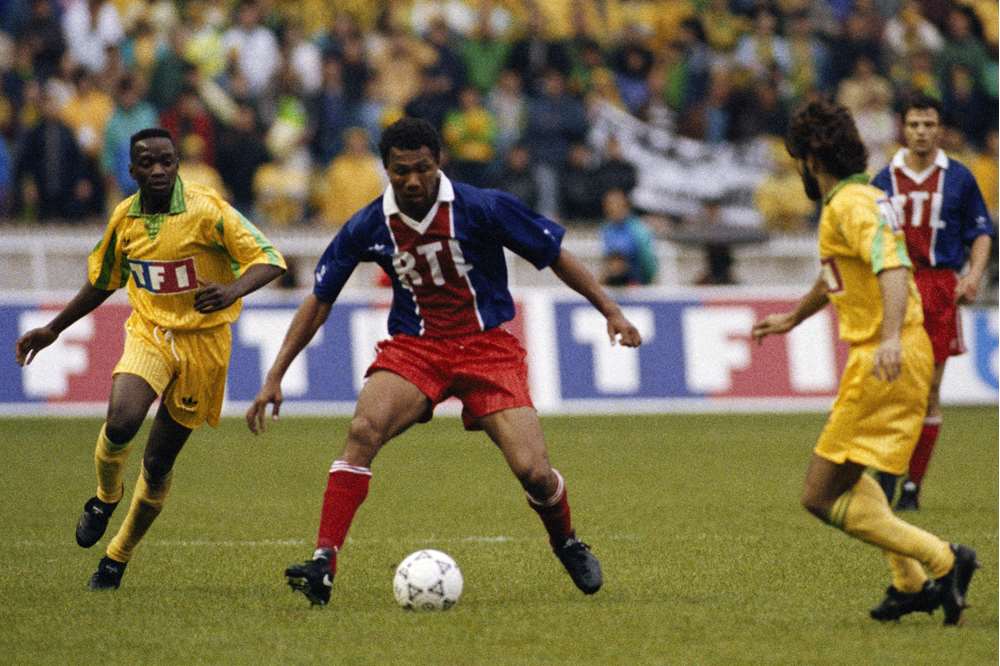 With 49 losses to Paris Saint-Germain, FC Nantes is the side that Les Rouge et Bleu have beaten the most, behind Saint-Étienne (51 losses).
28 have played for both clubs: Jérôme Alonzo, Sylvain Armand, Claude Arribas, Jean-Hugues Ateba, Jean-Kévin Augustin, William Ayache, Michel Bibard, Lorik Cana, Bruno Carotti, Dominique Casagrande, Benoît Cauet, Éric Cubilier, Willy Grondin, Vahid Halilhodzic, Antoine Kombouaré, Mickaël Landreau, Nicolas Laspalles, Paul Le Guen, Yvon Le Roux, Patrice Loko, Claude Lowitz, Claude Makélélé, Granddi Ngoyi, Nicolas Ouédec, Fabrice Pancrate, Fabrice Poullain, Alioune Touré and Mario Yepes.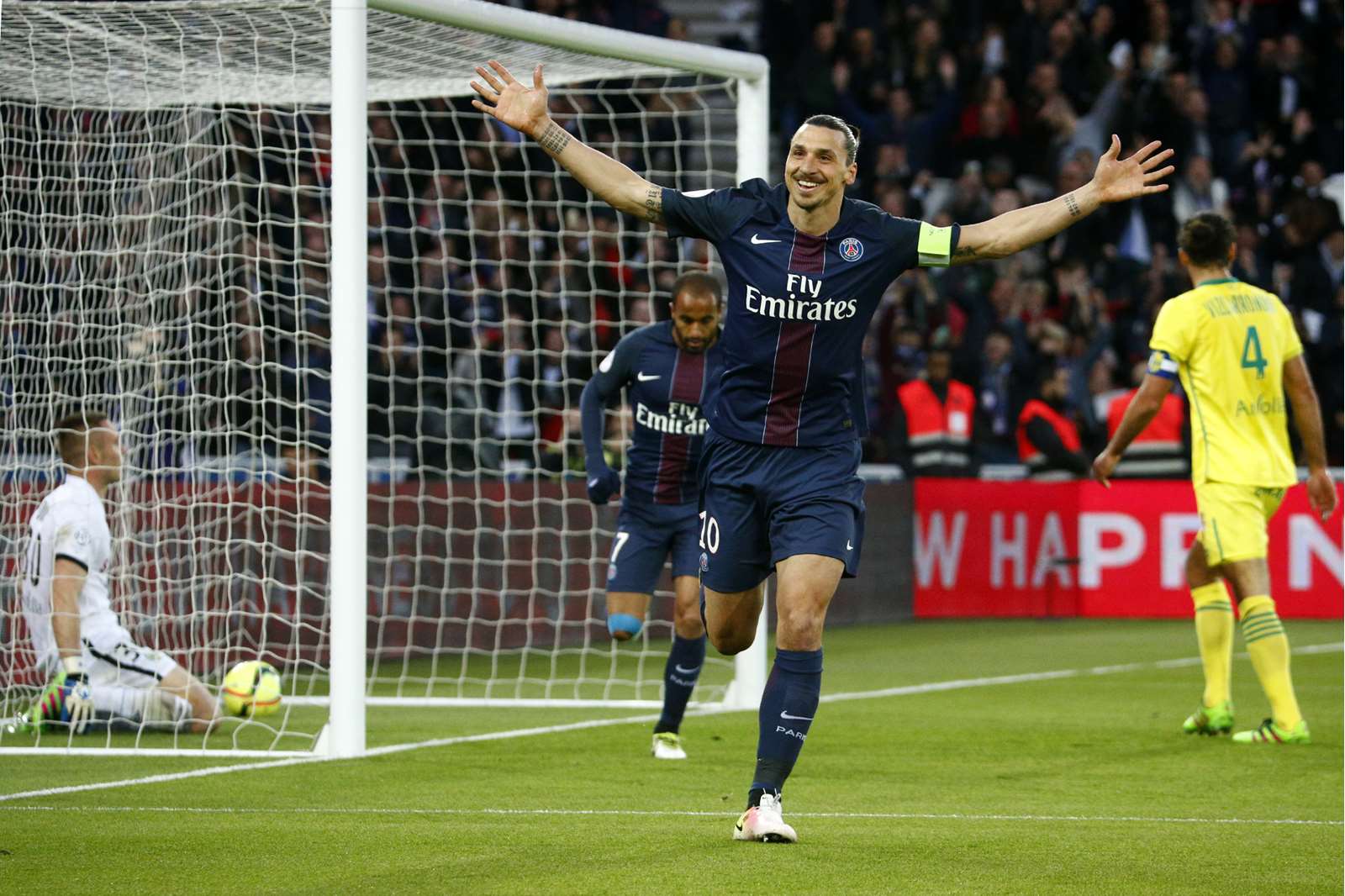 Zlatan Ibrahimovic and Edinson Cavani are Paris Saint-Germain's top scorers against Nantes, with 9 goals each. They are ahead of Pedro Miguel Pauleta (6 goals), Kylian Mbappé and Dominique Rocheteau (5 goals).
THE STAKES...
Paris Saint-Germain, France's most successful club, will be looking for a 47th trophy since 1970. The club's honours are: 1 UEFA Cup Winners Cup (1996), 10 French Ligue 1 championships (1986, 1994, 2013, 2014, 2015, 2016, 2018, 2019, 2020 and 2022), 14 Coupe de France (1982, 1983, 1993, 1995, 1998, 2004, 2006, 2010, 2015, 2016, 2017, 2018, 2020 and 2021), 9 Coupe de la Ligue (1995, 1998, 2008, 2014, 2015, 2016, 2017, 2018 and 2020), 10 Trophée des Champions (1995, 1998, 2013, 2014, 2015, 2016, 2017, 2018, 2019 and 2020), 1 French National championship (ex-Ligue 2, 1971) and 1 UEFA Intertoto Cup (2001). Marseille are the second-most successful club with 25 trophies in the cabinet.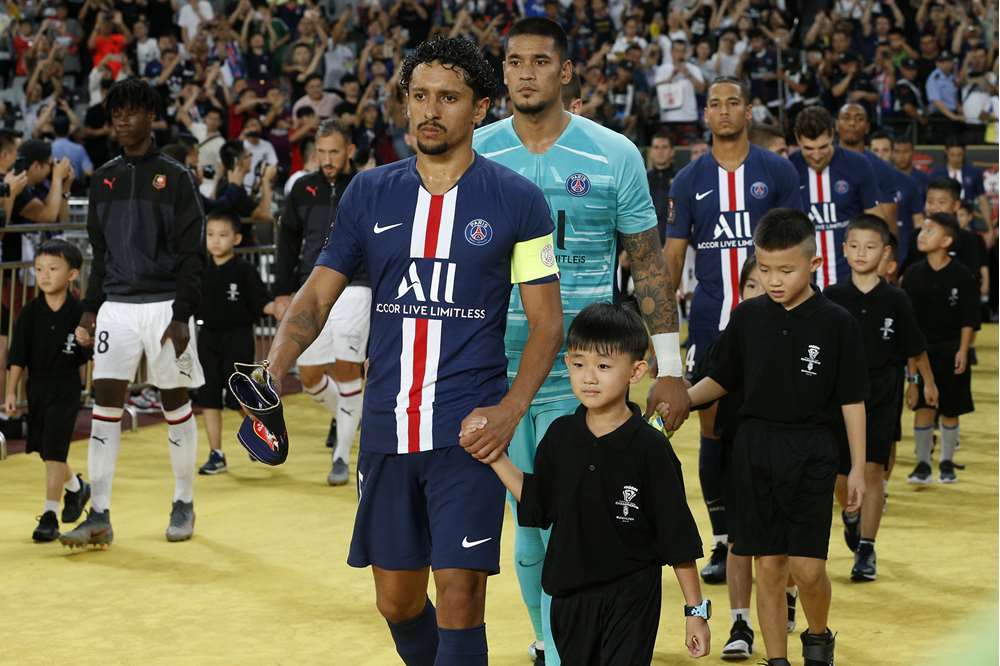 Marquinhos could captain Paris Saint-Germain for the 116th time – officially entering the club's top three behind Thiago Silva (293 matches) and Dominique Bathenay (227 matches), and ahead of Claude Makélélé (115 matches).
Les STATS OF THE match...
With eight wins in the competition, Marco Verratti is the most successful player in the history of the Trophée des Champions. Can Il Gufetto, already the most decorated player in club history, add a ninth Trophée des Champions to his list of triumphs?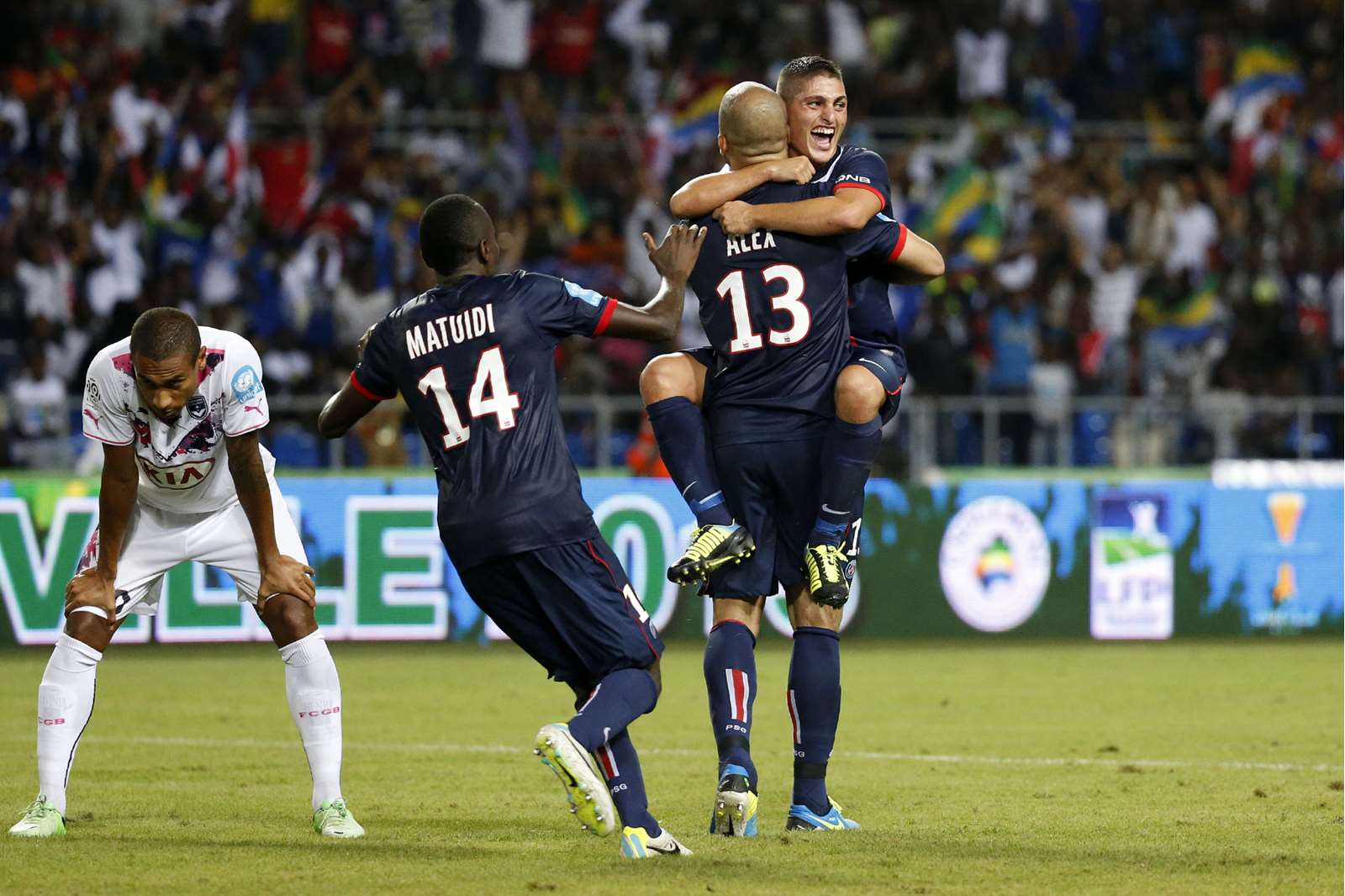 484 players have represented Paris Saint-Germain in official matches ahead of this first competitive outing of the 2022-23 season. Three players in the Trophée des Champions squad could be adding their names to that illustrious list: Nordi Mukiele, Vitinha, Warren Zaïre-Emery.