All you need to know: Paris - Manchester City!
The stats, the stakes and the history ahead of Tuesday's UEFA Champions League group stage game.
A LITTLE HISTORY...
Paris Saint-Germain are meeting Manchester City for the sixth time in European competition: there was a UEFA Cup group game in Manchester on 3 December 2008 (0-0), a UEFA Champions League quarter-final (2-2 at the Parc des Princes on 06/04/16, and 0-1 in Manchester on 12/04/16) and last season's semi-final (1-2 on 28/04/21, 0-2 on 04/05/21)
It's the Club's 26th competitive meeting with an English club (Chelsea 8 matches, Arsenal 4, Liverpool 5, City 5, Manchester United 4) for seven wins, 8 draws and 10 defeats.
Six players have featured for both teams: Nicolas Anelka, Ali Benarbia, Djamel Belmadi, Sylvain Distin, Alioune Touré and George Weah.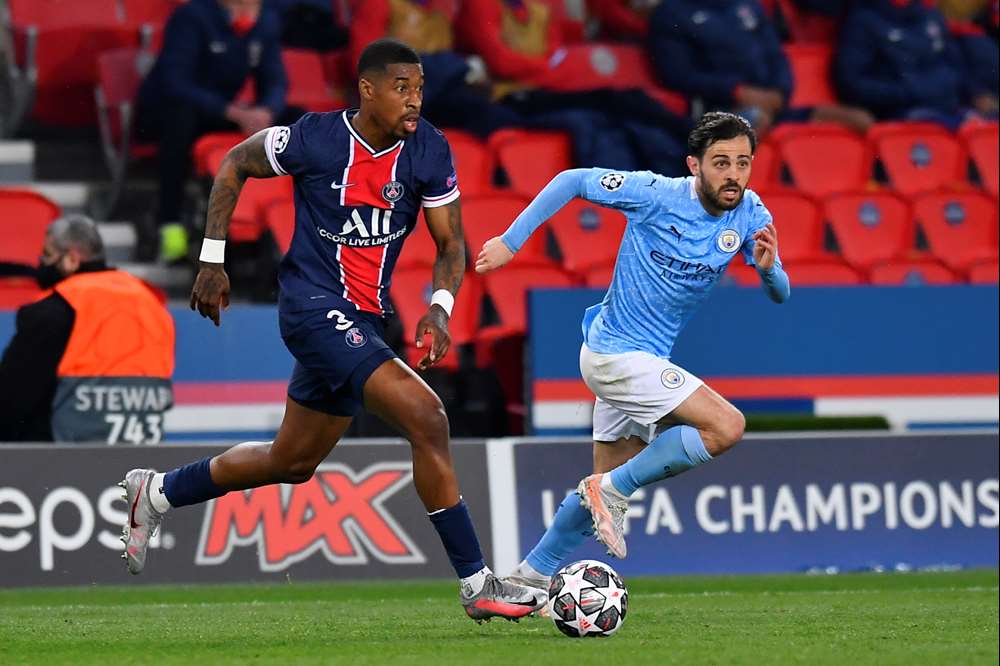 THE STAKES...
Paris Saint-Germain is participating in its 30th European season since making their continental debut in 1982/83.
It will be Paris Saint-Germain's 129th UEFA Champions League game (69 wins, 24 draws and 35 defeats). It's the capital club's 241st European match* with 125 wins, 54 draws and 61 defeats so far.
It's Paris' 10th group stage participation since 2012. Only 5 other clubs have achieved that feat: Bayern Munich, Real Madrid, FC Barcelona, Juventus and Manchester City.
Along with Bayern Munich, Real Madrid and FC Barcelona, Paris Saint-Germain are one of four clubs to have always qualified for the knockout stages since 2012/13.
Paris Saint-Germain have finished top of their group in the last four UEFA Champions League campaigns.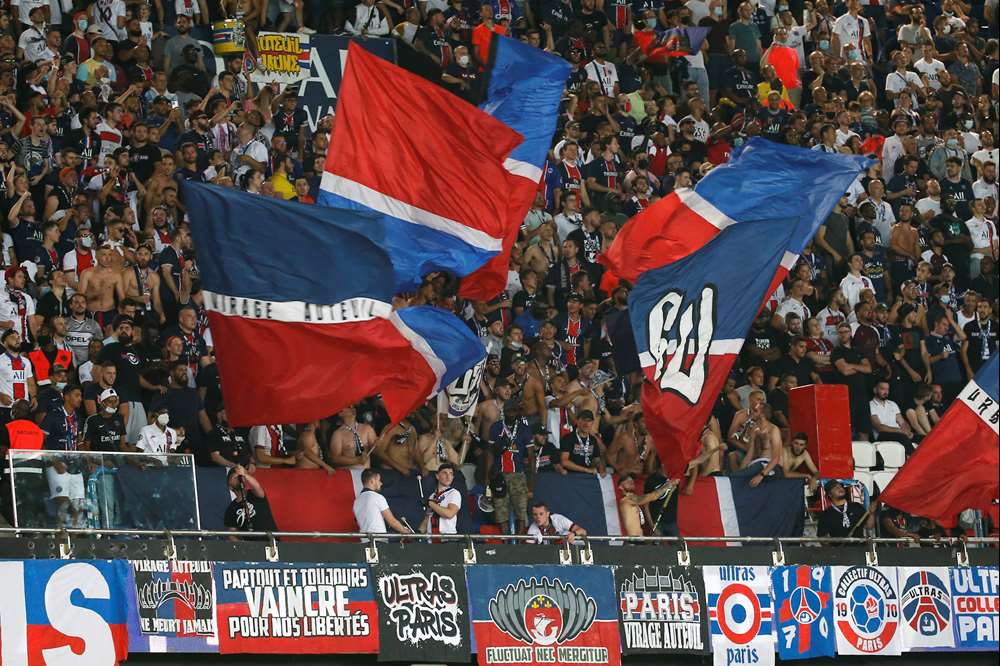 KEYS TO THE match...
Paris have scored in their last 33 group stage matches since a 1-0 defeat to Real Madrid on 3 November, 2015.
The capital club has won their last six competitive home games since losing 2-1 to Manchester City on 28 April.
Captain Marquinhos, who scored in the last game between the two sides, will play his 67th European match for the Club, equalling the record of Marco Verratti (67 matches).
*The stats include the European Super Cup but not the Intertoto Cup.