All you need to know: Manchester United FC - Paris Saint-Germain
The stats and the stakes ahead of Wednesday's UEFA Champions League game at Old Trafford.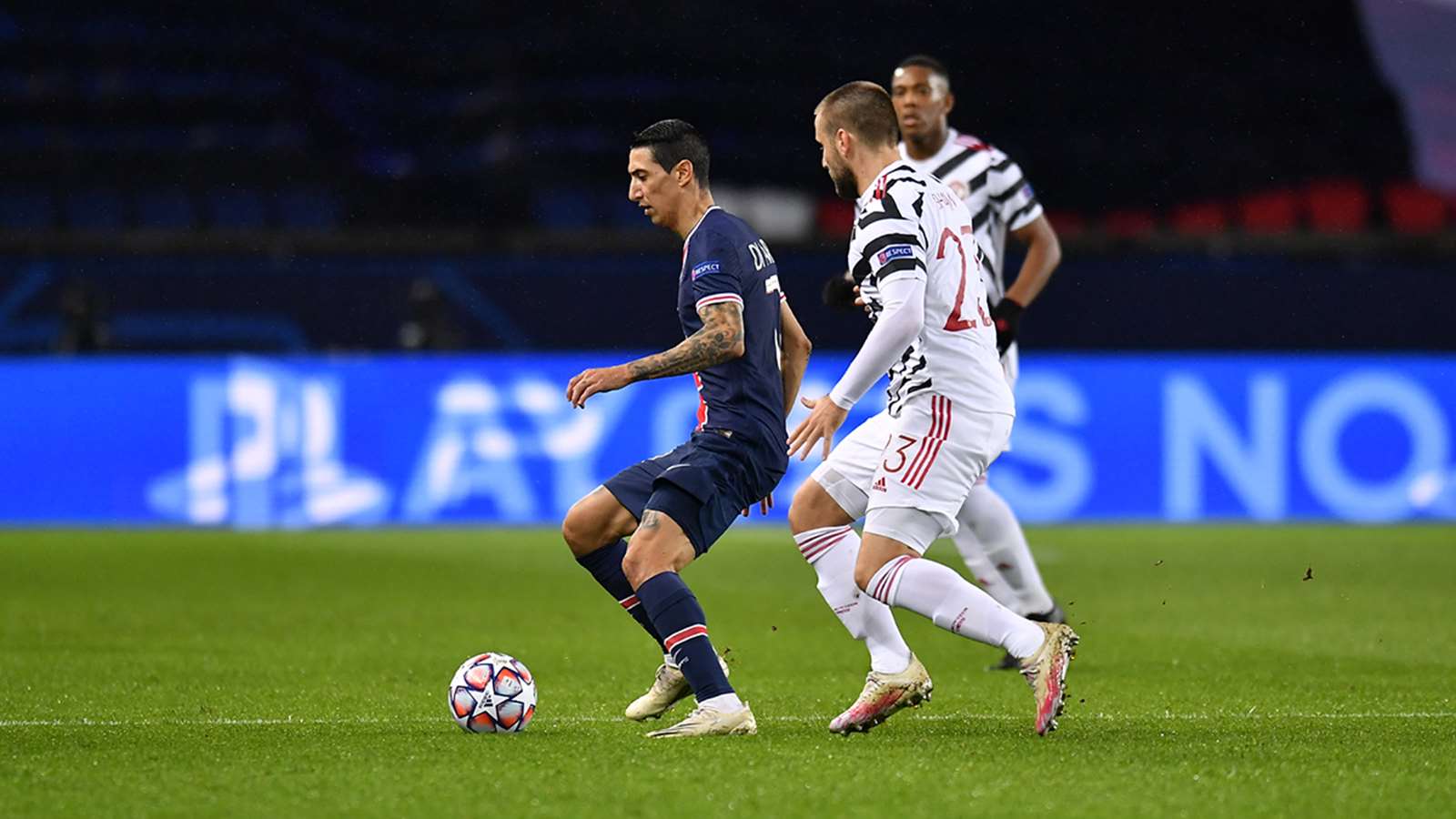 A little history...
It's the duo's fourth competitive meeting. They played twice in the UEFA Champions League Last 16 in 2018/19 (0-2 at Old Trafford on 12/02/2019 and 1-3 at the Parc des Princes on 06/03/2019), and met in their group stage game this term (1-2 on 20/10/2020).
The two teams had met just once previously: a friendly in the International Champions Cup on 30 July 2015 in Chicago where the Parisians won 2-0 to take the trophy.
Seven players have played for both teams: David Beckham, Edinson Cavani, Angel Di Maria, Gabriel Heinze, Ander Herrera, Zlatan Ibrahimovic and Ray Wilkins.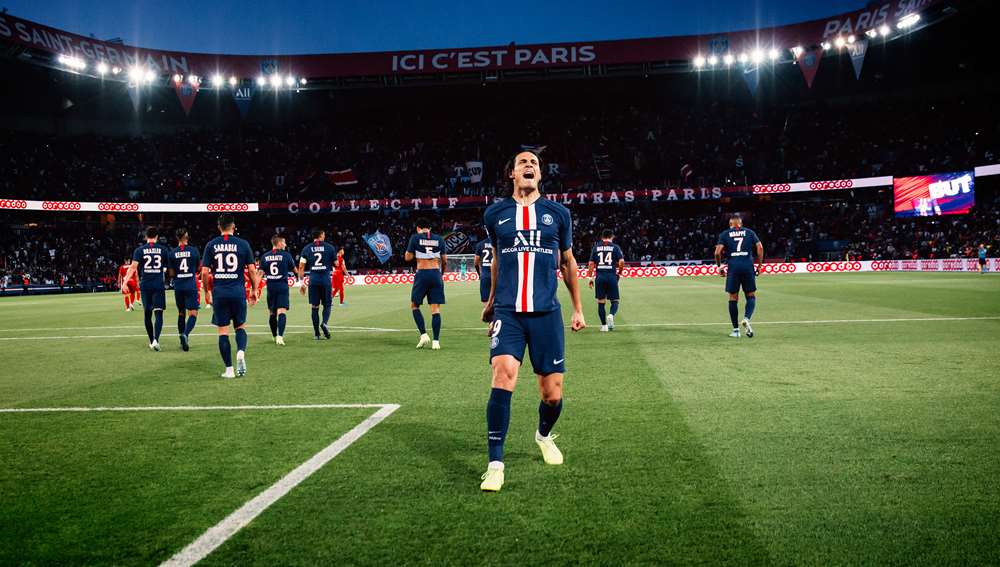 It'll be the Parisians' 23rd European game against English opposition (Arsenal, Chelsea, Liverpool, Manchester City and Manchester United) with a record of 6 wins, 8 draws and 8 defeats.
The Rouge-et-Bleu's record from their last five trips to England reads: 2 wins vs. Chelsea (2-1) and Manchester United (2-0), a draw with Arsenal (2-2) and 2 defeats against Manchester City (0-1) and Liverpool (2-3).
It's Paris Saint-Germain's 120th UEFA Champions League game (65 wins, 22 draws and 32 defeats). It's also their 232nd European tie*: 121 wins, 52 draws, 58 losses.
The stakes...
Beaten 2-1 at home in the duo's first meeting this season, the Parisians are three points behind their Matchday 5 hosts. They need to win scoring three goals or by at least a two-goal margin to leapfrog the English side at the top of the group.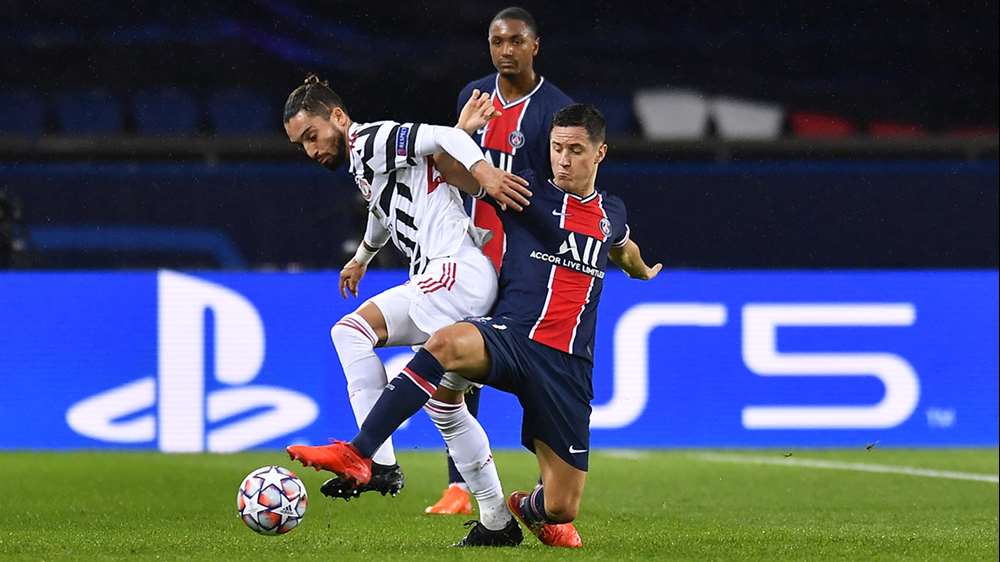 Since their return to the competition in 2012, the Rouge-et-Bleu have traditionally done well on Matchday 5: 6 wins, and 2 draws in 8 games.
The keys to the match...
Paris Saint-Germain can count on their attacking trio of Angel Di Maria (14 goals) - Kylian Mbappé (13) - Neymar Jr (15), who boast a total of 42 UEFA Champions League goals.
Kylian Mbappé could score his 100th Rouge-et-Bleu goal and become the sixth player to reach the milestone in the club's colours: Dominique Rocheteau (100 goals), Pedro Miguel Pauleta (109), Zlatan Ibrahimovic (156) and Edinson Cavani (200 buts).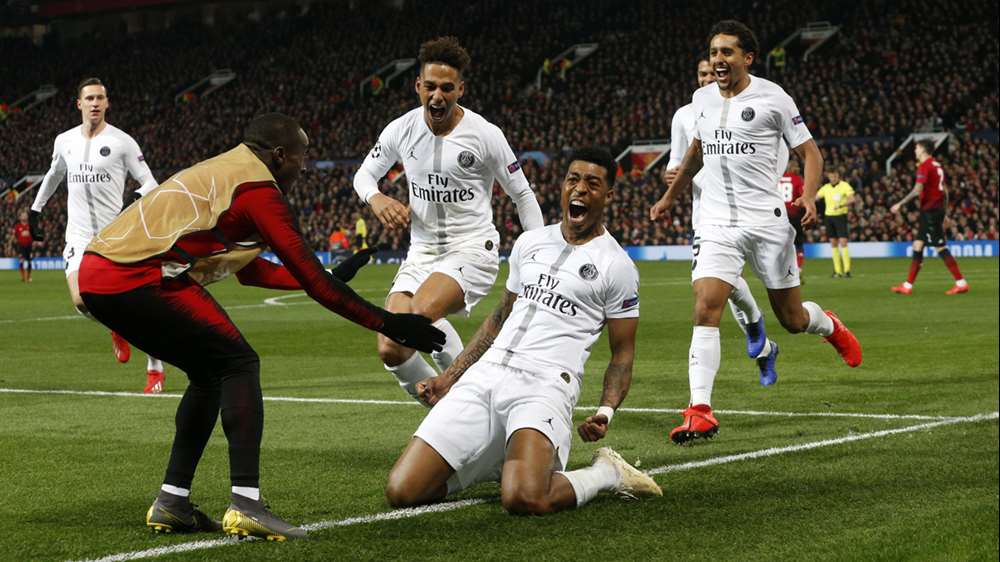 Old Trafford brings back good memories for Presnel Kimpembe who scored his only goal in 152 matches for the club during the 2-0 win there in February 2019.
Marco Verratti, with 61 appearances in the competition for the club, now holds the club record having moved ahead of Thiago Silva. Marquinhos, with 58 UEFA Champions League appearances, completes the podium.
*This total includes the European SuperCup but not the Intertoto Cup