All you need to know about Lyon vs Paris!
History, challenges and keys to the match! Discover everything you need to know before kick-off of Matchday 20 of Ligue 1 between Paris Saint-Germain and Lyon on Sunday 9 January 20:45 at the Groupama Stadium.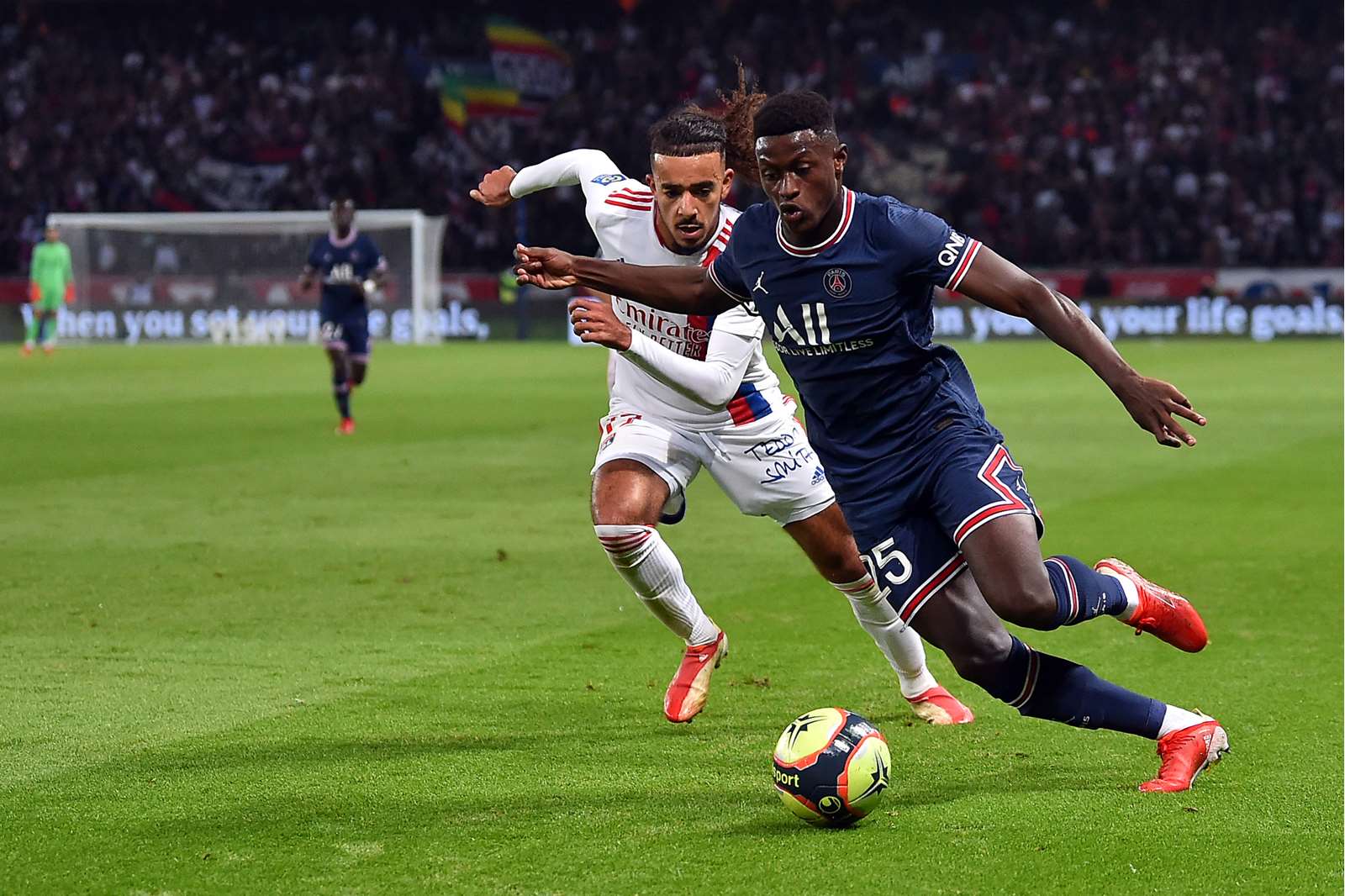 A bit of history... 
It will be the 104th encounter between Paris Saint-Germain and Lyon, only 2 clubs have faced Les Parisiens more often in the Rouge et Bleu's history: Bordeaux (109 matches) and Monaco (107 matches). History largely favours the club from the capital with 44 victories, 28 draws and 31 defeats.
The club from the capital are on a three-match winning streak at Lyon: 1-0 on 22 September 2019 in Ligue 1, 5-1 on 4 March 2020 in the semi-final of the Coupe de France, and 4-2 on 21 March 2021 in the league. It's a first for Les Parisiens since Les Lyonnais' return to the top-flight in 1989.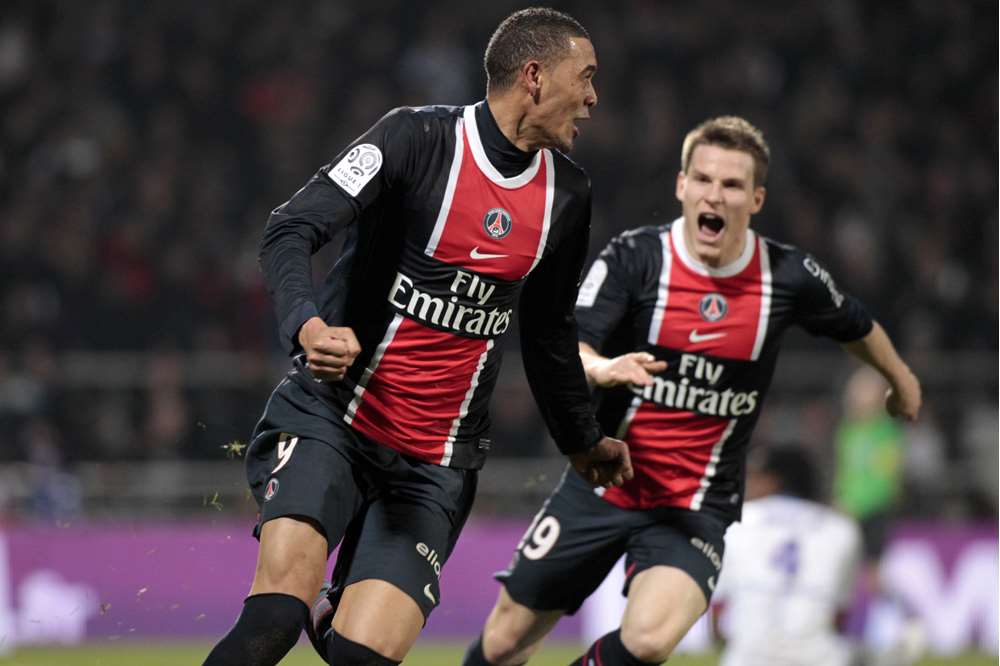 The last draw between the club from the capital and Lyon in Ligue 1 dates back to 8 February 2015 (1-1 in the Rhône). Since they shared the spoils that day, the Lyonnais and Parisiens have faced off on 13 occasions, with Les Rouge et Bleu winning 9 and losing 4.
The two sides have drawn a match 4-4 in Lyon on two occasions: 13 September 1974 and 25 February 2012. A very rare final score for Les Parisiens in the first division since 1970: only occurring on 3 occasions (against Amiens on 15/02/2020) in 1812 matches.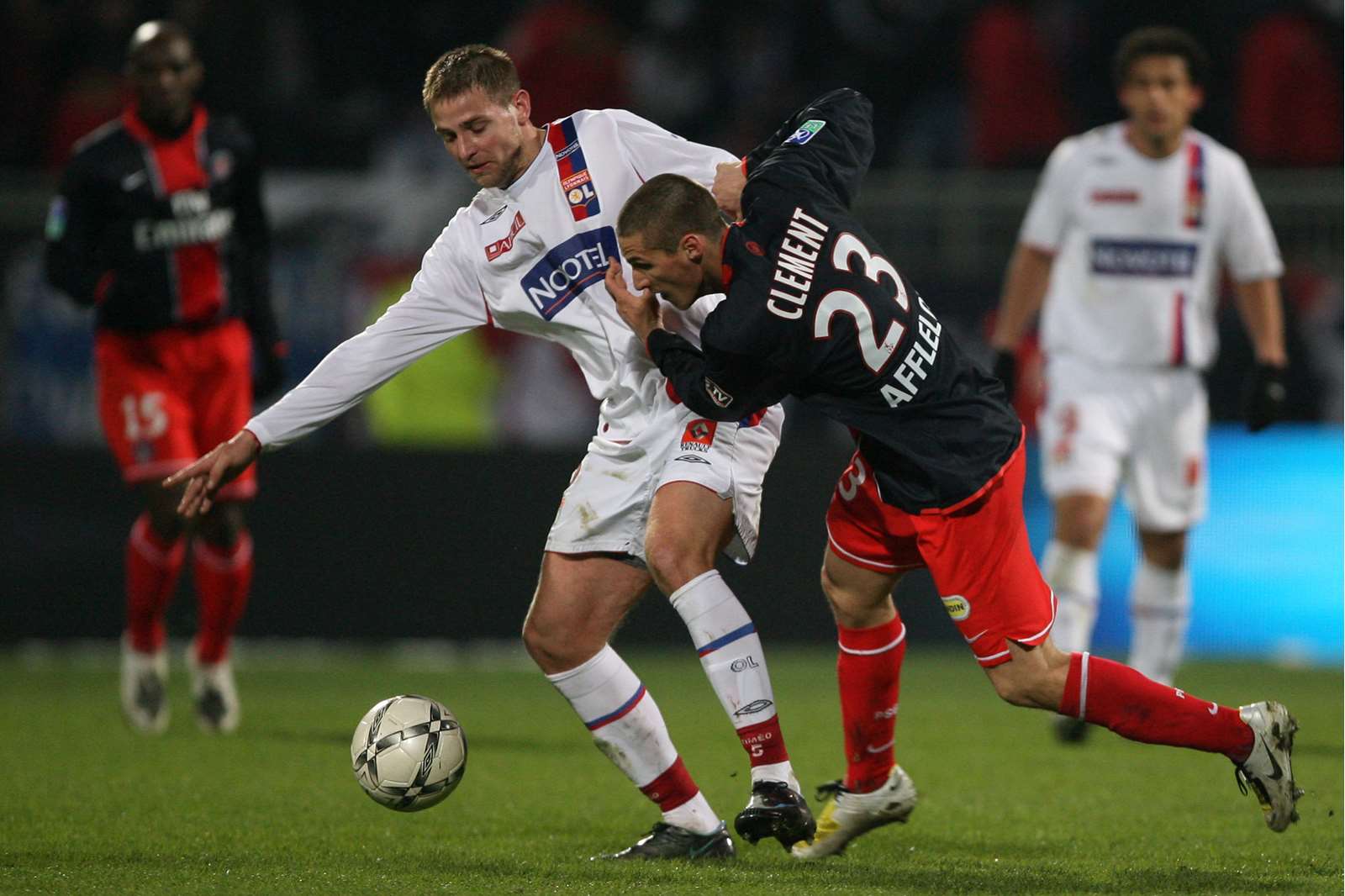 After Paris Saint-Germain, who have been in Ligue 1 since 1974, Lyon are the second longest-serving club in the top-flight: since 1989, a run of 33 seasons at the highest level.
27 players have worn the shirt of both sides: Hatem Ben Arfa, Milan Bisevac, Mathieu Bodmer, Luc Borrelli, Daniel. Bravo, François Brisson, Jérémy Clément, Grégory Coupet, James Debbah, Vikash Dhorasoo, Jean Djorkaeff, Raymond Domenech, Fabrice Fiorèse, Pierre-Alain Frau, Laurent Fournier, Franck Gava, Ludovic Giuly, Pascal Havet, David Hellebuyck, Christophe Jallet, Gérard Lanthier, Patrice Loko, Peguy Luyindula, Florian Maurice, Bruno Ngotty, Jean-Luc Sassus and Daniel Xuereb. Moussa Dembélé, who spent time at the Paris-Saint-Germain Youth Academy but who never played for the first team, doesn't feature in the above. 
Paris Saint-Germain's top scorer against Lyon is Kylian Mbappé, with 10 goals scored. He sits ahead of Edinson Cavani (9 goals), Zlatan Ibrahimovic (7 goals) and Mustapha Dahleb (6 goals).
Les Parisiens' number 7 enjoys his trips to Lyon: he has scored five goals against Les Gones in Lyon, a personal record with Paris, on a par with Dijon and Montpellier (5 goals) and ahead of Brest, Caen and Monaco (4 goals).
the stakes...
On Sunday, Paris Saint-Germain will play their 2500th competitive match since 1970, and will look to celebrate the event with a positive result at Lyon. Since the first match at Poitiers (1-1) on 23 August 1970 in the Championnat National, Les Rouge et Bleu have won on 1295 occasions, with 595 draws and 609 defeats (a match that was concluded by a penalty shoot-out is statistically considered as a draw).
Les Parisiens haven't lost their first league match of a calendar year in 7 years (2-4 defeat at Bastia, on 10/01/2015), a run of 6 encounters (4 wins and 2 draws).
The keys to the match...
Paris Saint-Germain's forwards enjoy their matches against Lyon, with 160 goals scored against Les Gones. Only one club has a worse record than Les Lyonnais: Saint-Étienne, with 164 goals conceded. 
Paris Saint-Germain will be able to rely on captain Marquinhos, who on Sunday could play his  344th competitive match in Rouge et Bleu and make it into the club's top five, behind behind Jean-Marc Pilorget (435 matches), Sylvain Armand (380 matches) and Marco Verratti (360 matches), and on a par with Paul Le Guen and Safet Susic (344 matches).
Kylian Mbappé scored four against Lyon (5-0 on 07/10/2018). It was the 7th and last time that a player has scored four in one match for the club from the capital in the top flight. The World Champion is in fine form: he has scored 9 goals in his last four matches with Paris (braces against Club Bruges, Monaco and Feignies Aulnoye, and a hat-trick against Vannes).