Alessandro Florenzi: 'Be at our best'
The Paris Saint-Germain right-back spoke to the press on the eve of the clash against OM in the 100th Classique in history.
His shape 
I am feeling very good, the team is a team of competitors, we want to win every match, and that's what I like most. I feel really good here, I have spent my whole life in Rome, it's a new experience here and I am enjoying every day. 
MARSEILLE
It will definitely be a difficult match, as it always is in a Classique, we will need to be at our best. We want to win for our title race, because of the rivalry, and for our fans.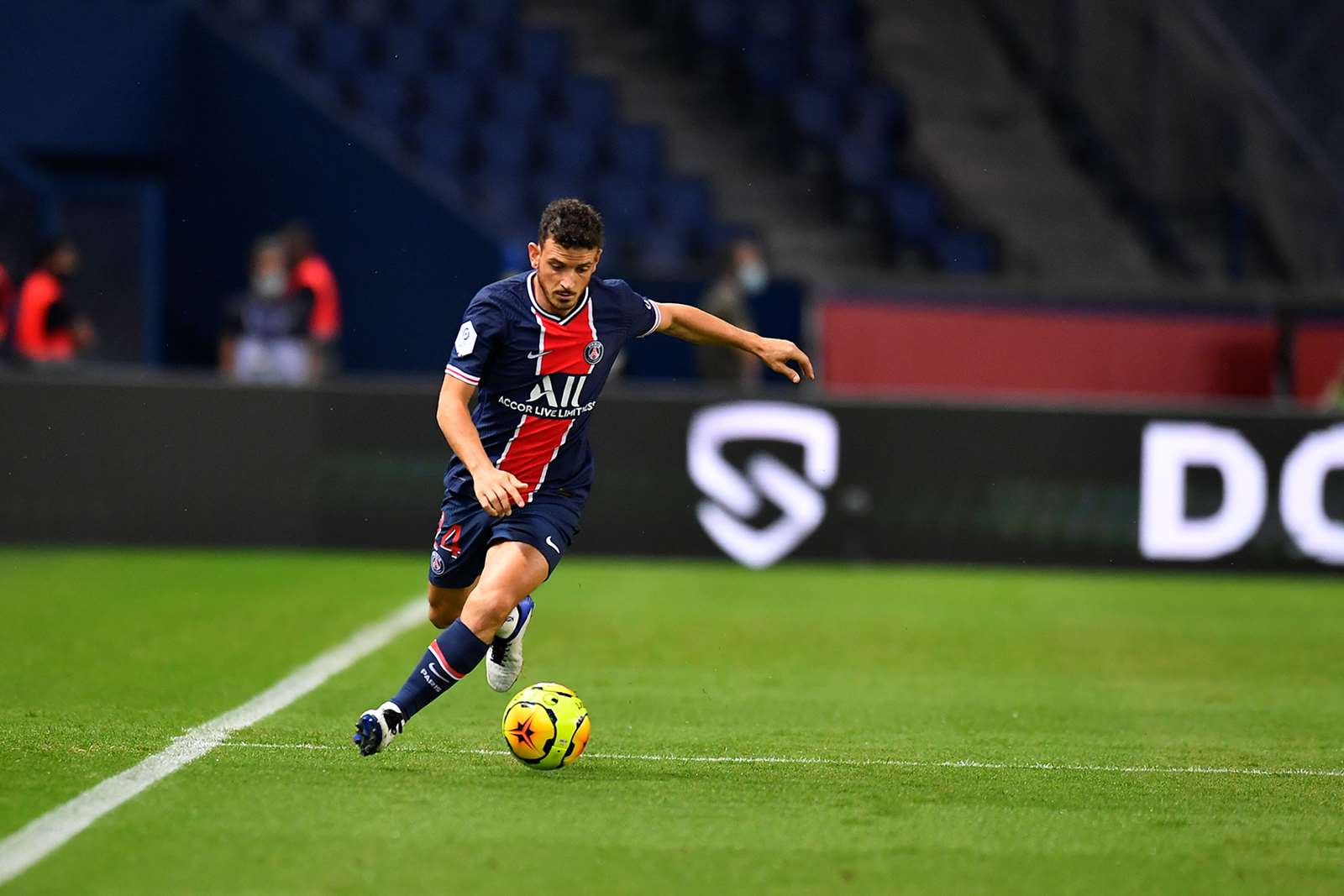 The rivalry 
The players have spoken to me about this match, which is a very special match for everyone here. I can feel that the players are very motivated by the idea of playing in this match.  There was the first match this season, then the Trophée des Champions, now it's the return fixture, we hope to put in a great performance and win. 
The mood 
I think that we will approach the match like any other. We will give  1000% like we do in each match. I think that we are the best team in the league, but we need to show it on the pitch every day, and we will want to do so tomorrow of course.
His future 
I am not thinking about the future, I am thinking about playing and giving my all for this shirt. I want to give all I can for this club that has put its confidence in me. Then we will see what happens, I am only thinking about the match tomorrow.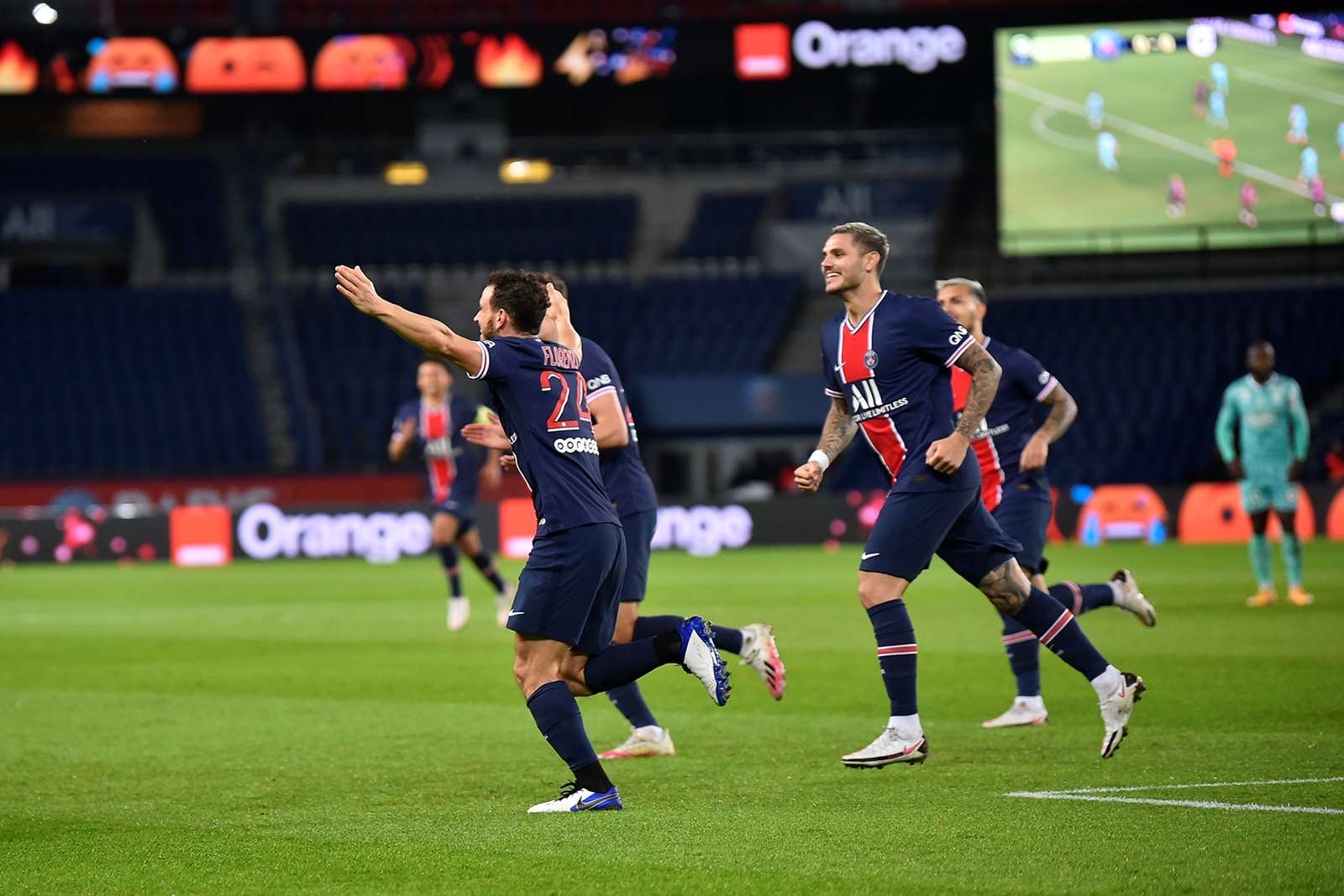 LIGUE 1
I am surprised by the level of the league, we aren't top at the moment, that's proof that it's a high level. But we are working hard every day to win every match and of course to finish top when May comes around.