Achraf Hakimi : "We always fight to the end"
Achraf Hakimi, Xavi Simons and Mauricio Pochettino spoke to PSG TV after the Parisians' 1-0 win over Rennes.
mauricio pochettino
"It was a difficult game, it's good to win like that. I'm very happy, it was a difficult game, Rennes are a very good team, who play very low, with a lot of tactical discipline, it's always difficult, but overall we deserved to win."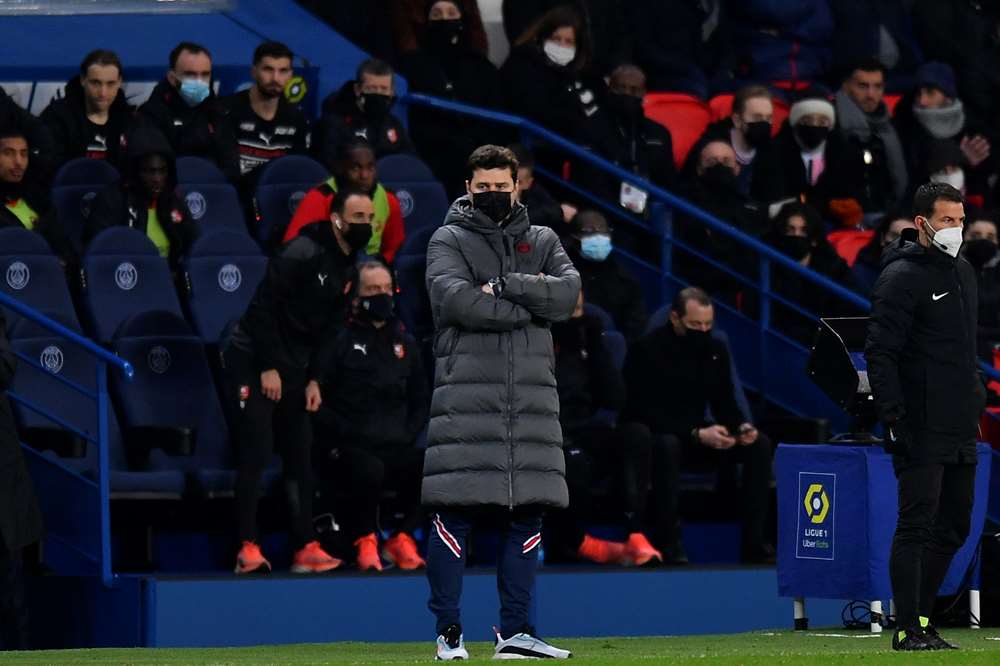 achraf hakimi
"To be honest, it was a difficult game until the last moments. We worked and battled a lot, and we prepared the game well to win it. It was a good piece of play at the end and we're happy to take the three points. We've scored a lot of goals in the final minutes and that shows that one of this team's strengths is that we always fight to the end. It's very positive for the team because it shows we have a lot of character and a special talent to win."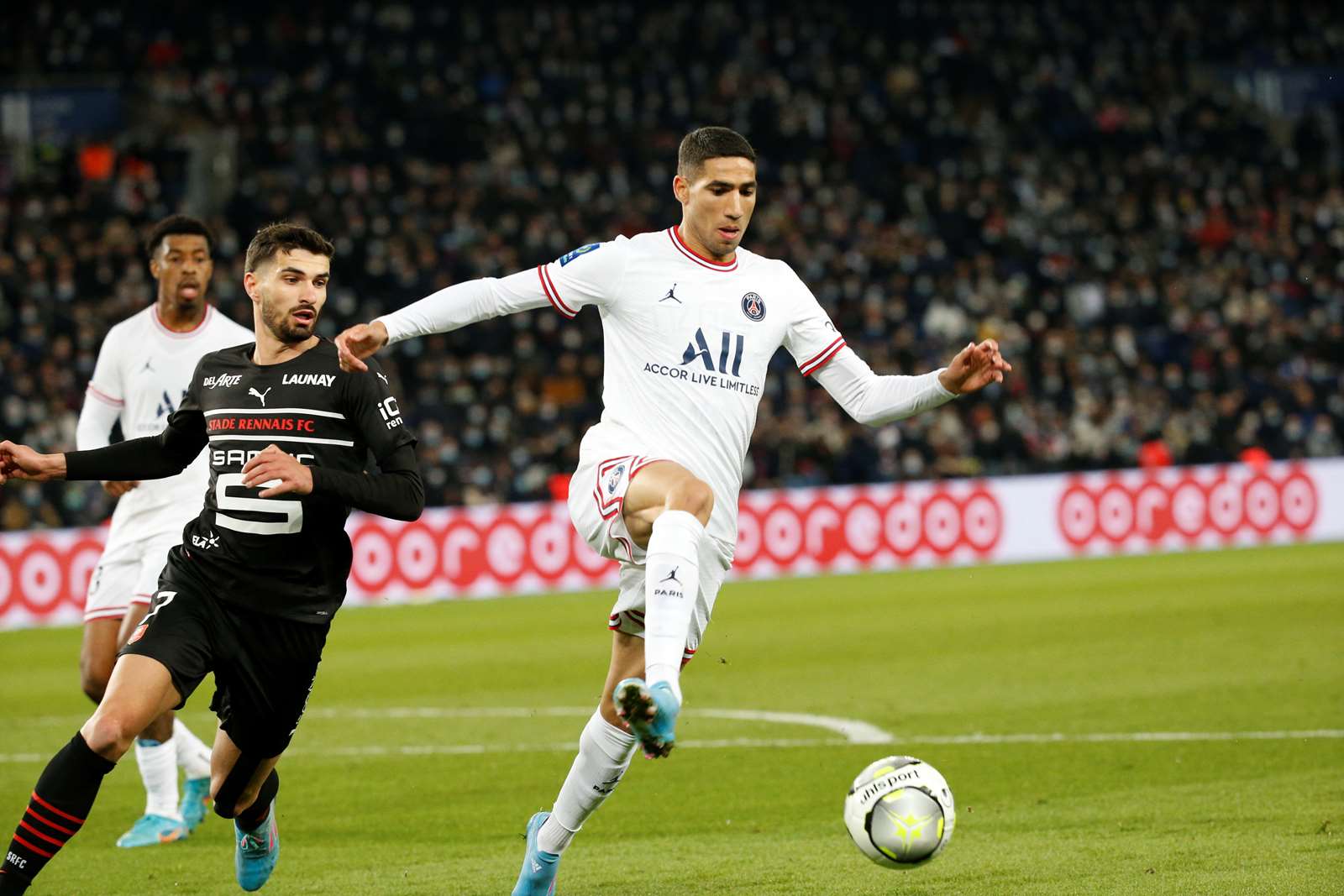 XAVI SIMONS
"It was a good game, a good opponent. It was my first start in Ligue 1, and with my family, my brother and my mother here, it was really special.
This year I started to play a bit more offensively, it's a new challenge for me, I'm good on the ball, so I can play fast with Kylian or Marco, who play on my side. I felt good."