Achraf Hakimi: 'I want to do big things here'
Paris Saint-Germain's new Morocco international defender spoke to PSG TV about his joy at joining the Rouge et Bleu.
AChraf, it's a new challenge for you here in Paris. how are you feeling?
I'm happy to be here, I can't wait to take the next step, I can't wait to get started,
to meet my teammates and to be able to do great things here.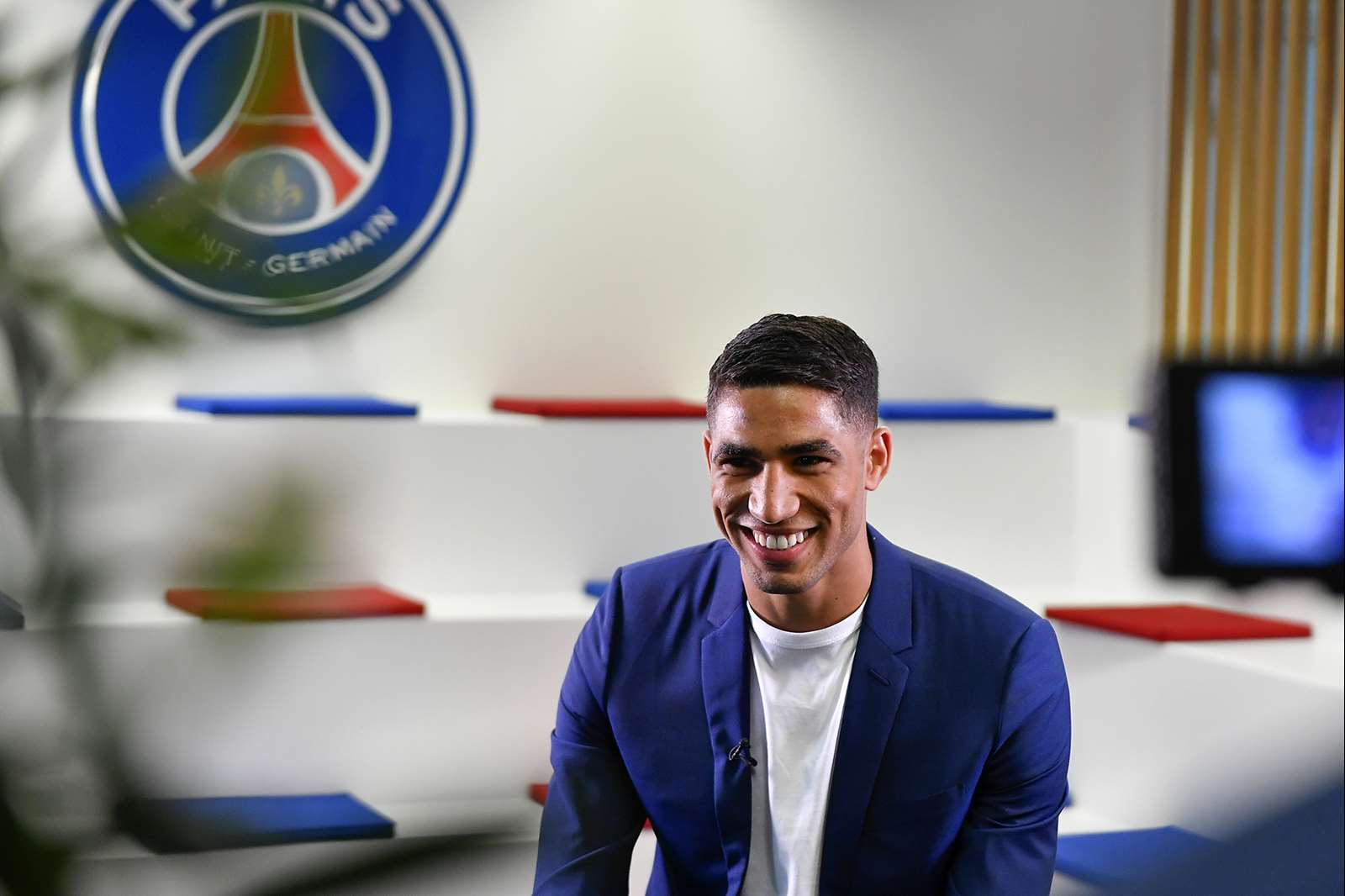 you've already faced paris saint-germain. What is the image you have of it as a club?
The truth is that I have a good image of France. PSG is a great club and they
have shown it in recent years, by improving constantly. From my point of view,  I want to continue building something great and reach the very top.  That's possible here. , c'est possible. My opinion of the club is above all the fantastic players that are here and obviously big players want to come to a great club like Paris. c'est surtout les grands joueurs qui sont ici et forcément les grands joueurs veulent venir dans un grand club comme Paris. So I'm happy to be
here and to be part of the team.
how would you define yourself as a player?
The truth is that I'm a defender with the mind of a striker! I like to contribute to the attack, be in attacking areas and I think that here there are great players
who will be able to help me. And above all that I can help the team achieve its goals. I have to help the team with my qualities and put them at the team's disposal, to help it and achieve what we all want, to reach all the goals. In defence, I can play in a back 3, 5, 4, 2. Whatever the coach needs. I'm at his and the team's disposal.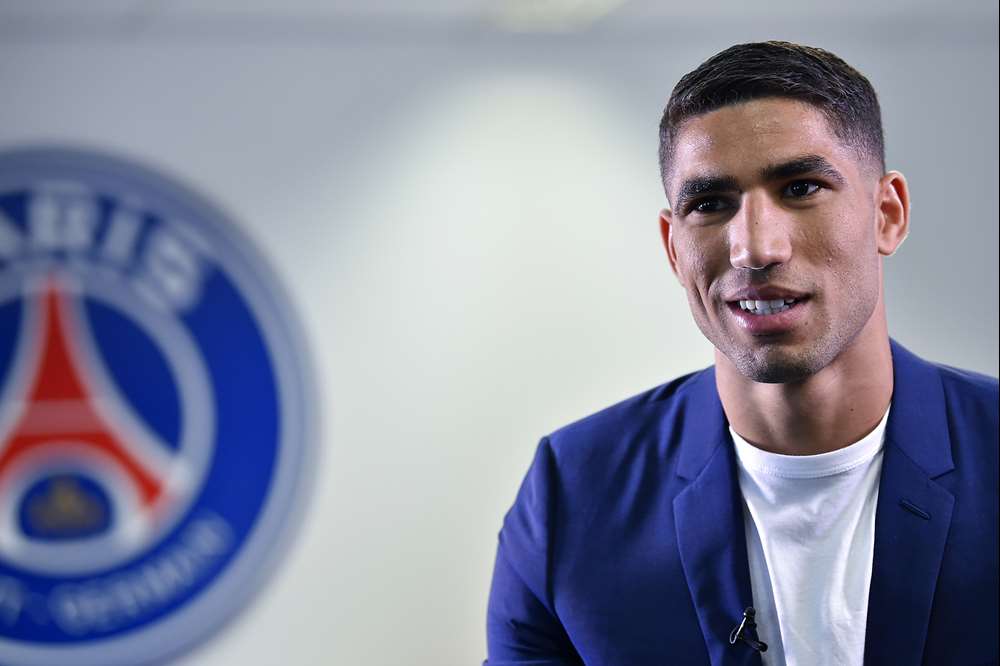 did you speak to Mauricio Pochettino before coming to Paris?
Yes, before I came, I talked to the coach a little bit about his vision of what he expects from me and what he thinks of me for the team and it was a great conversation.
have you got a final word for the fans?
I want to say that I'm looking forward to playing with Paris, I'm also looking forward to playing in front of the fans who have been there for a long time and hopefully they will be back soon to cheer us on. I want them to know that
I'm going to give everything I can and give my best to achieve our goals. Ici c'est Paris!