Achraf Hakimi: 'I need to give everything for this team'
The Moroccan international spoke to PSG TV ahead of the final match of the Champions League group stage about his arrival at Paris Saint-Germain and his ambitions for the Rouge et Bleu.
Achraf, you've been in Paris for 4 months now. How are you feeling? 
I'm feeling good. I'm happy to be here and to enjoy this team and the city and, to be honest, I'm looking forward to continuing to work and do great things here.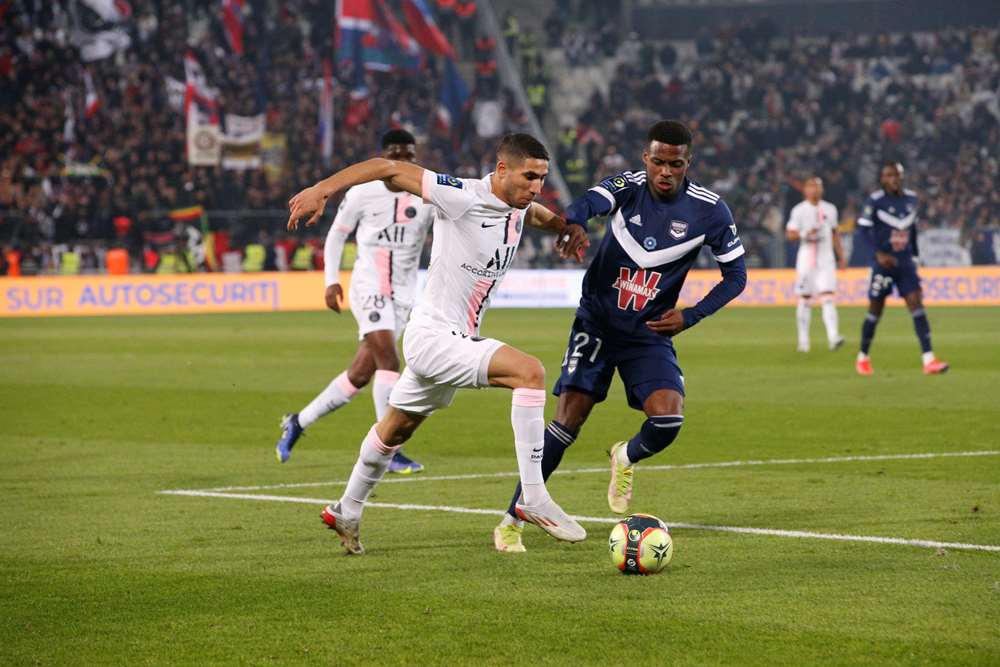 You were decisive straight away from your first appearances in a Parisian shirt. How were your first weeks?
It's true that I started off quite well. But I think I can do better. There are still many things to work on, to improve, to be able to understand each other on the field. And I think that step by step, it will be better, that better results will come, and that I will also perform better. My goal is to help the team during the matches.
You're one of the players who've played the most minutes. That's a mark of confidence from the manager! 
I didn't know I was going to play so much. But I knew I was joining a club that had made a big effort to get me here, so I have to give everything for this team. Mauricio Pochettino is also the one who brought me here, the one who believed in me, so he also has a lot of faith in me. It's normal to want to give back to him on the pitch.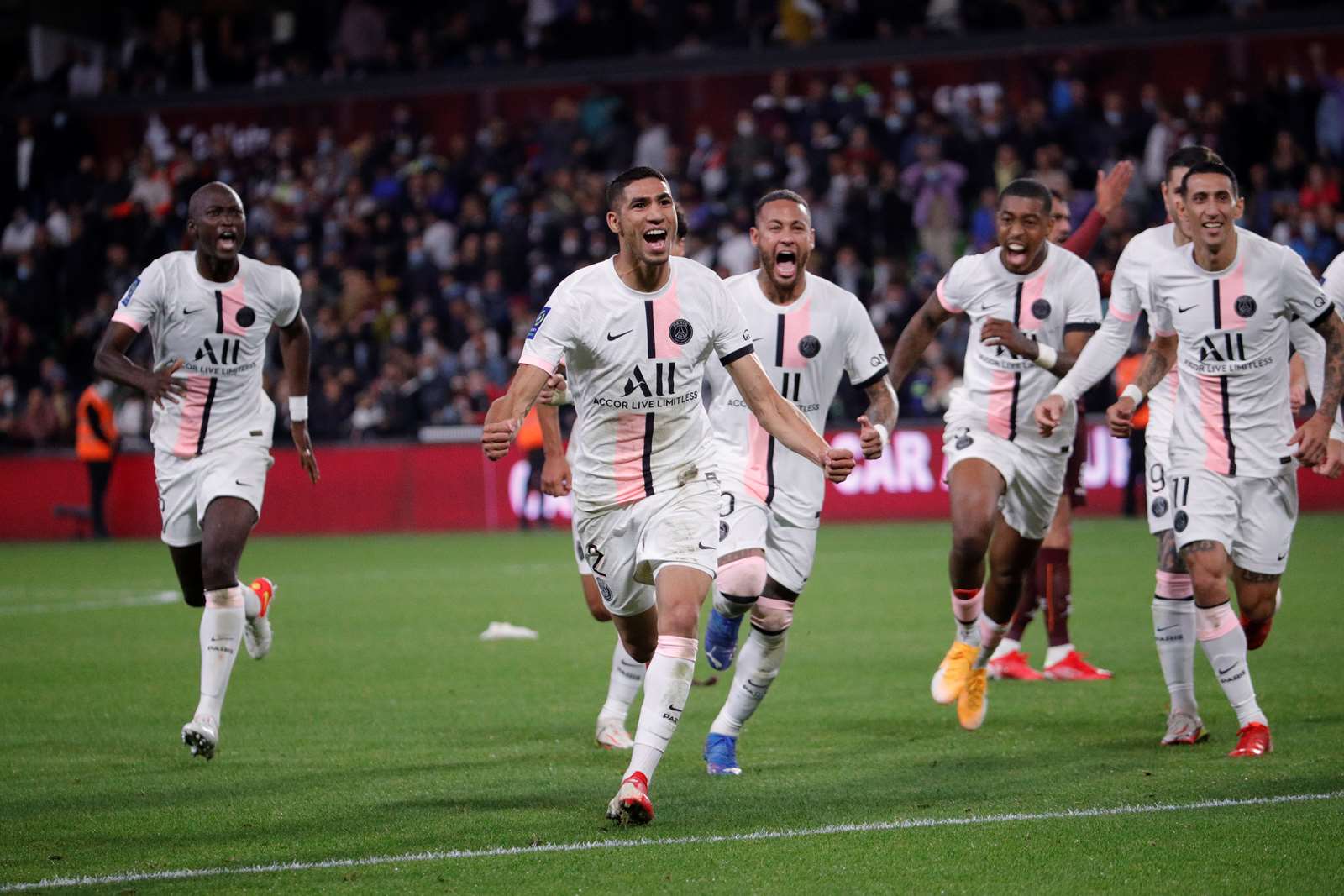 We've got the sense that you've settled in very easily. How did that go for you? 
All my teammates welcomed me from day one and I am very grateful for that. I feel that we are here to try to help each other, and to give our best for the team. We all work together for the team and for the club.
How would you describe your role on the pitch? 
First of all, I've already played in four or five man defences and for me it doesn't change much, because I'm a defender before anything else. And then if I have the chance to attack, I also enjoy doing it. But the truth is that I think about defending first and attacking second. Then, I try to provide support on the offensive side to bring more solutions. My role is also to give options to all our great players.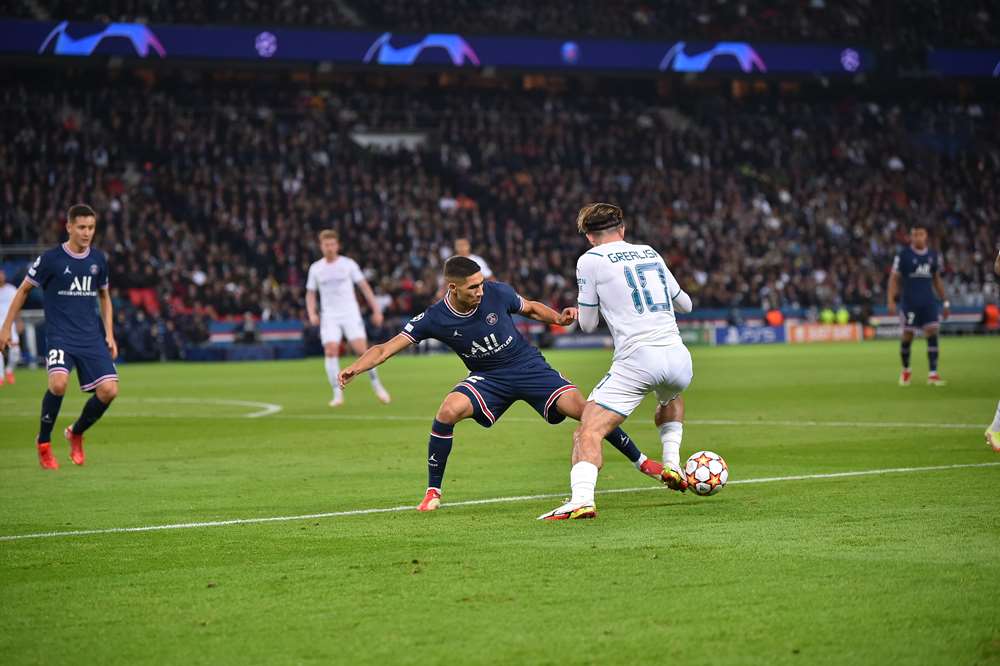 Collectively, we can also imagine that you needed a period of adaptation? 
We knew that there were a lot of new players that we had to adapt to. There have been a lot of international breaks and therefore periods without playing together. So, gradually, it will come, we have to be patient. We are coming with a lot of desire, a lot of enthusiasm to develop together, to do great things and I think we are on the right track, we work well together.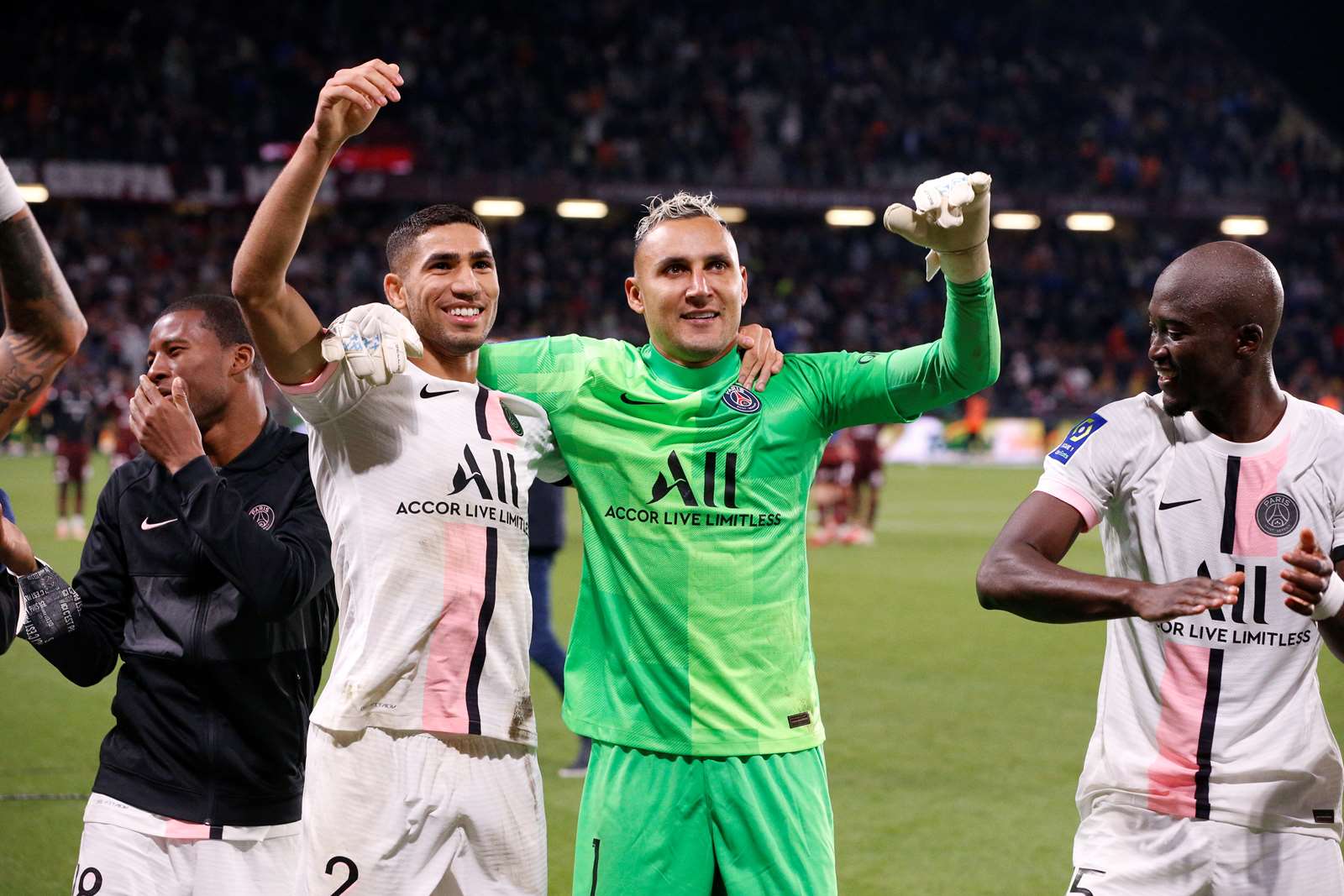 Paris are welcoming Bruges for the last game of the group knowing that you were already qualified. How do you see this game going? 
First of all, we have to tell ourselves that it is always important to win any match: league, Champions League, cup. It's important to win. It gives us confidence for the following matches. Winning always tastes good.
You've already won the Champions League. What do you think is needed to win? 
Character, togetherness, a very, very well-knit team. The key is mutual support and above all hard work, if you want to go far in the Champions League.