Achraf Hakimi, his first year in Rouge et Bleu under the spotlight
Arriving in Paris from Milan last summer, Achraf Hakimi came to reinforce the right side of the Paris Saint-Germain defence. A look back on his first steps at the club from the capital!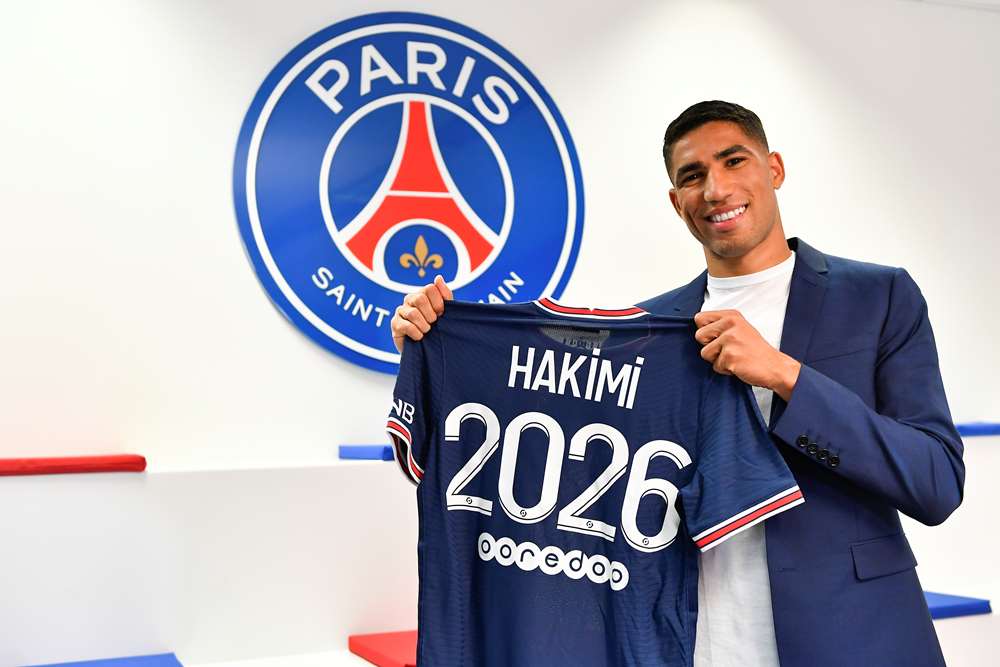 The very first recruit of the summer transfer window in 2021, Achraf Hakimi was able to make the most of three weeks to adapt and train before playing in his first competitive match in his new colours. An impressive debut followed with his first goal scored during his first appearance in Ligue 1 at the Stade de l'Aube, which officially started the Paris Saint-Germain goal tally for the season.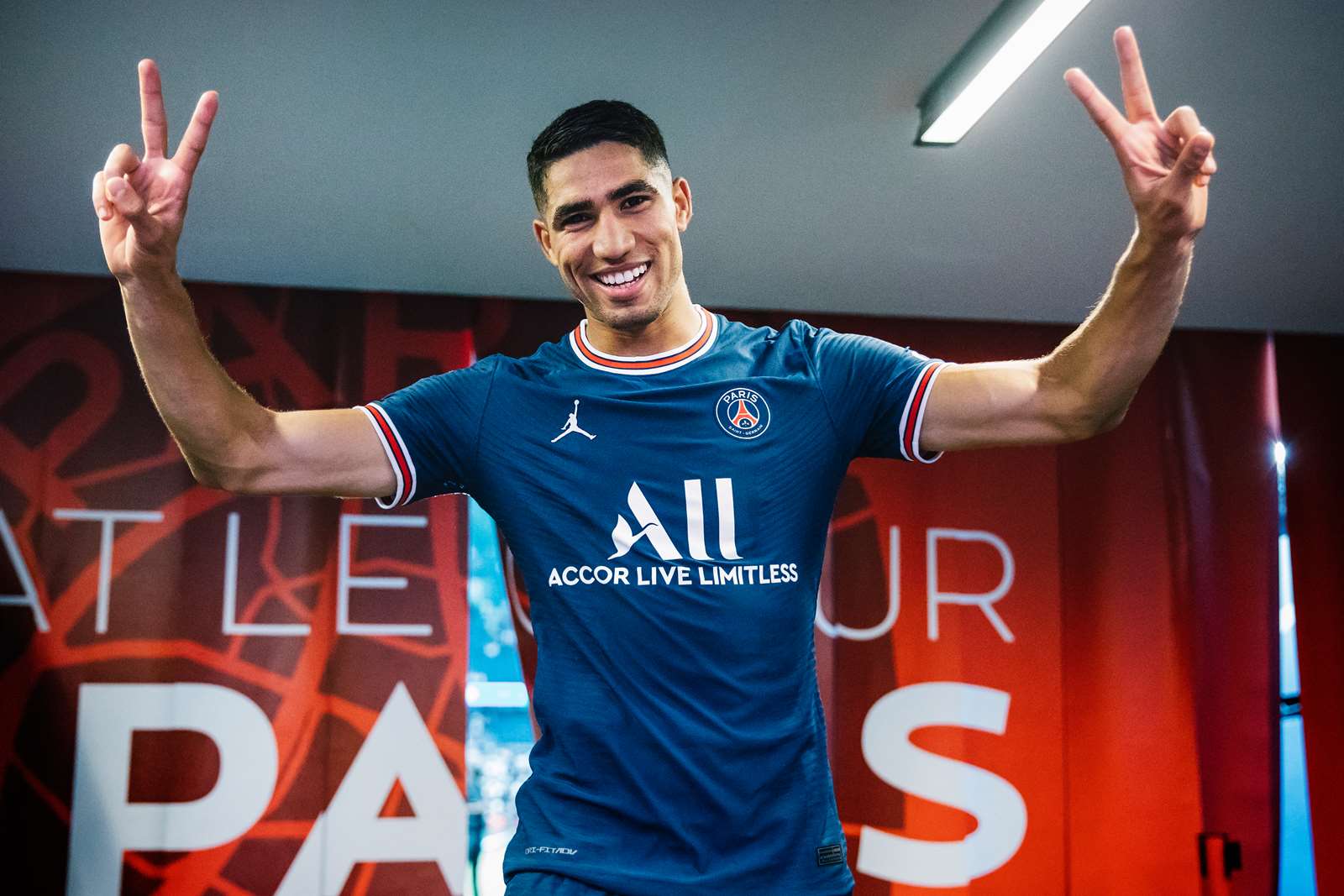 And quickly, if not immediately, connections were born on and off of the pitch. How could you ignore the Franco-Moroccan duo of Mbappé-Hakimi? The friendship of the two teammates allowed them to create an understanding on the pitch that led to three assists from the Moroccan for the World Champion, making him the player to have secured the most assists for the Frenchman this campaign. Achraf spoke of their friendship: "We are very good friends. It came about very naturally. We are the same age, we like the same things. That's what brought us together both on and off of the pitch."
It was almost meant to be that on top of scoring the first goal of the 2021/2022 season, history will remember that the Paris Saint-Germain's n°2 went on to score the 100th goal eight months later, after some impeccable service from Kylian Mbappé at Strasbourg.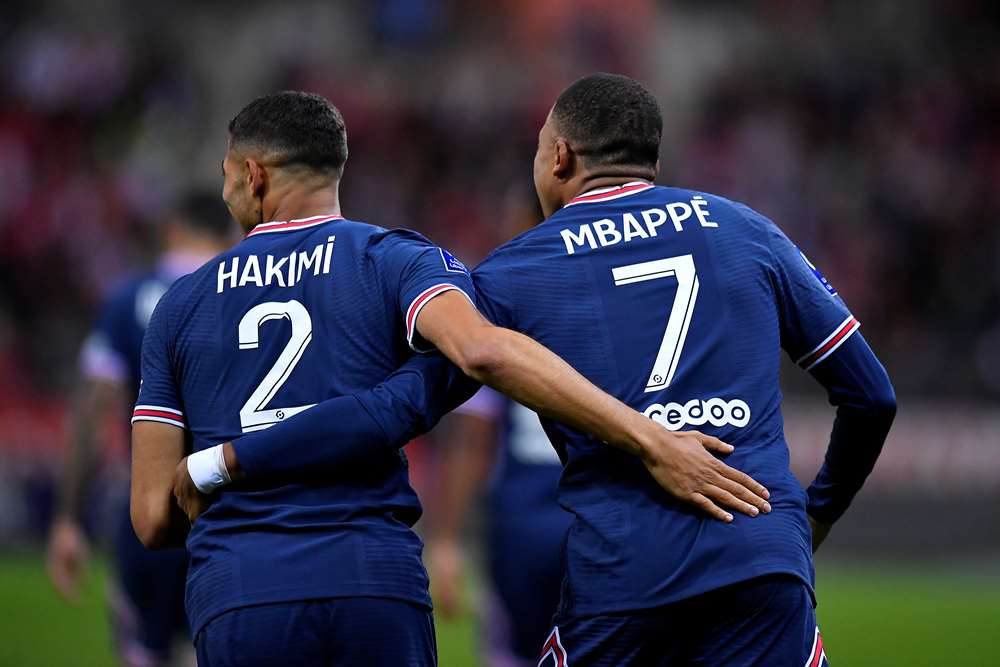 In total, the Moroccan international played 41 matches this season including 32 in Ligue 1 and 8 in the Champions League, making him the second most used player this season after Kylian Mbappé. The full-back brought the season to a close in fifth place in the combined goals and assists rankings with 4 goals and 6 assists. A positive base to build upon next season…