Abdou Diallo: 'You need to know how to suffer and not lose'
Abdou Diallo and Marco Veratti spoke to PSG TV after qualifying against Barcelona on Wednesday 10 March in the Round of 16 of the Champions League.
Marco verratti
"Yes of course, as we always say, when you win and when you lose, the match is played over 180 minutes and against a top side. We played a Barcelona team that has quality players, they showed that this evening. They put in an excellent performance tonight and that means that what we did at the Camp Nou two weeks ago deserves even more credit. Winning 4-1 there against a team like this, it's not easy, we put in a great match. This evening, it was a bit more difficult.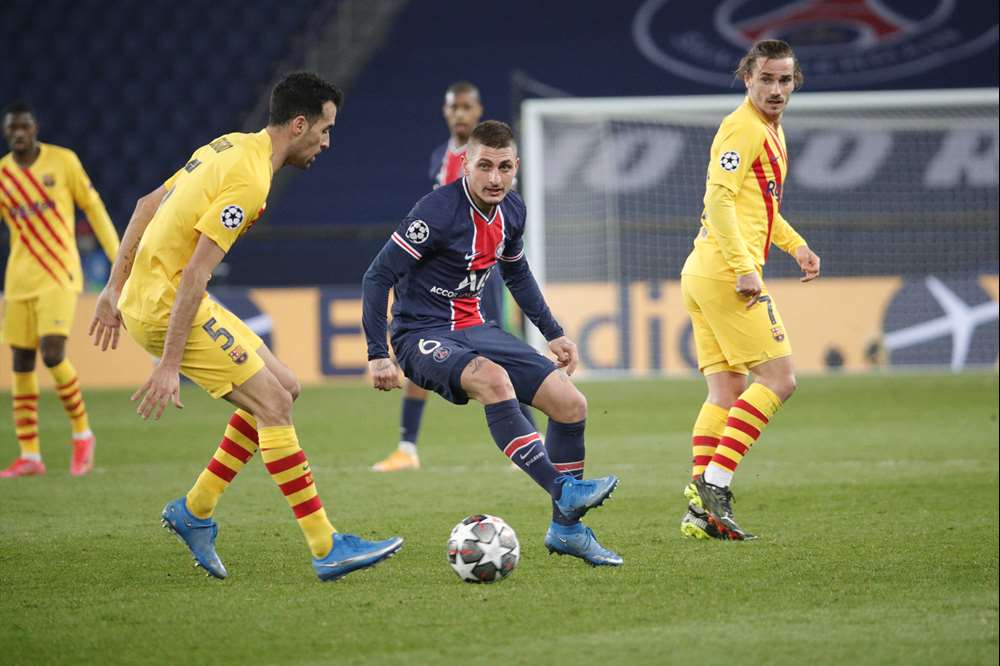 "They of course came here to get back into the match, they played freely. We knew that we needed to defend well. We wanted to avoid conceding a goal, to defend together and then to come out from the back and look for the spaces. It was difficult tonight, we ran a lot. That's why we didn't have a lot of the ball at times. There were very tough moments but we are happy because, I had said before coming here that it had been 14 years since Barcelona had lost in the Round of 16. For us, we haven't knocked out Barcelona in 26 years, that says it all."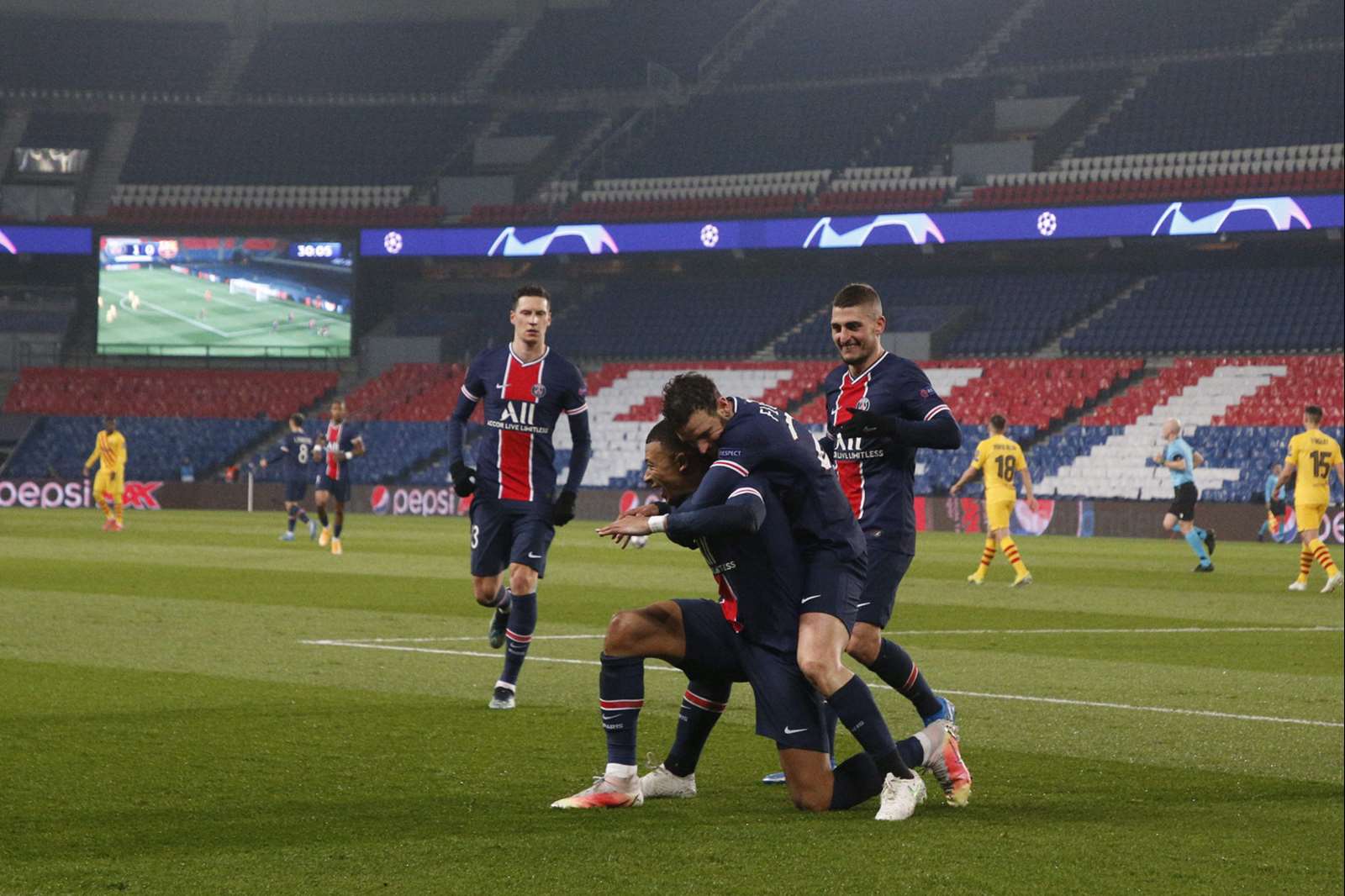 abdou diallo
"It's the very top level. Barça have world-class players, even more than that. So it was going to be a balanced match. We suffered, but were able to score and only concede one. We are slightly disappointed because in terms of what we produced, we would have like to have done a lot better in our passing and in our attacking play... But sometimes you suffer and you need to know how to suffer but not lose while you are suffering. That's what we will take away from the match tonight."