Abdou Diallo: 'I am in a winning mindset'
From the first wins of the season to his personal form, Abdou Diallo shared his feelings with PSGTV ahead of the trip to Brest.
Abdou, you've started two games and looked good in both. How are you feeling? 
I'm doing well, I feel good! I'm adapting to this left-back position, where I run a lot more. But I like it, I can get forward a bit more. At the moment, it's working for me because we've won twice in the league. And I'm enjoying myself. I am fulfilled, I am happy and obviously, on the pitch, you can see it. Obviously, when you start the season as a regular, it puts you in a good frame of mind. I hope that this will continue and for the moment I am very happy with my start to the season.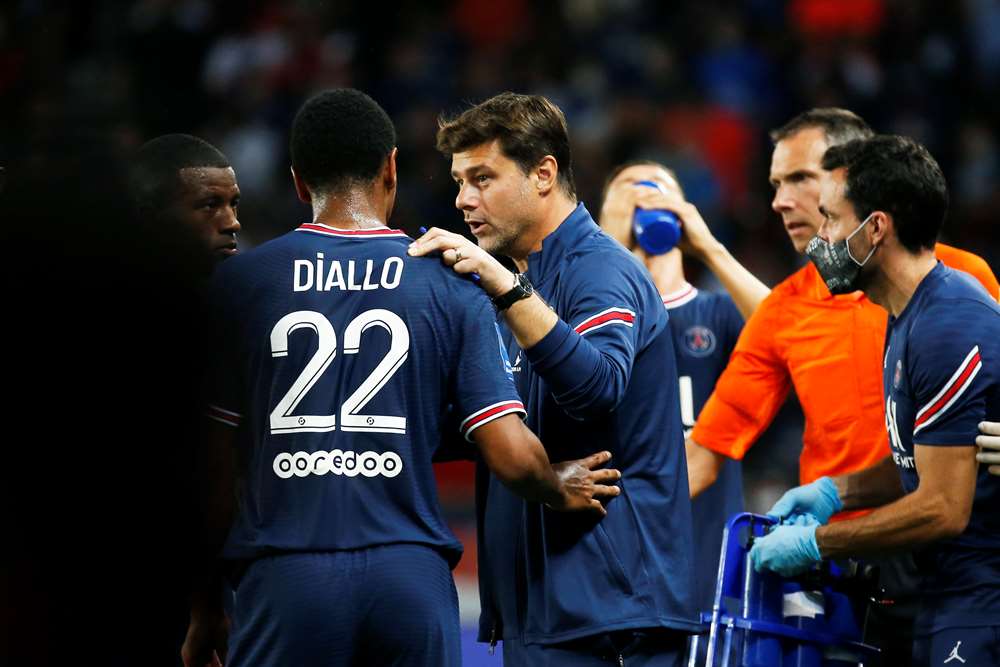 Unlike last season, a large part of the team was able to do a full physical preparation. Can you feel the impact on the group?
Yes, I feel it, especially as we had a very, very intense preparation. We had a few bad moments during the friendly matches, but in training we worked very hard. So obviously, we had a little dip at the beginning of the month. And then it picked up again. We're getting back to a normal rhythm, with the matches, so I think it will be positive for the future. And then the victories inevitably help and I think we're all looking forward to the group being complete, to see what it's really like on the pitch.
We can also imagine that, like every season, Paris Saint-Germain will be eagerly awaited in the league. How do you feel about winning back the title?
I am not thinking about revenge. I'm more in a winning mindset. I think we have to focus on ourselves and if we are at our best, everything will go well. It's true that the teams are prepared. We see the small teams beating the big ones, so nothing will be given to us. Nothing will be easy, unless we make it easy on ourselves. So, we have to keep up the momentum... And even do better because we conceded a few goals. It's still a bit of a rollercoaster and that's normal because we're off the back of pre-season. A lot of players weren't there either, so I think there are a lot of things that will change.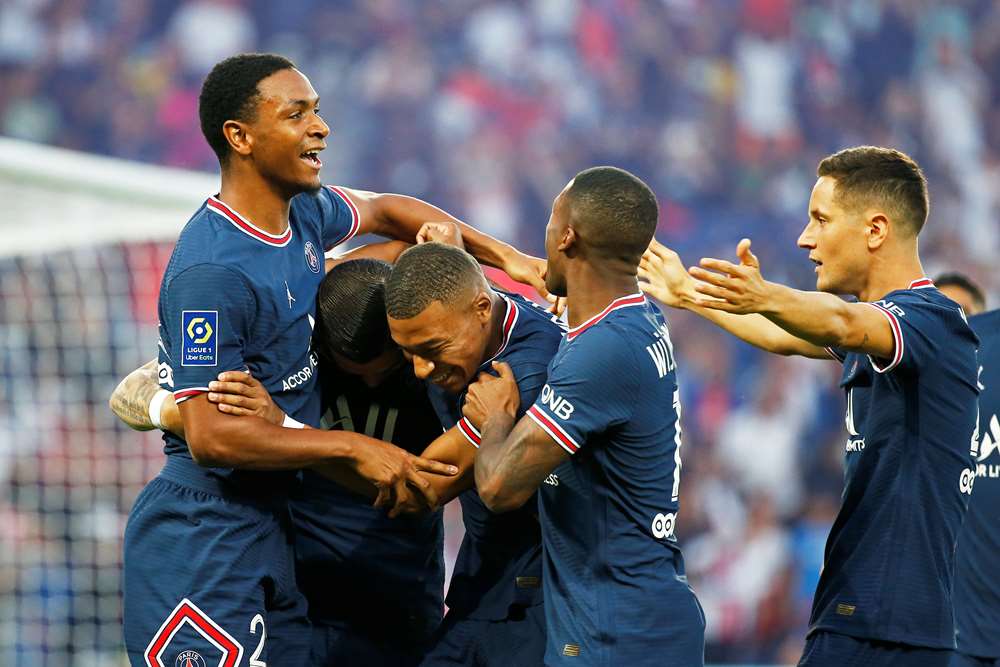 On Friday, Paris will play away in Brest, a team you know well...
They're a team that have looked good for two seasons now. I know that because my little brother played there two years ago. I expect an open game with two teams who want the ball, two teams who are attacking and want to score goals above all. So, it's up to us to score first but also to be solid at the back.