200 Ligue 1 matches for Kylian Mbappé
The Paris Saint-Germain striker played the 200th Ligue 1 match of his career when he came on as a substitute against Rennes on Sunday 15 January 2023 in matchday 19 of Ligue 1.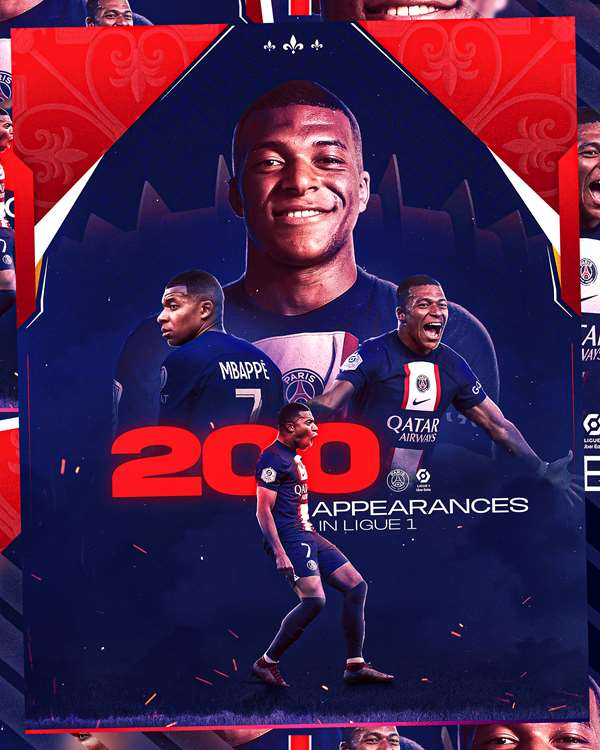 41 with AS Monaco, 159 with Paris, Kylian Mbappé, who received a nice ovation from Roazhon Park when he came on, has now played 200 matches in the French championship. 
It was also his 300th match for club, in all clubs and competitions combined, 60 with AS Monaco and 240 with the club from the capital.