The yearly Yaoundé Fan Club reunion
Like every year, to close out the year, the Yaoundé Fan Club meet up for a sporting challenge: the ascent of Mount Eloumdem.
Located in the heights of Yaoundé, Mount Eloumdem reaches an altitude of 1,159m.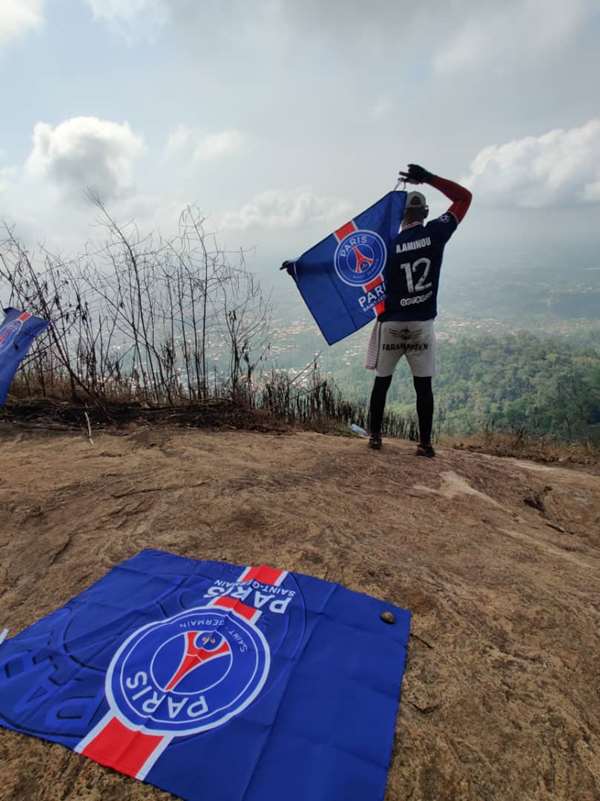 This outing is also an opportunity for the Yaoundé Fan Club to meet and of course to discuss the first part of the Rouge & Bleu season.