The Fan Clubs out in force for the Champions League
European club football's elite club competition made its return to the Parc des Princes on 14 February.
It was the ideal opportunity for a number of our Fan Clubs to support the Red-and-Blues against Bayern Munich.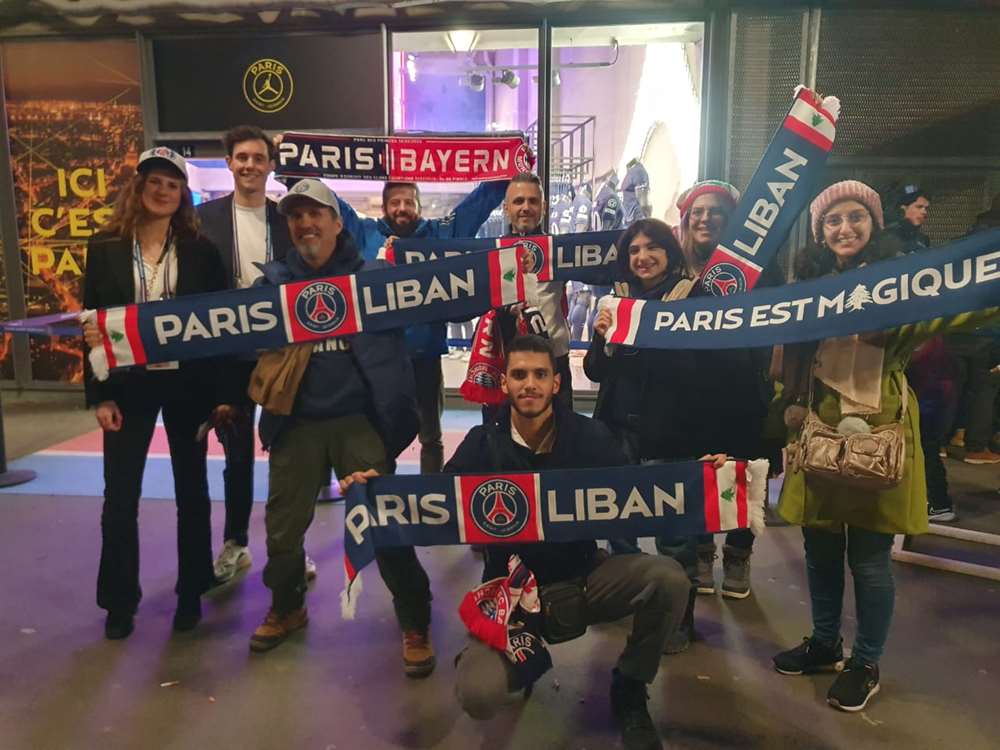 Despite the defeat, they'll be optimistic the team can turn things around in Germany on 8 March.