The Fan Clubs celebrate the win!
Paris Saint-Germain supporters around the world enjoyed the 90 minutes in which their team shone in Barcelona.
From their armchairs across the globe, supporters proudly wore their colours.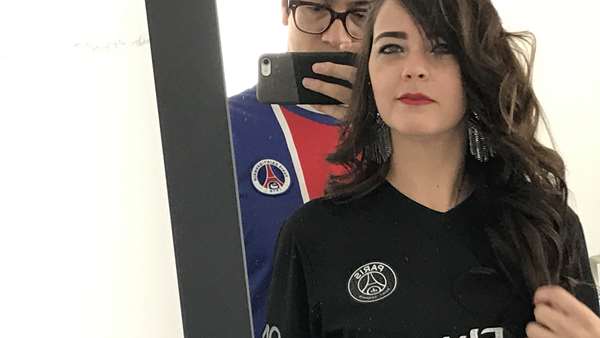 The cheers provoked by the four goals at the Camp Nou were heard in homes around the world.