The Bangladesh Fan Club celebrates its first anniversary!
This Saturday, January 15, 2022, the Bangladesh Fan Club gathered to support their favorite team and also celebrated their 1 year anniversary as the official Fan Club of Paris Saint-Germain!
On this occasion, they met to share a convivial moment.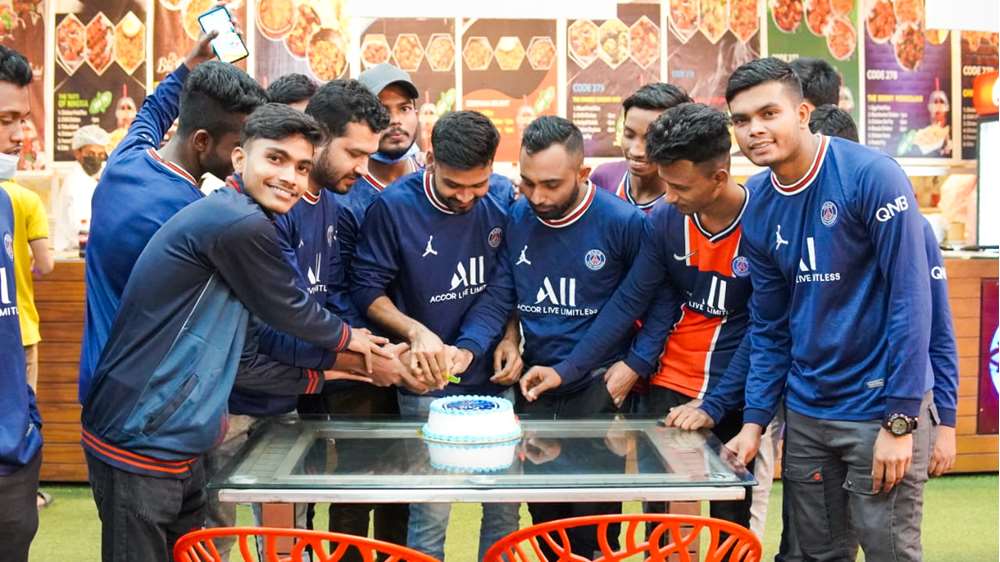 Although there is a 5 hour time difference with Paris, nothing can stop these die-hard Paris Saint-Germain fans!