Teddy Riner extends his contract with Paris Saint-Germain Judo
Paris Saint-Germain are proud to announce that Teddy Riner has signed a two-year contract extension. The three-time Olympic gold medallist, who competes in the +100 kg division, is now tied down to the club until 31st August 2024.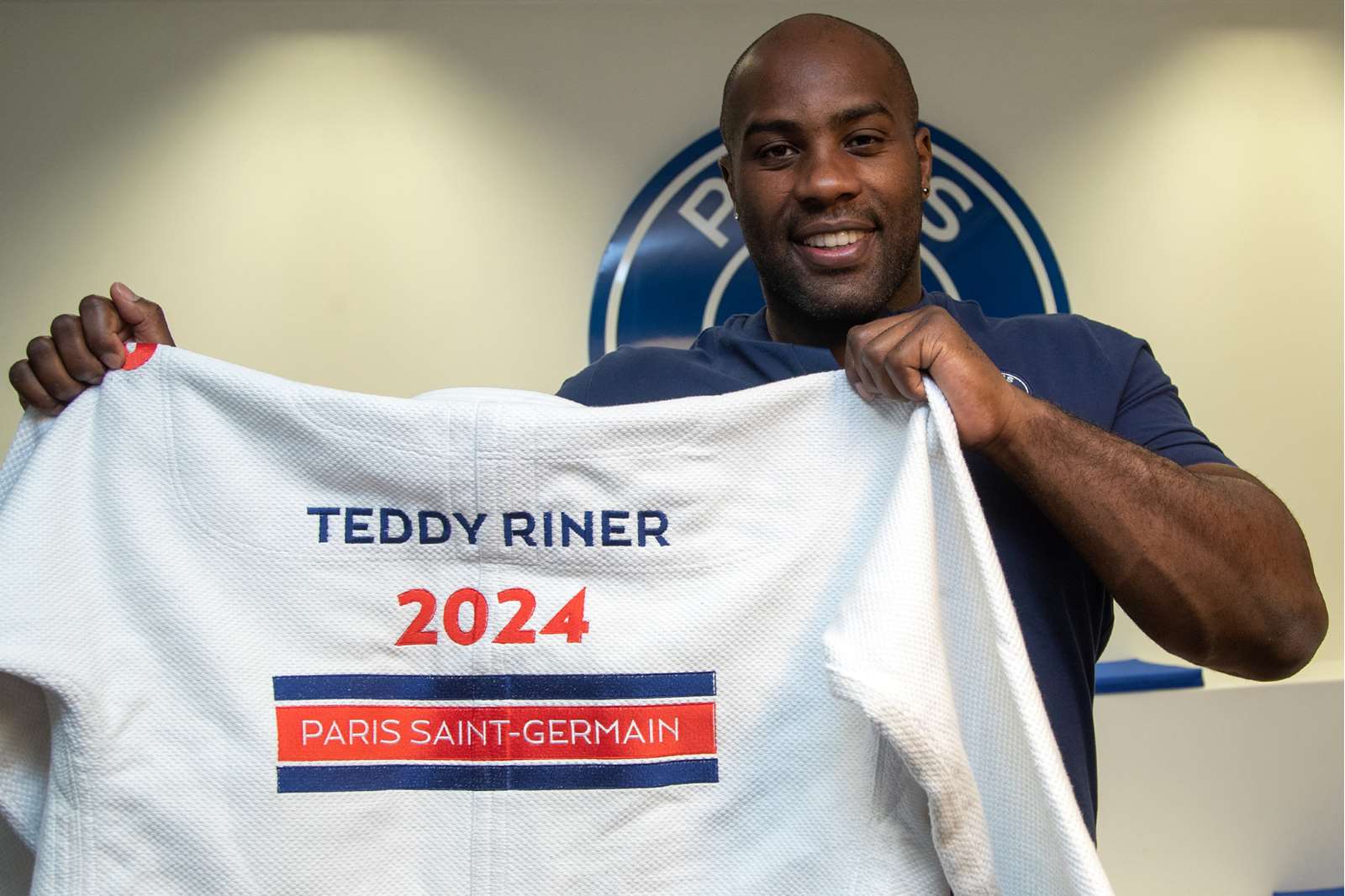 Riner began his extraordinary medal collection at the age of 17, winning both the European and the world junior title in 2006. The following year, he made judo history by becoming the youngest-ever European heavyweight champion and the youngest-ever men's world champion.
As the seasons have gone by, the giant has earned 10 world titles and five European titles individually. Between 2010 and 2020, he went on an exceptional unbeaten run, racking up a total of 154 consecutive wins.
After being crowned Olympic champion in the +100 kg division at London 2012 and Rio 2016, he picked up the gold medal in the team event at Tokyo 2020 last summer, alongside Paris Saint-Germain teammates Romane Dicko and Amandine Buchard.
In 2017, Paris Saint-Germain Judo was reborn, and Riner became its leader, just like previous Olympic champions such as David Douillet and Djamel Bouras were in the 1990s.
In May this year, the most successful judoka of all time and his teammates achieved a historic double, with both the women's team and the men's team winning the French 1st Division title.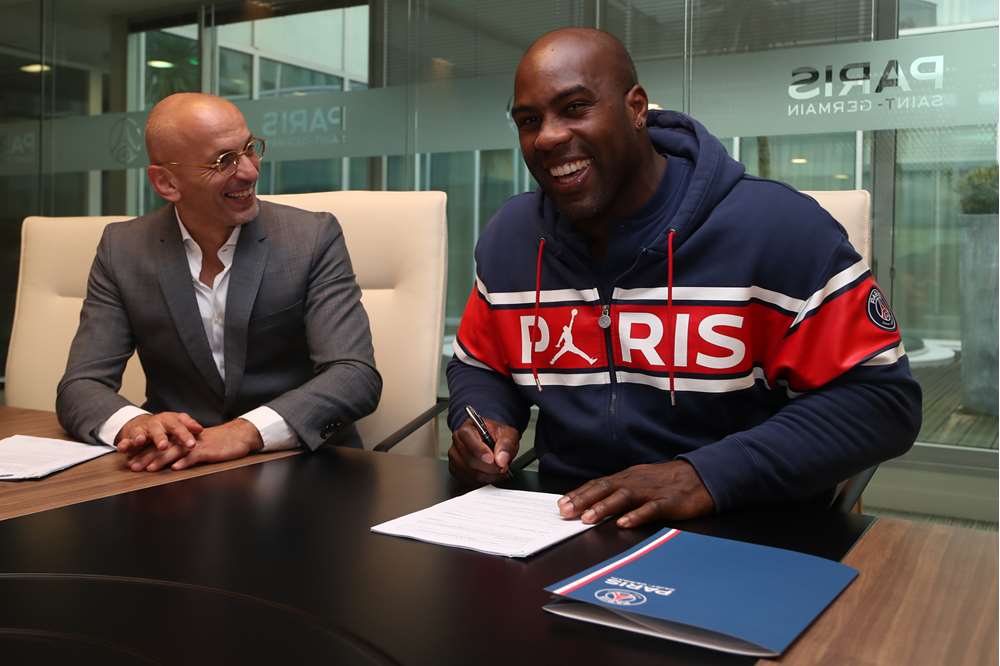 "I'm really happy to continue my journey with the club that I support, said a delighted Riner. Since 2017, Paris Saint-Germain Judo has been taking shape and growing year after year through hard work. We're now one of the biggest clubs in France and in Europe, but we don't want to stop there. There's still some history for us to write together. With the qualities that we've developed and the determination that drives us forward, I'm convinced that we'll win many more trophies. This is Paris!"
"We're immensely proud to have Teddy with us for two more years, announced Djamel Bouras, the president of Paris Saint-Germain Judo. He'll be an undeniable asset for us in the national and continental competitions that we'll be taking part in. His exceptional record, his longevity and his personality make him the benchmark for the young judokas coming through the ranks here. Teddy is one of the club's own, and he has become the greatest champion in the history of our sport. We'll be with him until the last big challenge of his career: the 2024 Olympic Games in Paris."
#Teddy2024 ✍️🔴🔵 pic.twitter.com/lQtkf8QOoI

— PSG Judo (@PSG_Judo) June 20, 2022