Paris Saint-Germain are attending the Qatar Grand Prix
This weekend, Doha is hosting a Formula 1 Grand Prix on its land for the very first time.
For this event, Paris Saint-Germain and its partner Ooredoo have created a platform that replicates the circuit. Those who wish to do so have been able to take part in the Paris Saint-Germain Losail Circuit Challenge, which is a speed and ball control challenge.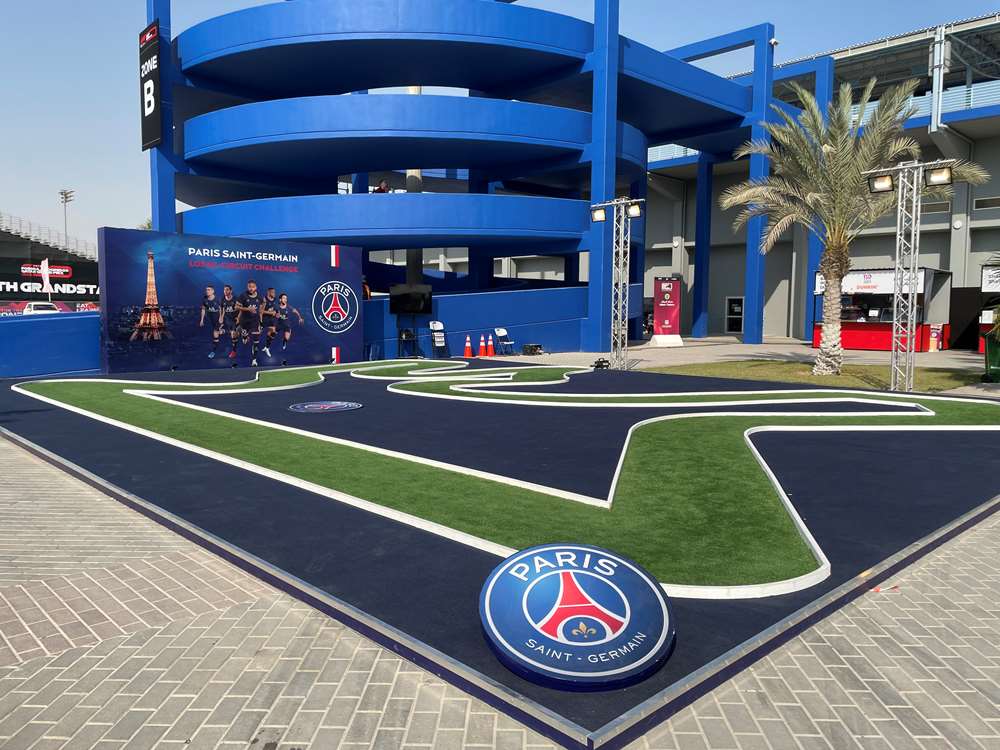 Each day, two winners are chosen: the fastest adult and the fastest child win an official Paris Saint-Germain shirt. Whether with the ball at the feet of the fans or in the driver's hands, this Sunday will be synonymous with speed.