Neeskens Kebano: 'My best years as a footballer'
Between 2006 and 2013, the current Fulham forward was at the Paris Saint-Germain Youth Academy, and he shared his great memories of his time there with PSG.FR.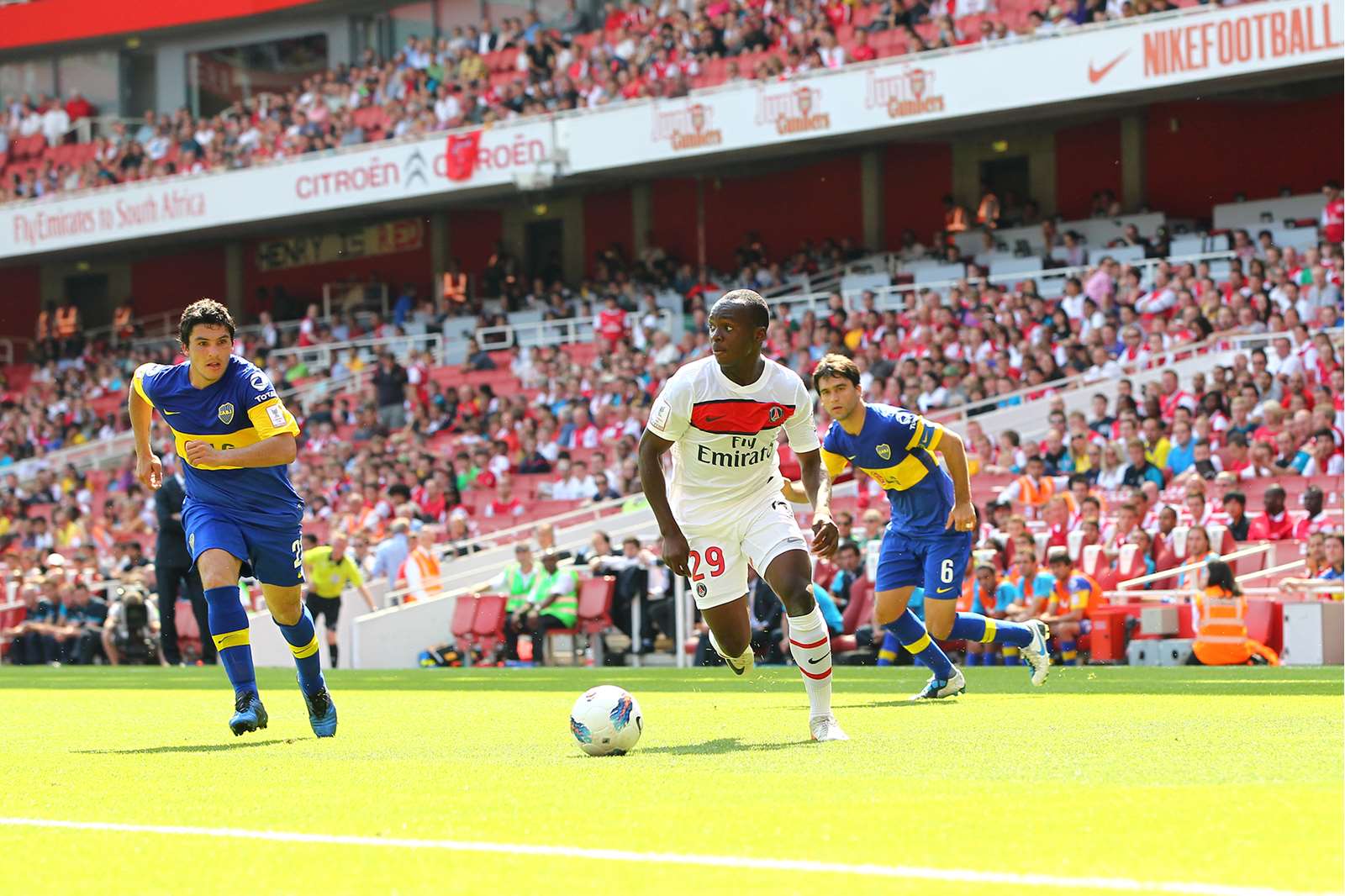 Neeskens, you made your competitive first-team debut against Martigues (4-1, 08/02/2011) in the Coupe de France Last 16. What do you remember of that day?
"It was a magical moment, especially as I still hadn't signed a pro contract. My career really started with that game, I can't forget that. I also remember I scored a goal that was unjustly ruled out. It was a game that wasn't easy to play given the context, the atmosphere was very hostile against us. When I came onto the pitch, Guillaume Hoarau really reassured me. I was a little worried before I got my first touch, but very quickly it turned into positive pressure and I played with the freedom that I had had in the reserve team. It was the first time I'd played in front of such a crowd (7500 fans). After the game, I got so many messages! All my family and friends were so happy to see me on TV. It was a dream come true."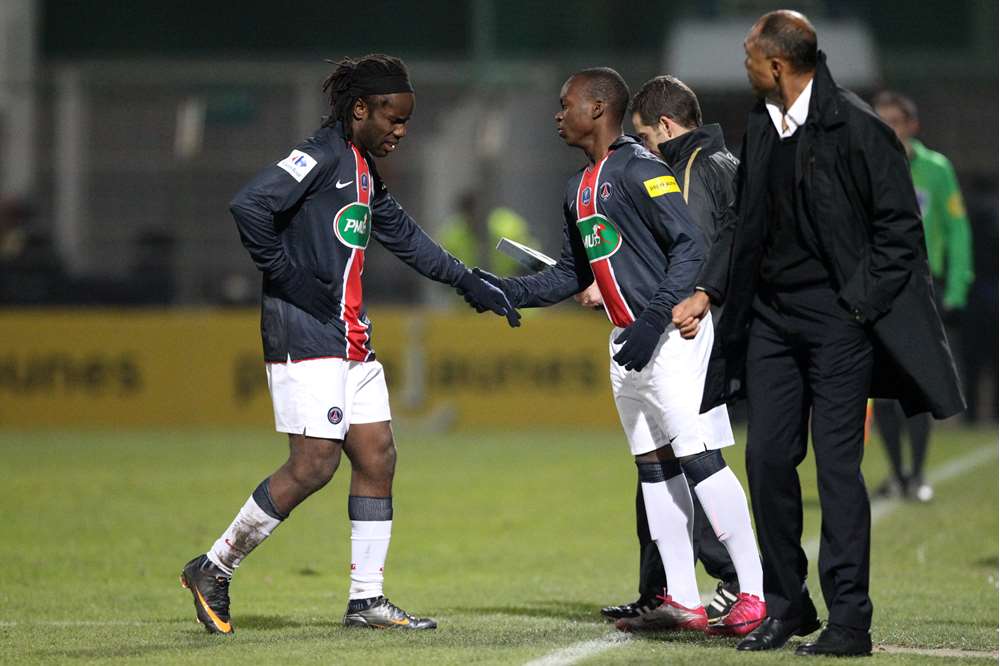 One month later, you scored your goal as Paris-Saint-Germain beat Le Mans (2-0 a.e.t., 02/03/2011) in the Coupe de France quarter-finals. It must be incredible to score a goal at the Parc des Princes…
"I am just going through it in my mind now! Marcos Ceara went down the right and put his cross between the goalkeeper and the defender, and I sneaked in between them to score. When the ball went in, I went crazy. I immediately went over to my dad in the stand. I can see myself coming off the bench, scoring, and the victory at the end of extra-time...It's the ultimate dream for any youngster who has come through the Rouge-et-Bleu Youth Academy. Jean-Christophe Bahebeck had scored the first goal, so imagine how happy we were at the end of the game. We were so proud to represent the Paris Saint-Germain Youth Academy! It's a moment I'll never forget."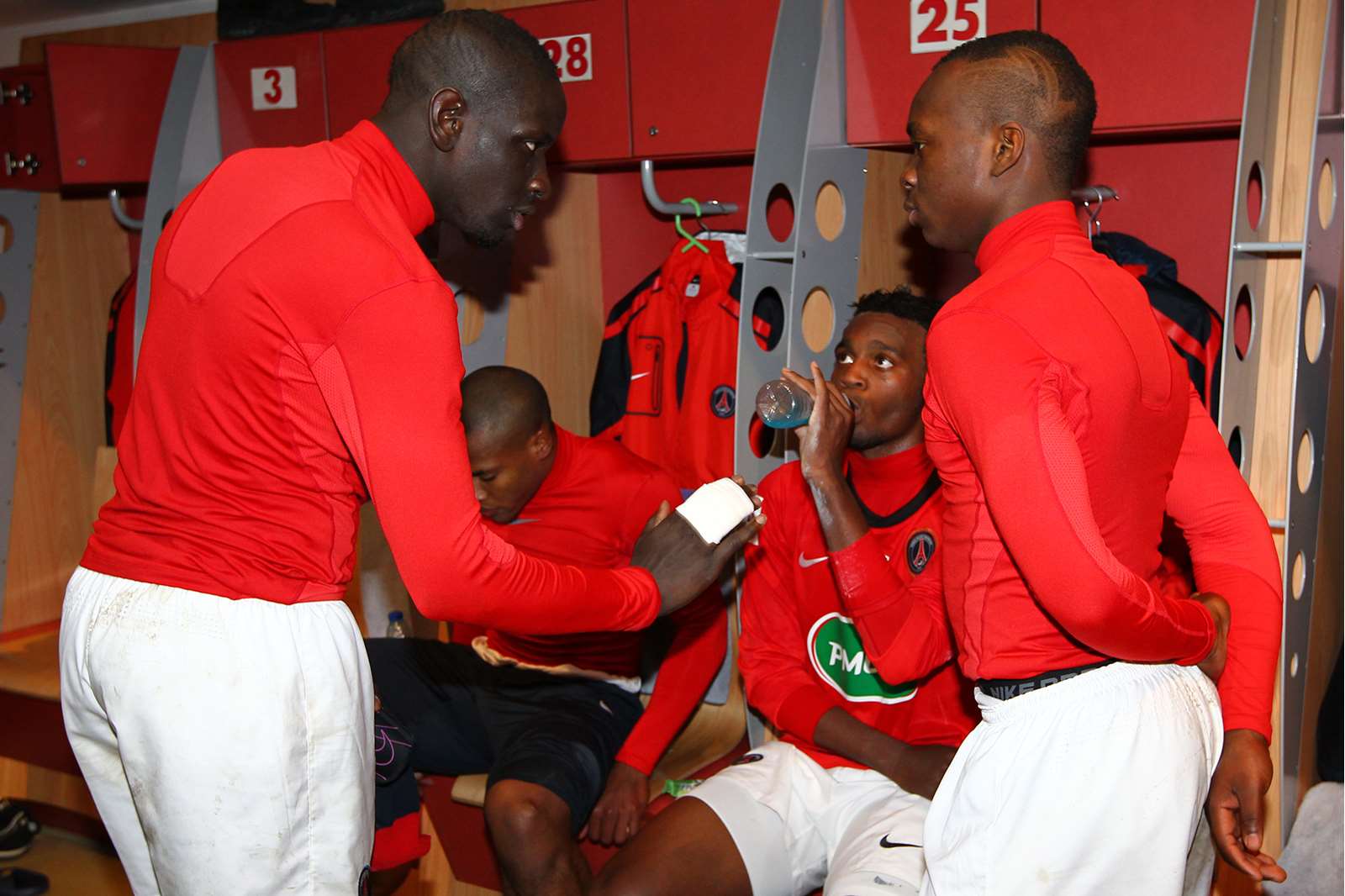 You left your mark as you finished champions of France with the youth team in 2010 and 2011. What were the keys to your success? 
"They're no doubt my best years as a footballer. Paris Saint-Germain were like my second family. We all got on very well in the squad. We were very well supported by our coaches, like in a kind of family cocoon. That unity was without doubt the basis of our two successes. We were in competition with each other, but firstly we were real friends. We wished each other the very best. We went to school together, we lived in the same place. We shared our happiness and our disappointments. It's not easy to leave your family for so many years being so young. We had to forge ourselves character to be able to overcome any challenge. That's what happened on the pitch in the big games, like the two finals that we won thanks to our iron will. Our team was stronger than anything! The 2011 title was particularly special, because the day before, the U17s defeated Marseille. We were determined to match that. You can imagine how all the Titis celebrated after we did it."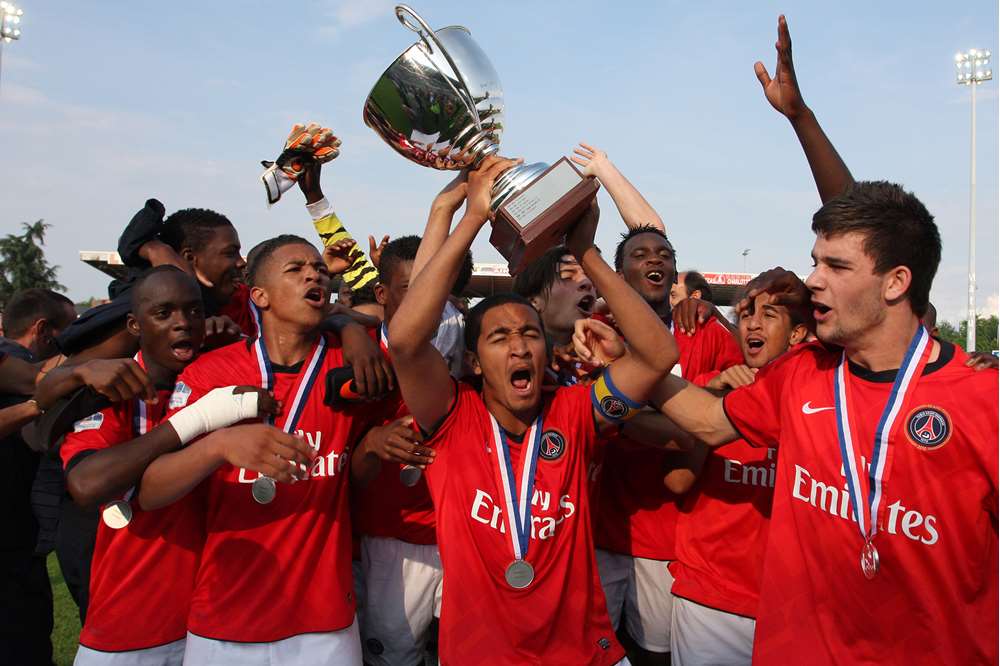 A lot of players who have come through the Paris Saint-Germain Youth Academy play at the top level. How do you feel when you come up against one of them?
"It's always special when one of my former teammates comes up against me as an opponent. Before the game, we talk about the good times we had in our years at the Academy. Often, it ends up with us both laughing! There are so many anecdotes brought up, and of course it tugs at your heart strings a little. But once the game kicks off, we both defend our colours. There's no animosity, but we don't give each other anything either. It's great to see that we are all still connected by a deep friendship despite being apart for so long."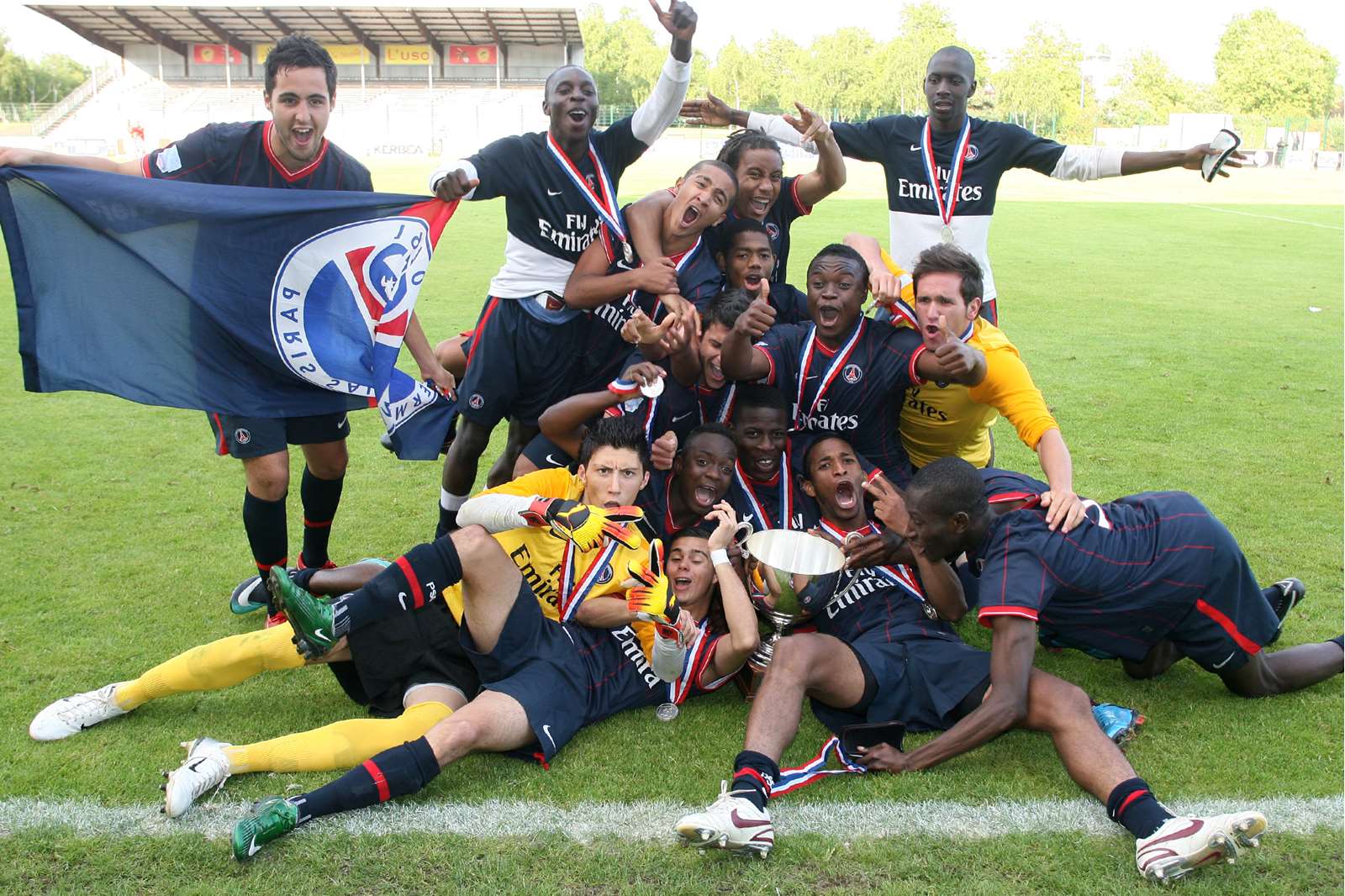 You played the 2015 AFCON with the Democratic Republic of Congo, finishing a very impressive third. How important are the Leopards to you (27 caps, 6 goals) ?
"When you are playing in a youth academy and you become available for a national team, then of course you have to decide who you will play for, notably the youngsters whose families hail from different countries. Being born in France, I of course played for them when I got the chance (33 appearances from U17 to U20). When the DRC contacted me to play for their senior team, I didn't hesitate to say yes. Since I was young, my parents have taught me the country's values. I felt the need to go deeper into my family history and pay tribute to that by wearing their colours. I'm so proud when I wear the Leopards' shirt. Each match I play in the land of my fathers brings a lot of emotions."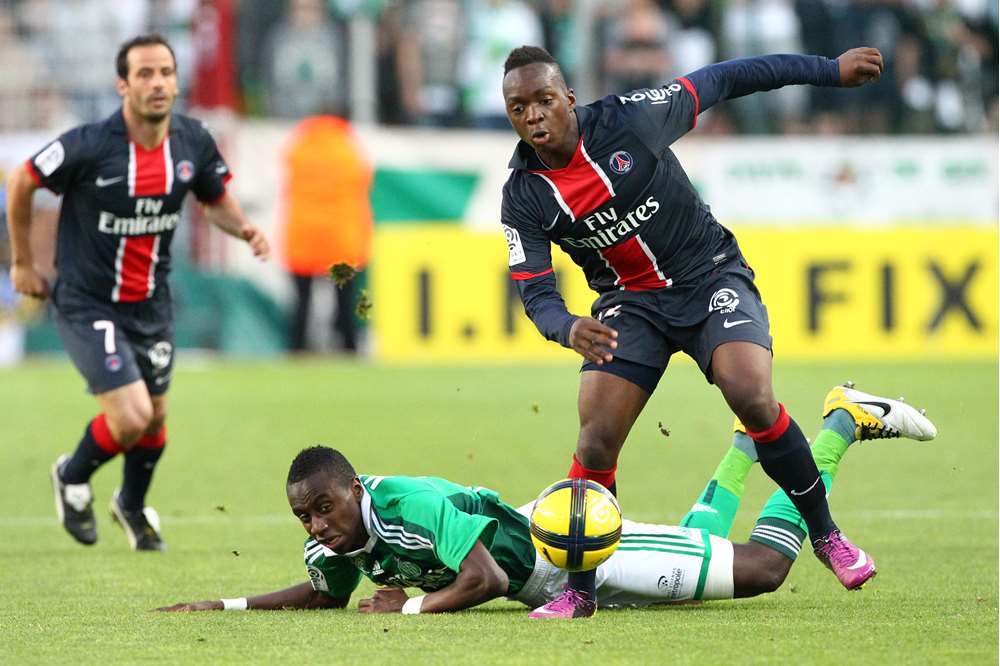 Like Fulham, who are leading the Championship, you're having a great season personally…
"It's true that for now we have had a very good run. We hope that it'll end happily with promotion to the Premier League. Personally, I've played a lot, contrary to previous seasons. I'm also doing well in front of goal. I've scored four goals in 2022, the year has started well for me. Since I've been playing in England, my game has developed in maturity. There is always intensity in the runs you make, you have to be ready physically to go the distance. Often, I have the tips of my youth academy coaches that spring to mind to help me deal with specific game situations quickly. That shows that the club will always have a special place in my heart."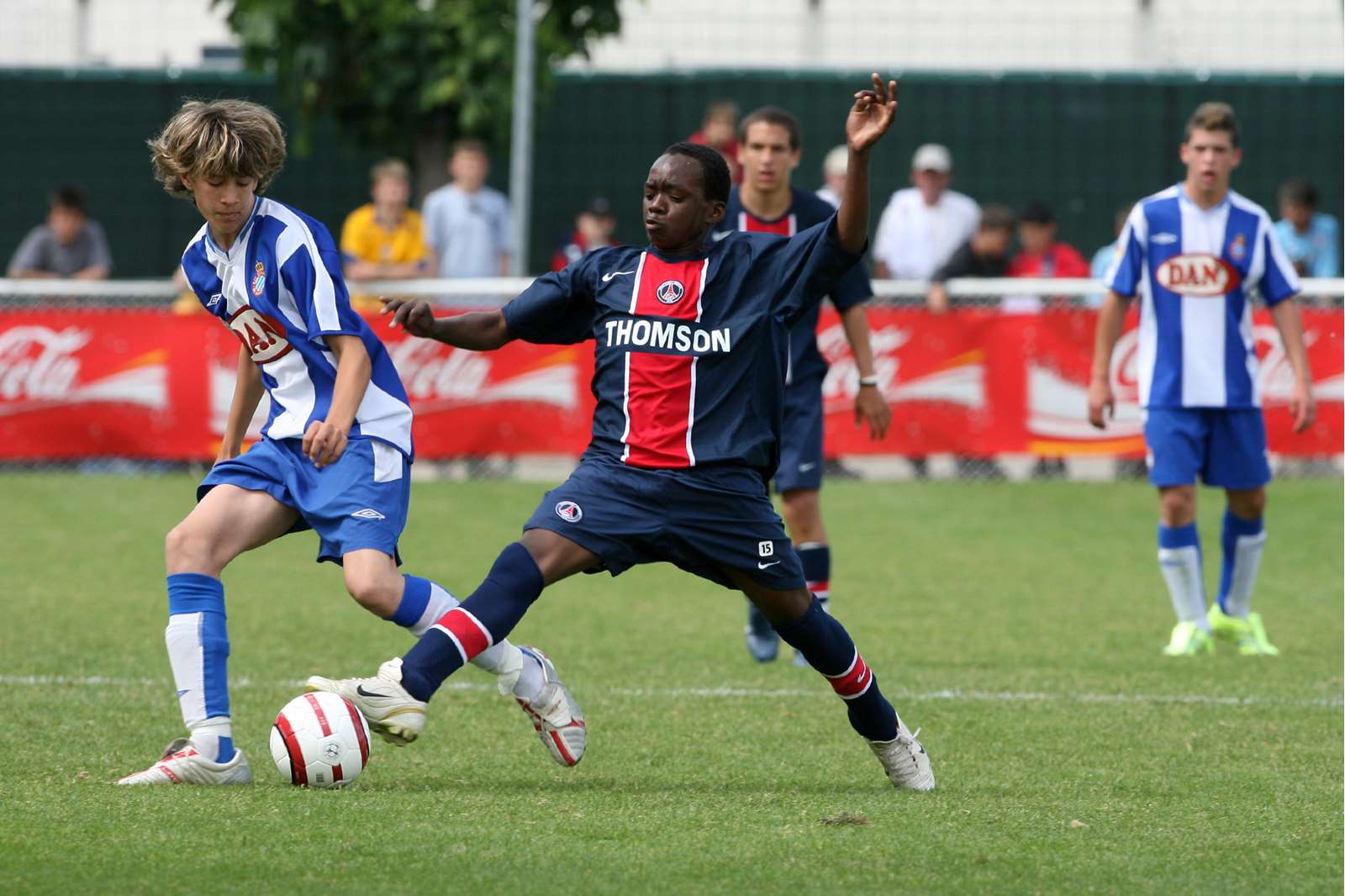 PROFILE
Date of birth: 10 March 1992
Place of birth: Montereau-Fault-Yonne (Seine-et-Marne)
Position : Attaquant
Clubs: ASA Montereau, Paris Saint-Germain (2006-2013), SM Caen (loan, 2012-2013), Royal Charleroi Sporting Club (2013-2015), KRC Genk (2015-2016), Fulham FC (since 2016), Middlesbrough FC (loan, 2021)
Honours with Paris Saint-Germain: champion of France U19 (2010 & 2011)