Mbappé and Hakimi surprise the children at the IME
The Paris Saint-Germain pair visited the IME (Institut Médico-Educatif) in Saint-Cloud thanks to the Paris Saint-Germain Foundation.
In 2019, the Paris Saint-Germain Foundation created a disabled football team, who train every week at the Stade de la Plaine in Clamart, situated in Paris's south-western suburbs. The aim? To develop its mixed-sex football teams of disabled children aged between 12 and 19 a little bit more every day.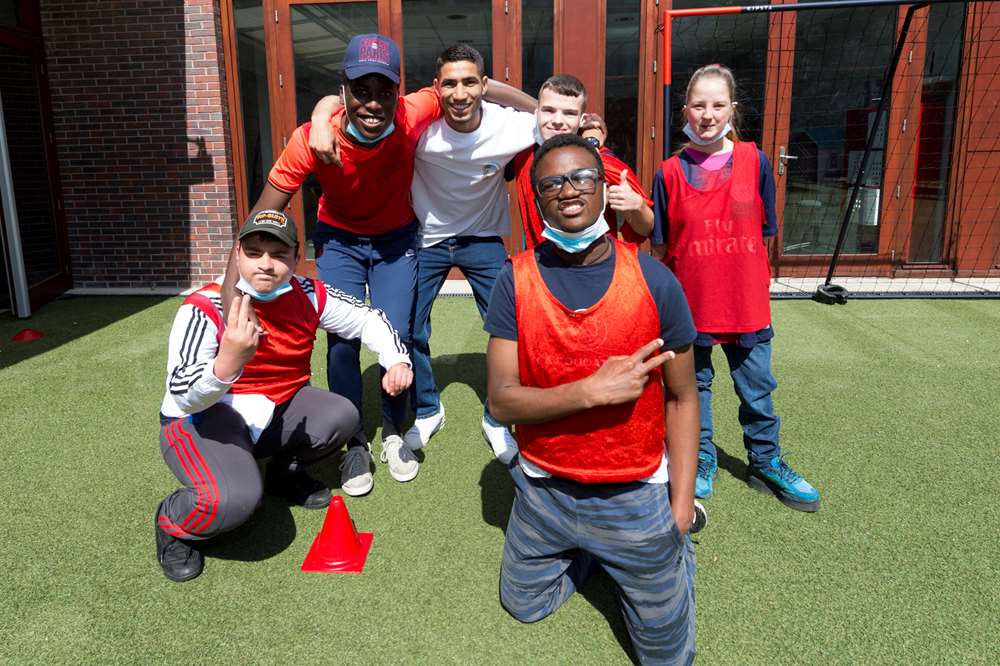 Today, two Paris players paid a surprise visit to the children at the Institut Médico-Educatif in Saint-Cloud, including the ten members of Clamart's disabled football team.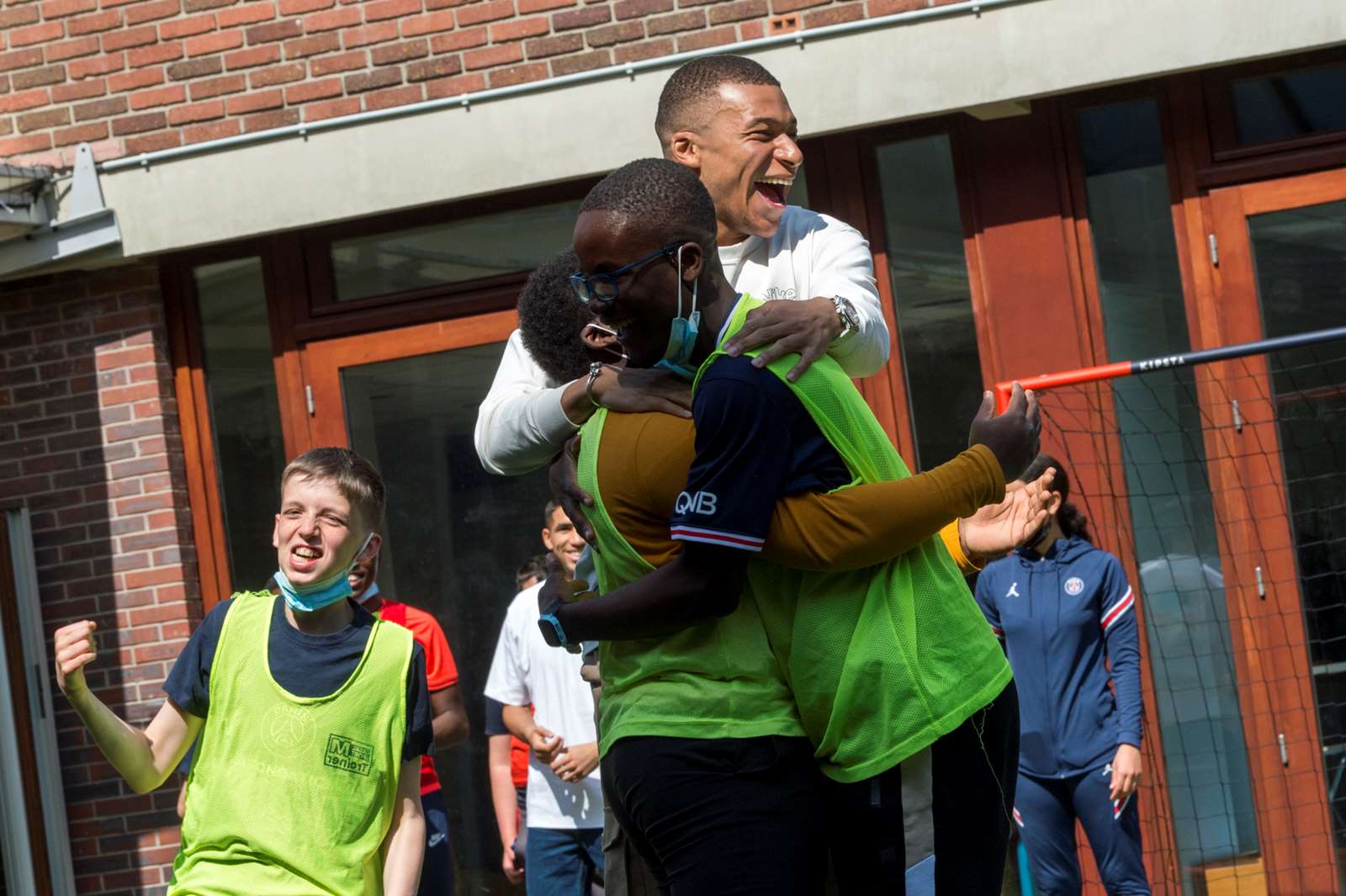 This was a unique moment for our budding fans, who got the chance to ask the two Rouge et Bleu players questions, take part in activities and even organise a game of disabled football with the pair.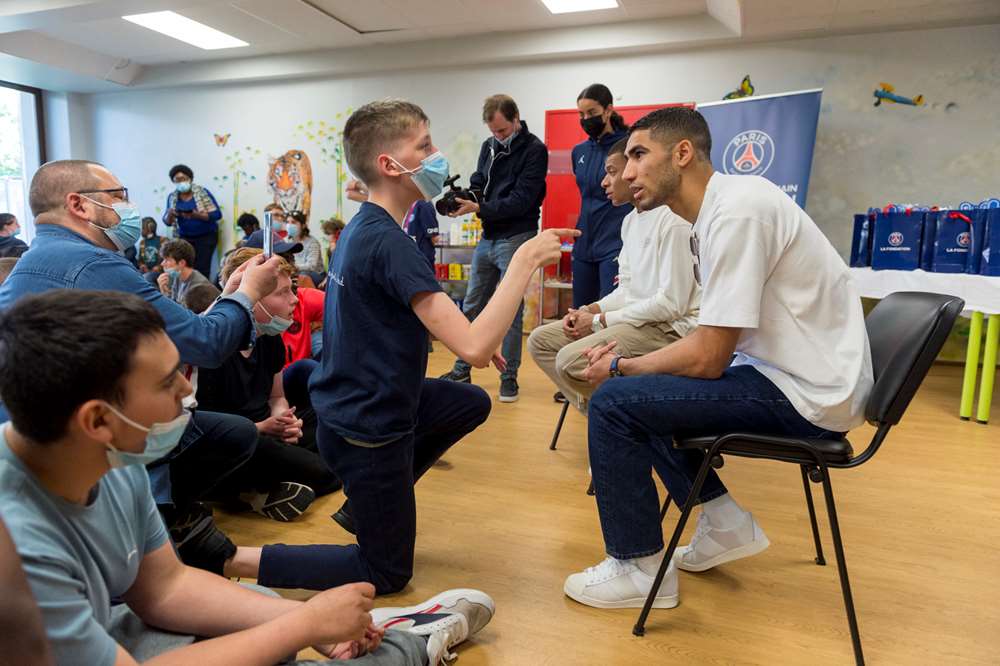 The sixty-odd children and the two Paris players got to enjoy a real moment of sharing and togetherness, which ended with club gifts being handed out.