Japan and Thailand Fan Clubs in Osaka to support their team
The Rouge-et-Bleu had plenty of backing for the final game of the 2023 Japan Tour.
More than 50 members of the Japan Fan Club were present to support their favourite side against Cerezo Osaka.
Decked out in the traditional Rouge-et-Bleu, they made sure their passion for the club was heard.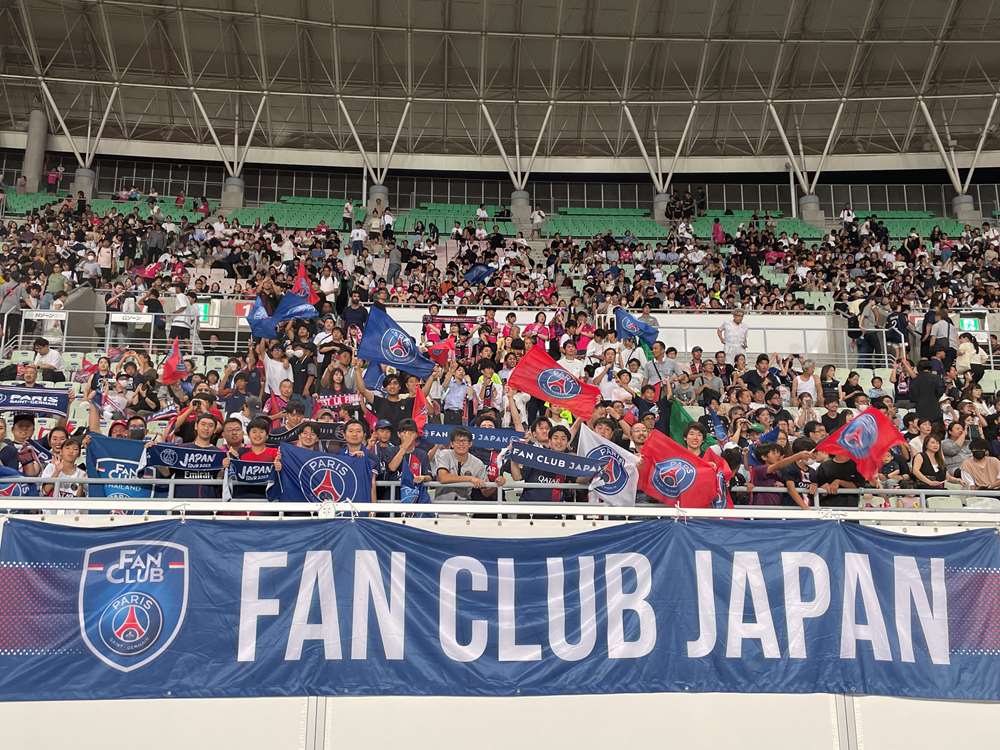 Fans in South Korea were then given the chance to do the same before the end of the pre-season tour to Asia.