Fan Clubs celebrate Le Classique
Madrid, La Réunion, Douala and many other fan clubs organised events for the match between Paris Saint-Germain and Marseille on 17 April 2022.
The Douala Fan Club also played its local Classique against the OM Fan Club. Out of the 2 matches played, the Paris Saint-Germain Fan Club won twice.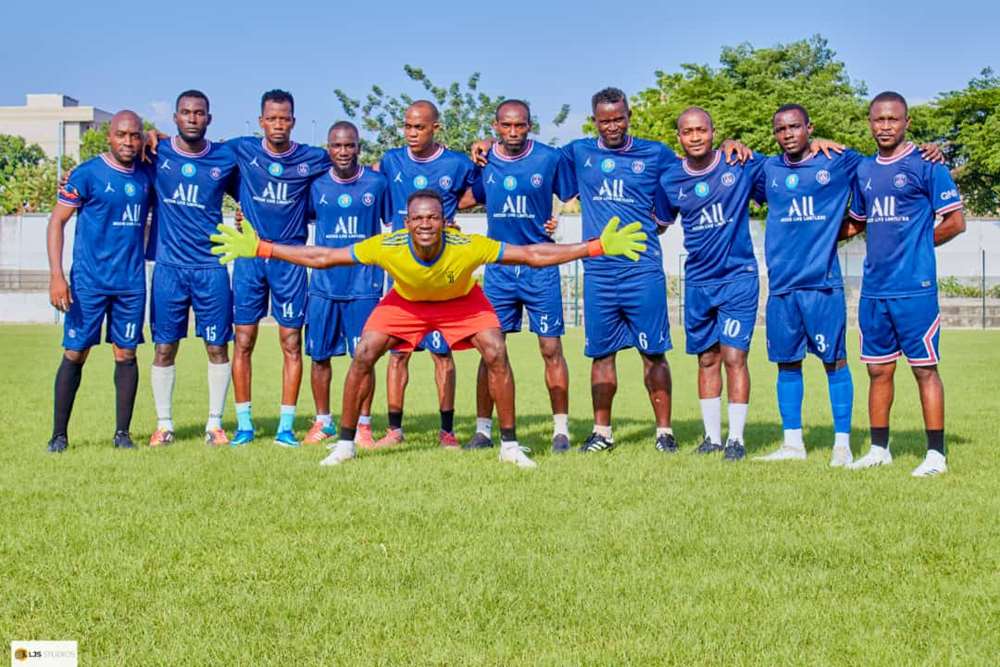 A 100% Red and Blue victory in Douala, like at the Parc des Princes!