Fan Club Singapore making a difference
This is the story of Fariq in Singapore where he collects donations and everyday necessities to give to people in need, and local Paris Saint-Germain fans have given him a helping hand.
Because one of the organisers of this initiative was spotted in the local media wearing one of the club's shirts, the Fan Club got involved and collected 620 sgd (€387) in just a few days for the cause.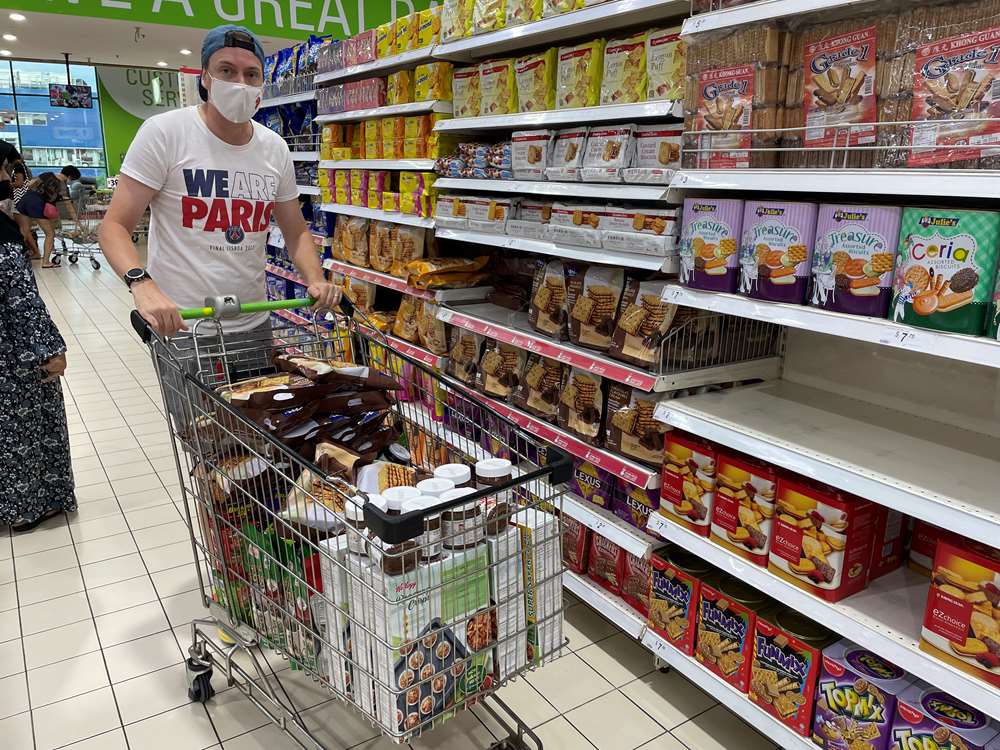 Using the money, three members bought essential items (rice, noodles, canned goods, biscuits), and these were handed out by Fariq and a number of Fan Club members on 1 May.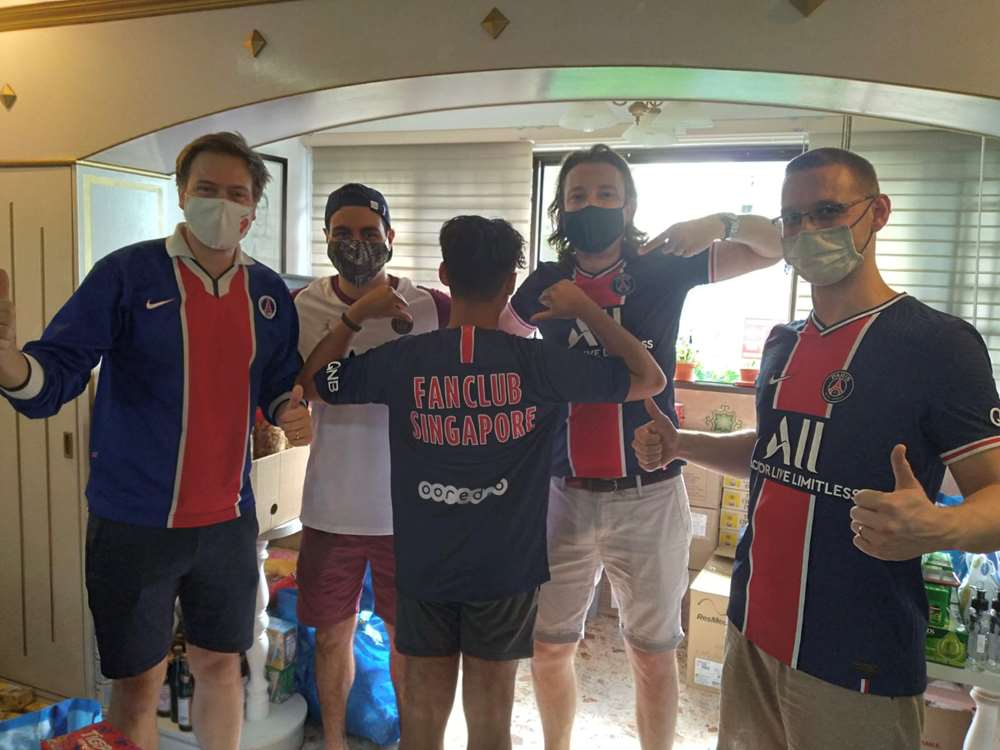 The Fan Club also gave Fariq a shirt bearing 'PSG FAN CLUB SINGAPORE' and a Fan Club membership card.