Everyone at the Parc for Paris - Manchester City!
No fewer than 23 Fan Clubs were present at the Parc des Princes for Tuesday's UEFA Champions League game.
Costa Rica, Madrid, Londres, Israel, New York, Kinshasa... so many Paris Saint-Germain fans from around the world made their way to the French capital to see - and celebrate - the 2-0 win over the English champions.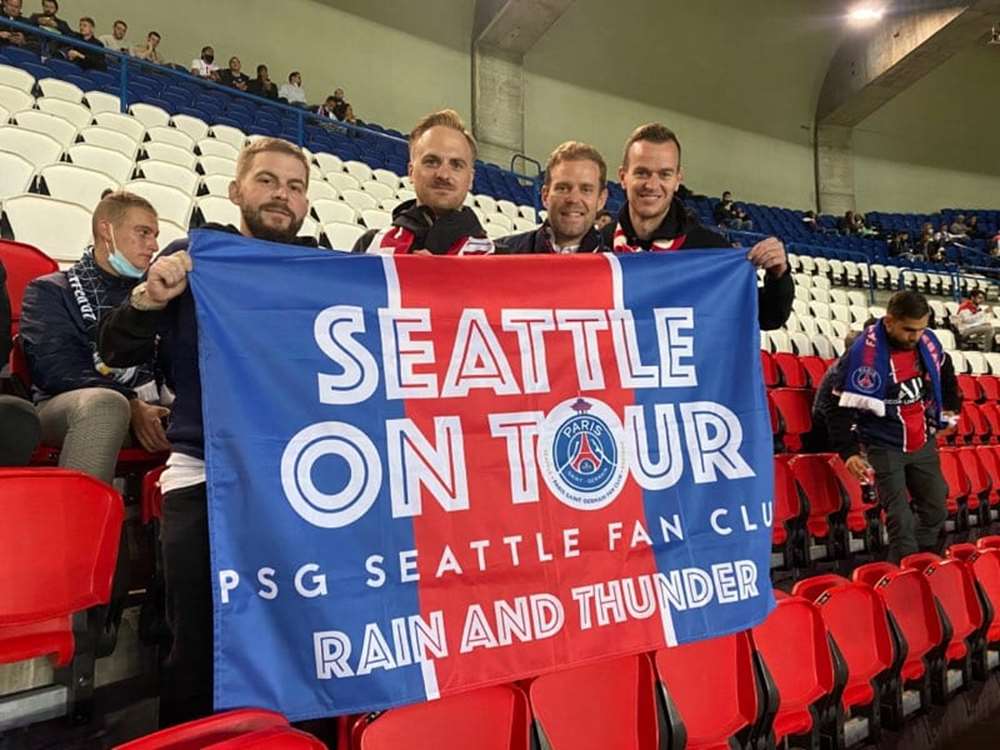 It certainly made even the longest of trips worthwhile.