Bernard Lama: 'Anfield is a special experience'
Before Tuesday's UEFA Champions League group stage opener at Liverpool, former Paris goalkeeper Bernard Lama talks about his experience of playing at the legendary Anfield and clinching a place in the European Cup Winners' Cup final 21 years ago.
Bernard, before talking about the return, tell us about the first leg…
"It's better than perfect to win the first leg of a European semi-final 3-0. That was the score we needed to get through and reach the final. But after the game, we didn't have any particular ideas, we knew it was a tie played over two matches. We knew Liverpool's reputation and the atmosphere that there could be in the stadium. So we focussed on qualifying. There were two games to play, and even though we had won 3-0, we knew they could do it too. There wasn't any more satisfaction than the fact we had won a great victory."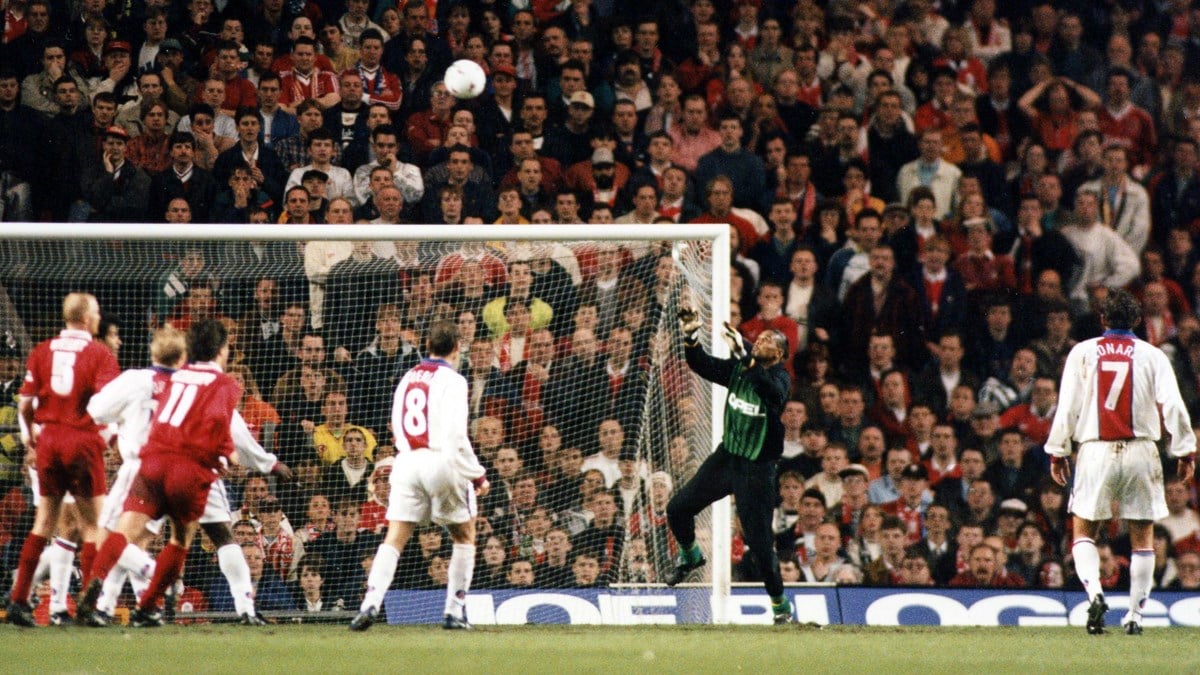 And now that return leg...
"When we got to the stadium, the Liverpool players were out on the pitch, sitting down in shorts and sandals...There's a special approach to games there, which wasn't the same as ours! We didn't take that well. We took that for arrogance and a lack of respect towards us. In fact, it had nothing to do with us. I know that because I played in England afterwards. There, they're totally relaxed before games. One hour before kick-off, you shake hands and off you go. It's true that, at the time, that shocked us. But I don't think we needed any more motivation. We were in a Cup Winners' Cup semi-final, so motivation came by itself, but seeing them like that annoyed us a bit. So, we went out onto the pitch mentally ready."
How did you feel before the game?
"There was no apprehension. At Liverpool and in England in general, the fans are very close to the pitch. You're really in a box, and there's no way out other than to run faster than your opponents. In England, people arrive at the ground at the last minute, so you can warm up in a stadium that's practically empty, and when you come out for the game, there's a special atmosphere. At Liverpool, everyone knows it's special. The fans sing a lot, push their team a lot. During the game, that was really the case. At 2-0, I played for the first and only time without sound. I couldn't hear the referee, my teammates, only the fans. They really push, we held out, but it was very impressive. I just tried to follow what my teammates were doing. It's a special experience, which in the end was good for us as we qualified."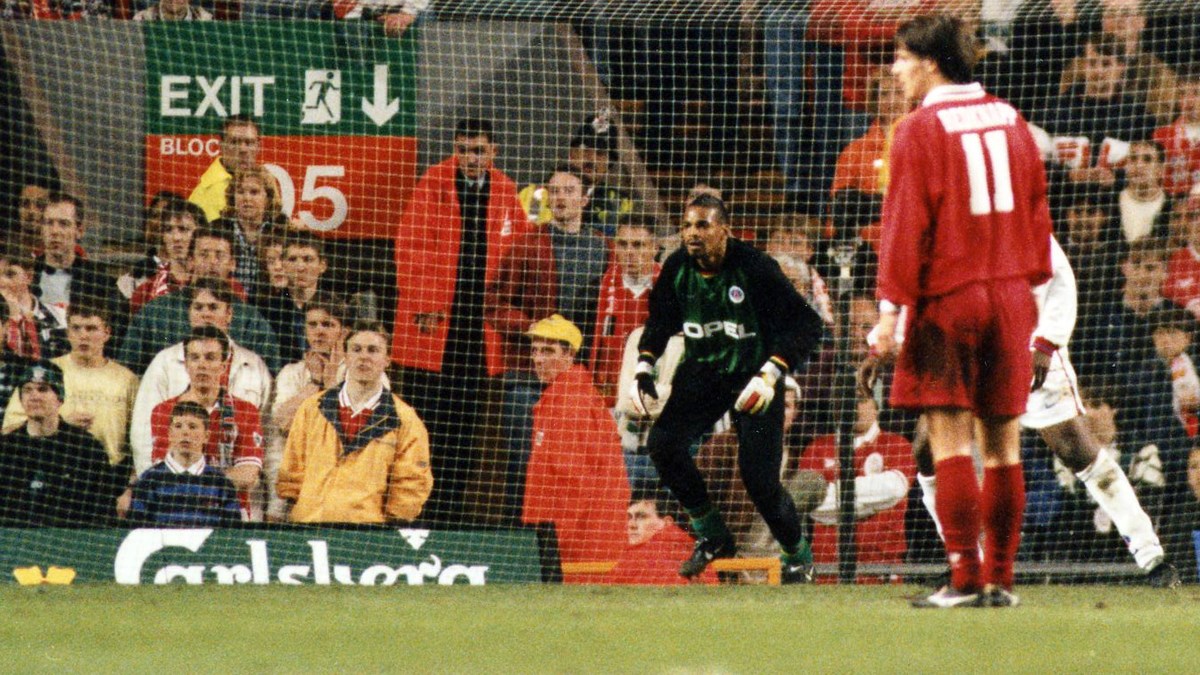 What do you think of the current Liverpool side?
"You're talking about the Champions League runners-up. They have come back to the forefront of the Premier League and they are one of the best. There's a lot of talent, particularly with Mané, Firmino and Salah, three players who can make all the difference. The squad has been together for two or three years, they know each other, that makes them a tough opponent. Having said that, in the Champions League, there are no easy opponents. Being aware of that from the start puts you in the right frame of mind. Paris Saint-Germain will have to be focussed. I think the game comes a little early for them, because they have had to adapt to a new method of training and a new system. But they'll soon reach cruising altitude. There are a lot of international players. They have to be able to withstand the pressure when it is put on and exploit the opportunities they get. But it's a great game to play. Liverpool are a team that plays, that doesn't sit back and wait. You know they're going to get stuck in, you have to be ready for that mentally and tactically, because they're very high level games."