A thought for Just Fontaine
A French football icon has passed, and Paris Saint-Germain would like to pay tribute to the man who led them to the first division some 50 years ago.
The record goalscorer at a World Cup final tournament (13 goals in 1958), Just Fontaine was the man who helped shape the club's renaissance in 1973 along with Daniel Hechter, helping Paris into the first division after a play-off win against Valenciennes on 4 June 1974.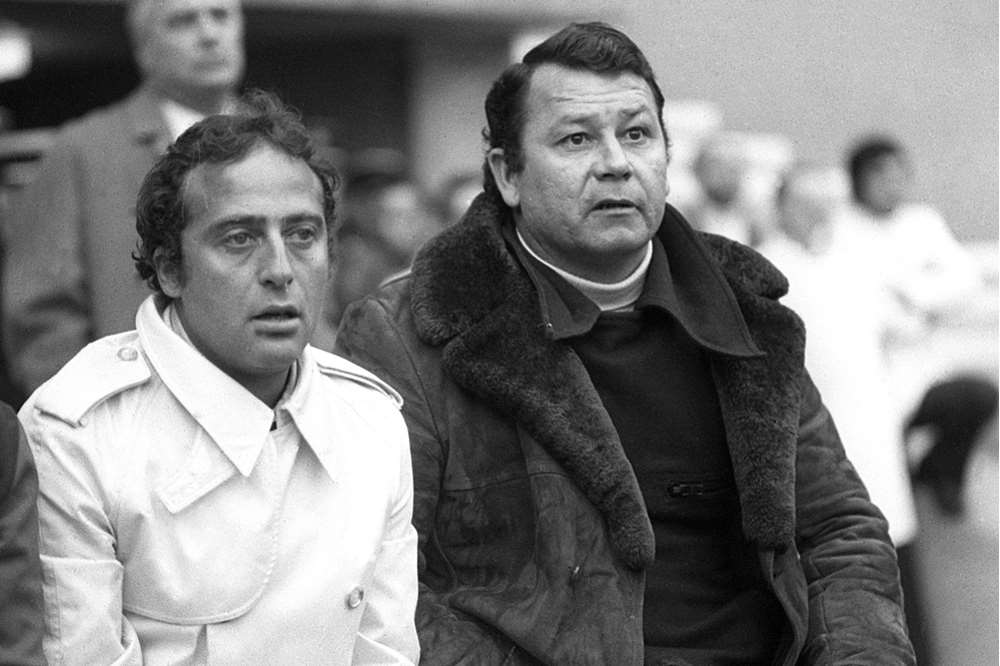 Born in Marrakech in Morocco, Just Fontaine joined Nice in 1953, scoring 17 goals in his maiden first division season. He won the Coupe de France (1954) and the league (1956) with the Aiglons before joining Reims in 1956. He was part of the great Reims side that reached the European Cup final in 1959, losing 2-0 to Real Madrid, and won numerous titles, including three league championships (1958, 1960 and 1962) and a Coupe de France (1958).
But 1958 was Fontaine's year. He finished as the league's leading scorer (34 goals) before his goals helped France finish third at the World Cup. On 1 January 1961, his career took a downturn as he suffered a double left leg fracture in a league game against Sochaux. It was a devastating injury that led to him playing his last top-flight game on 11 February 1962, a 1-0 win against Monaco that left him with impressive career stats: 165 goals in 200 league games, and 30 in just 21 international appearances for France.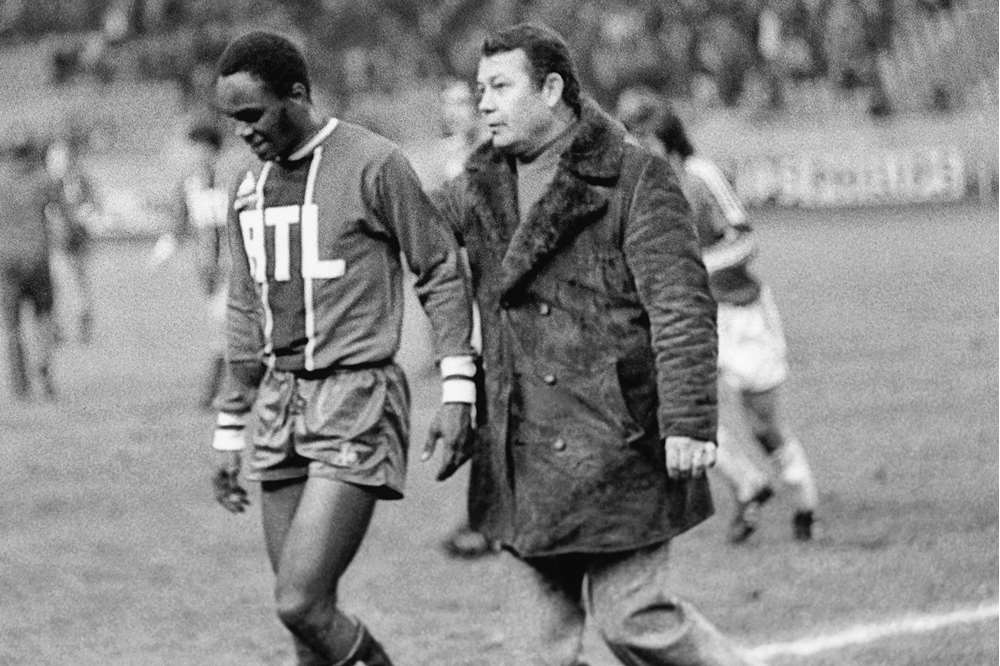 Co-founder of the footballers' union, the UNFP, he was briefly France coach (2 games from 22 March to 3 June 1967). A meeting with Hechter brought him back to the limelight as Paris Saint-Germain's technical director, a post in which he remained for three seasons. He then coached US Toulouse in the second division and the Morocco national team until 1982. After opening a number of sports shops, he retired and lived in Toulouse.
Named fifth among L'Equipe's Players of the Century and a Knight of the Legion of Honour, he has passed away aged 89, but his memory as one of the most important figures in French football history will live on.
RIP Just Fontaine.

A legend of French football who has sadly left us and a sad day for all at Paris Saint-Germain, a club he led to the first division 50 years ago. pic.twitter.com/HovqldRTir

— Paris Saint-Germain (@PSG_English) March 1, 2023