5th Season-ticket holders Trophy at the Parc des Princes
The fifth Season-ticket holders Trophy took place on Saturday at the Parc des Princes.
Some 170 season-ticket holders made their usual trip to the Porte de Saint-Cloud, but for once they were centre stage as they took part in a number of football-related activities. Split into teams of four, they had to face nine different challenges, including an escape game, history quiz and football curling.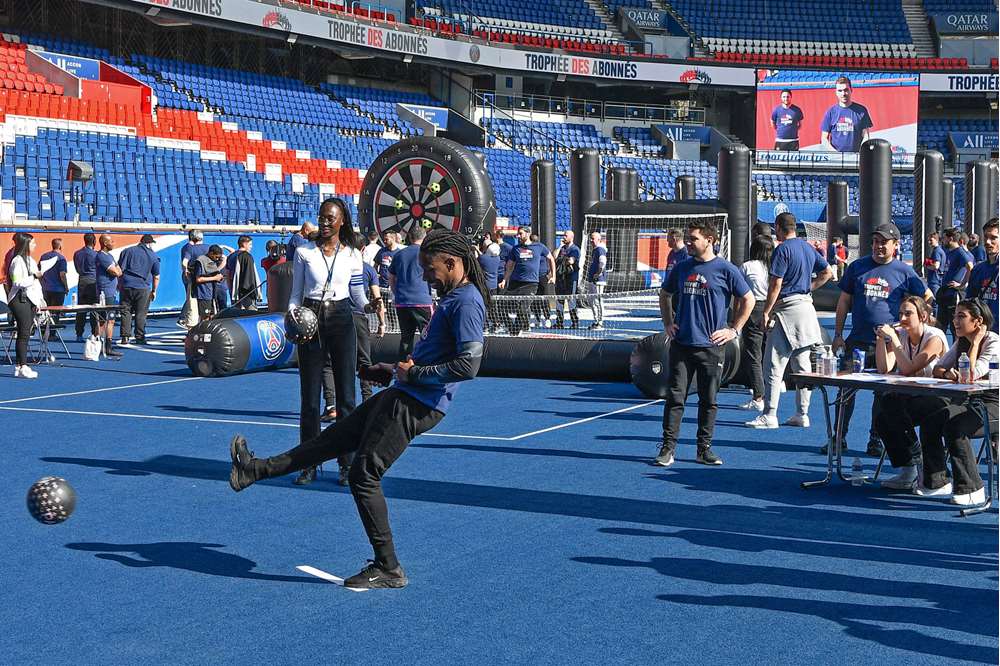 Season-ticket holders were able to meet former Parisian Amara Simba, comedian Paul de Saint-Sernin, and Max, the Stade de France stadium announcer, with a prize-giving ceremony at the end of the day with Amara Simba the master of ceremonies.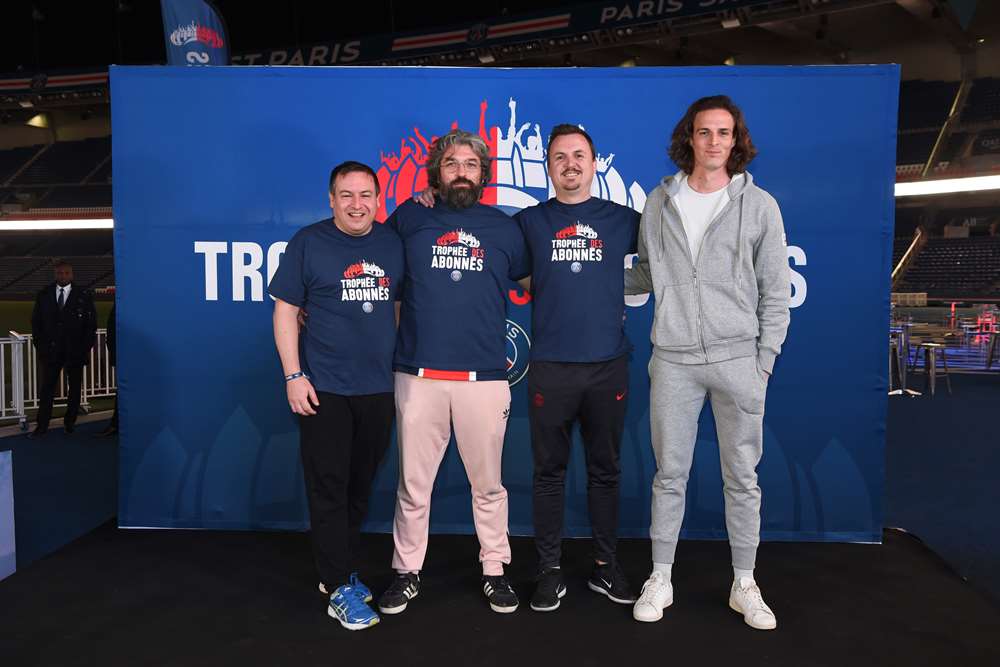 The same morning, the junior version of the event had been held.