100 consecutive matches sold out
A first for a french professional football club!
For the 100th match in a row, on Saturday 29th October, Paris Saint-Germain will play in the Parc des Princes during a sold-out match against Troyes. All of the tickets put on sale for the match have indeed been snapped up, and this has been the case since the beginning of the 2017-2018 season.
Whether in the Ligue 1, Coupe de France or Champions League, the Rouge & Bleu fans always come out in force for their club's home fixtures. Since the summer of 2017, more than 4.7 million people have come to indulge their passion for football in a unique atmosphere, recognised as one of the best in Europe.
To celebrate the supporters' loyalty and enthusiasm, Paris Saint-Germain is broadcasting a video dedicated to its supporters, produced by the fans for the fans. The club will also invite supporters to share their best Parc des Princes memories with the hashtag #EN100BLE.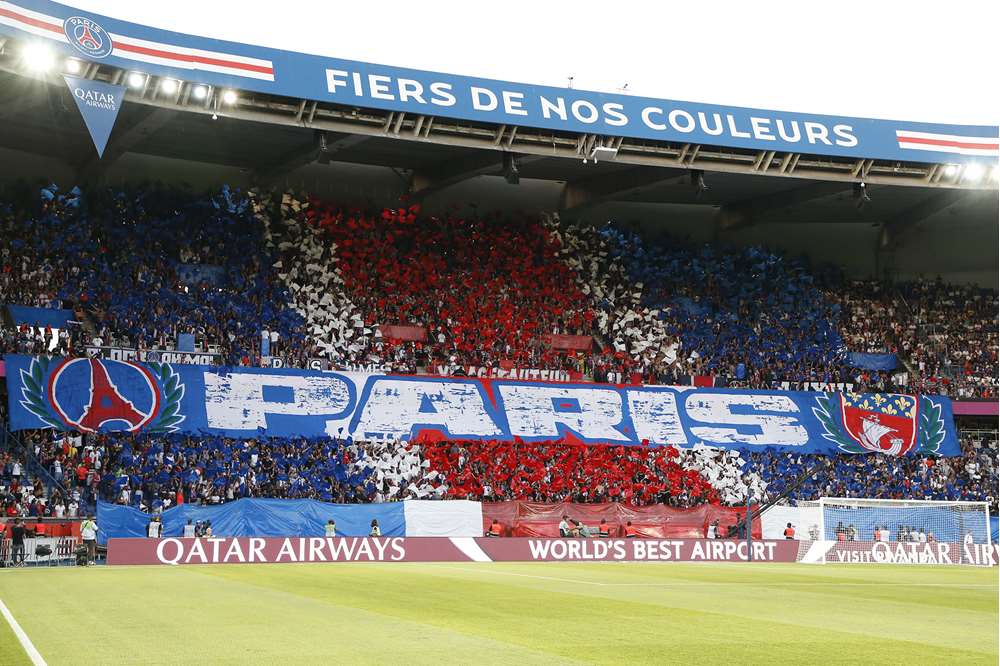 On the evening of the match, various season ticket-holders who have marked the club's history will be honoured and will live an unique experience.
Nicolas Arndt, Ticketing and Hospitality Director at Paris Saint-Germain, announced: "These hundred sold-out matches in the Parc des Princes demonstrate the fans' enthusiasm for the club. Wherever they come from, whether they have a season ticket or not, they all have their place in the Parc des Princes and contribute to the Rouge & Bleu's history writing. It is also a recognition of the work of all the people who make it possible for our supporters to have an experience that is worthy of their commitment to the club."
Paris Saint-Germain is the club with the highest rate of repeat season ticket purchases in France, with almost 97.6% of its season tickets being renewed this season. This fan loyalty is an honour for the club and is reflected at every match in the Parc des Princes.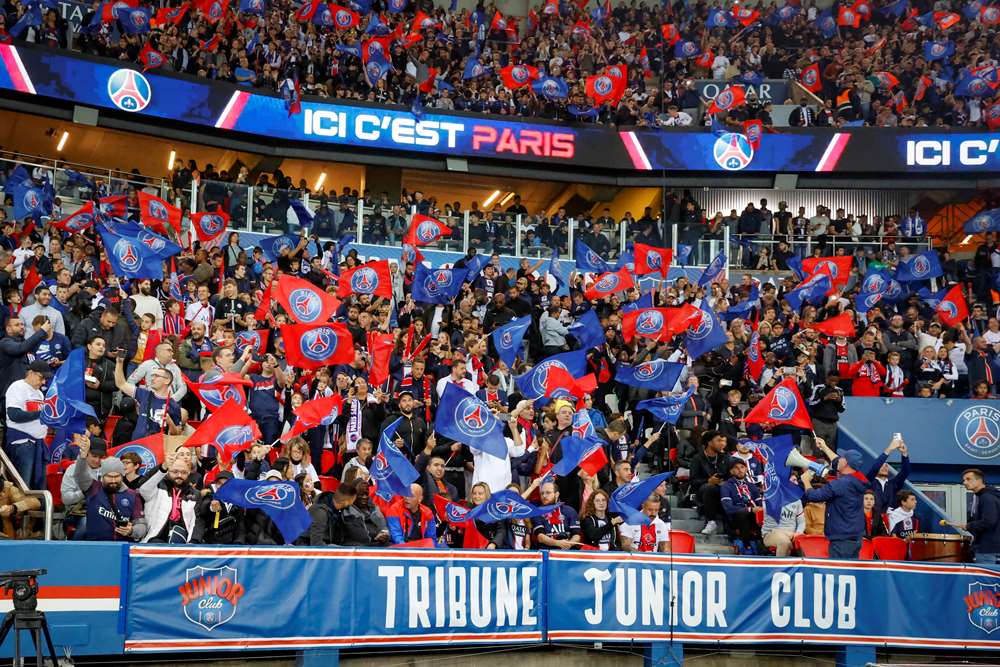 This 100th sold-out match also rewards the Club's accessibility and proximity policy, as every season, for every match, the club ensures its basic tickets remain affordable. Since 2016, the club has not changed the price of its season tickets at the Auteuil virage. This allows its 6,400 season ticket holders to attend every Red and Blue match at the Parc des Princes for around 17€. Offers for families, clubs and associations in the region are available for most matches with tickets starting at 20€.
Finally, the Parc des Princes has been Paris Saint-Germain's home stadium since its inauguration in 1972. This year, the famous Parisian place is celebrating its 50th anniversary. The Stadium Tour is open to anyone who wants to take a look behind the scenes at the club and its legendary venue. These tours are available during the October half-term holidays and all year round.