Ulrich Ramé: 'Kick off with a new cycle'
Named as the new General Manager of the Paris Saint-Germain Women's Team, Ulrich Ramé discusses his arrival, his ambitions for the squad and the new season.
Ulrich, what attracted you about the project at Paris Saint-Germain?
"There is a desire to capitalise on the title that the team has just won. And we want to kick off with a new cycle. There are lots of things that we can develop and ensure that they endure. We will work hard to achieve the objectives that we are setting ourselves."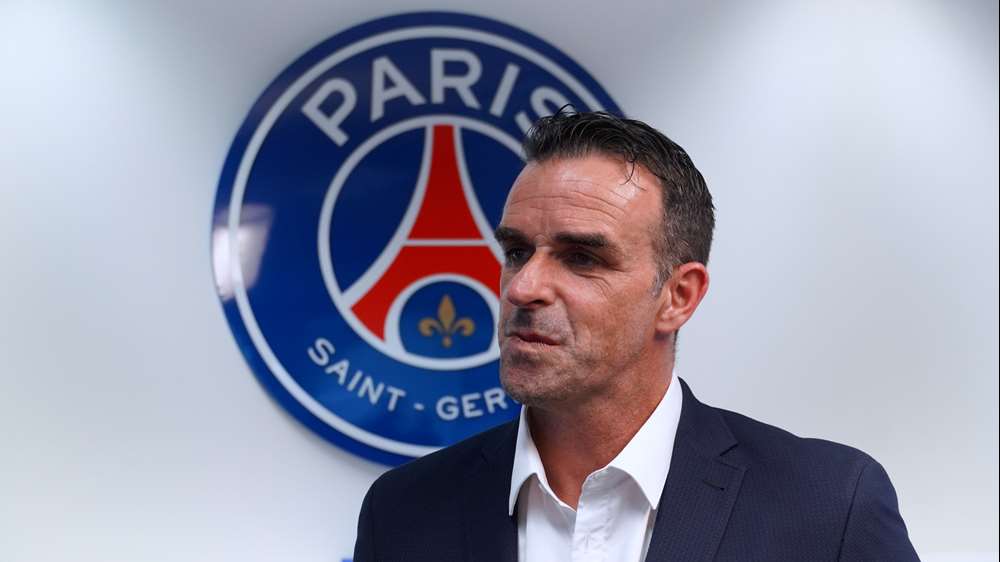 What are the initial areas that you will be working on?
"We need to build a strong squad, we know that close season can lead to departures, we need to consolidate the group. The transfer window will be important. We also need to ensure that we have the same desire and the same determination for next season. And we also want to integrate youngsters into the squad, the pool of talent is large, with lots of quality, we want to bring about that continuity."
What are the objectives for next season?
"We want to try to do better than what we did last season. We need to be solid in all competitions, defend our league title of course, and we want to go out and pick up more titles. That's the main objective for the club."