Thomas Tuchel: "A third final"
On the eve of the Matchday 6 final UEFA Champions League group stage game against Istanbul Basaksehir, this Tuesday December 8 at 21:00 at the Parc des Princes, the Paris Saint-Germain coach answered questions from journalists. Extracts…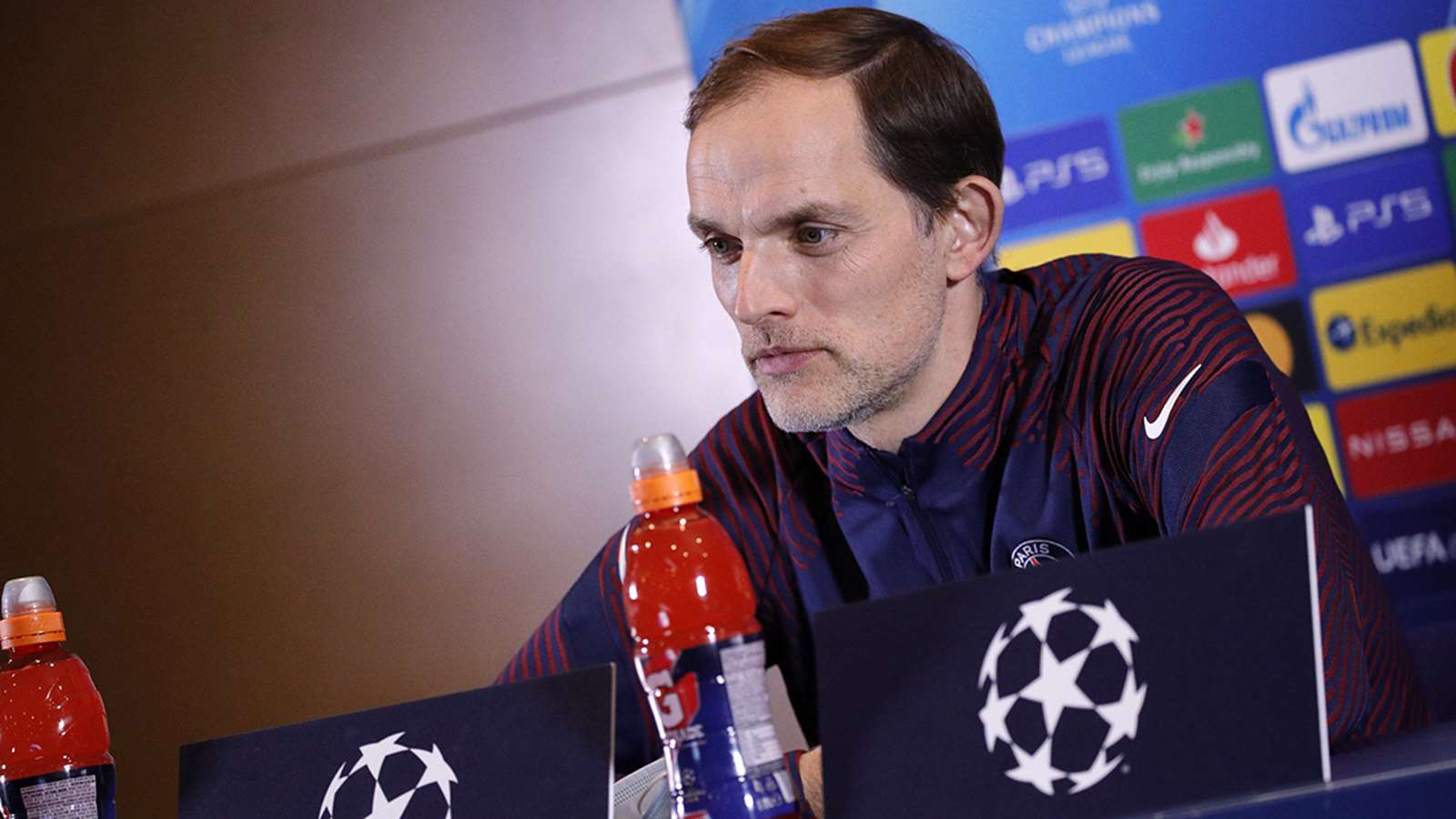 ISTANBUL BASAKSEHIR
"The number one objective is to win. We mustn't be thinking about anything else and we prepare for each match in order to win them. We need to show the same respect for the game and our opponents as in our most recent matches. That means being at 100%. If we finish top of the group, then we'll have the return leg at home. But getting through the Round of 16 of the Champions League is never easy, as we've seen. The most important thing is to give everything and to play the match with our qualities. We need to be applied and at 100% against Basaksehir, who deserved to play this competition as champions of Turkey. There are no easy matches. We need to keep our run going."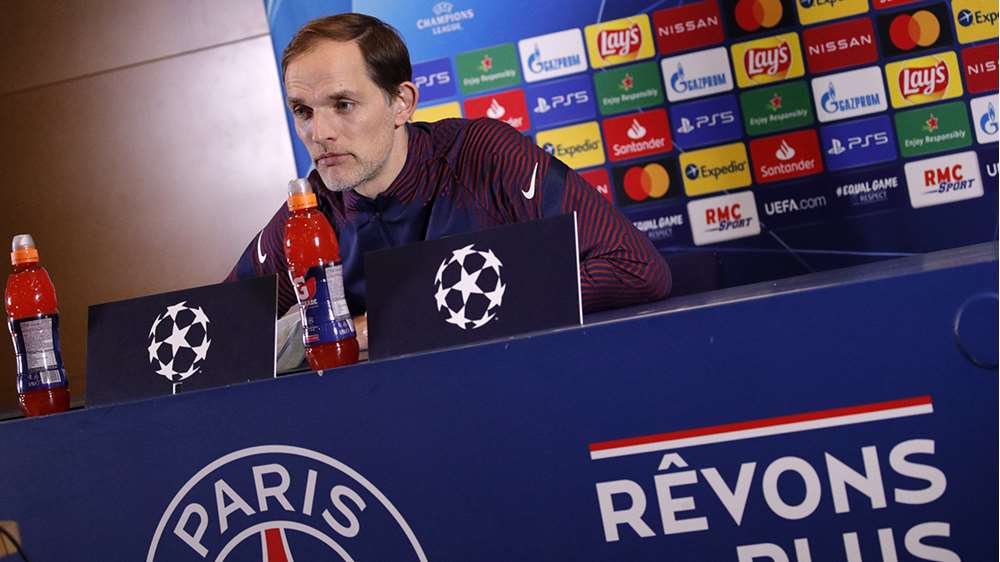 SPIRIT
"I have to say I have the impression that the players are aware that they've needed to work in order to be in the situation we're in before this match. Everyone has understood things. We're going to prepare for this game in a serious way, without changing our discourse. We're all very focused because we will finish top of the group with a win. We know what winning a Champions League match implies. It will be a third final, after those against Manchester United and Leipzig. Playing every three days doesn't give us time to think too much. That's good, and I like it. We need to use the time we have well in order to prepare for this match. We need to get on the ball, play in their half, press and be very focused."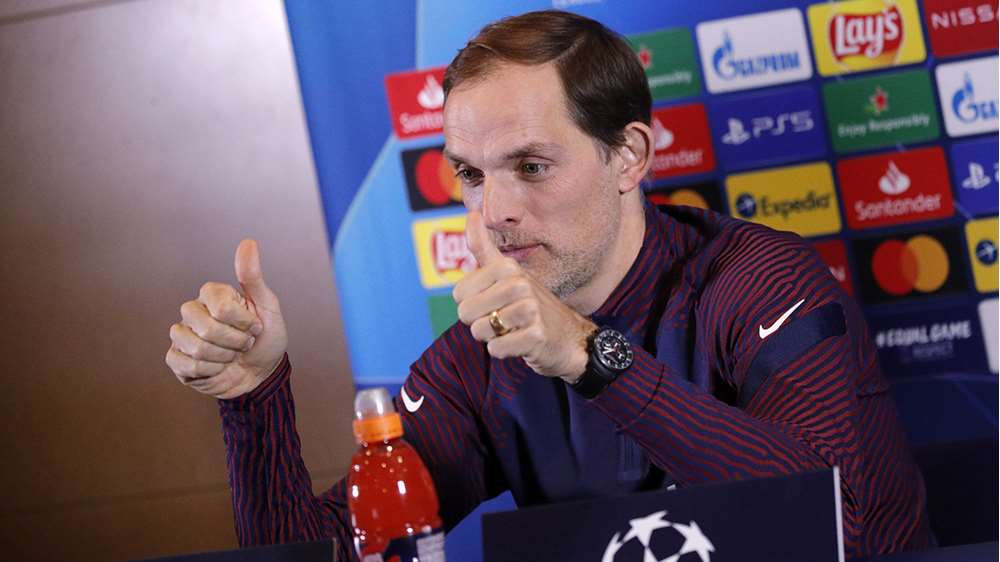 RAFINHA
"When I was Mainz coach, I followed him when he was playing for Barcelona's B team with his brother Thiago. It was exceptional and I've followed the careers of the two of them. I've always been a fan! Throughout his career, Rafinha has always played by giving everything for his team. He had the quality to play, but hasn't been lucky with injuries. I'm not surprised by him. He has everything you expect from a Barcelona player. He's humble, is always smiling, always thinks of the team. He's got tactical and technical qualities of the very highest level. The challenge for him is to stay fit as he runs a lot. At this point in time, he's really important to us. Everybody wants a player like him in their team. Being his coach is a pleasure."