Nuno Mendes: "The pressure is there at first, but then it disappears"
The Paris Saint-Germain full-back spoke to PSG TV about his development at the capital club ahead of the game at home to Brest.
Nuno, we're at home to Brest on Saturday. What will Paris have to do to get back to winning ways in the league?
"We'll have to go for it. We'll have to get stuck in and constantly do our best to stop them from doing what they want to do. We want to be a solid side and not concede any goals. That's really important for the team in terms of building up some confidence. We'll give everything to get the win."
Paris are back in the driving seat in Ligue 1 this season. Have you felt as though that's been one of the primary aims within the dressing room?
"We have many aims, including winning Ligue 1, but that's not the only one, as we're still in the Coupe de France and the Champions League. We're doing our best to pick up as many titles as possible. I don't think that we should focus on just one competition, as we have other ones to play for."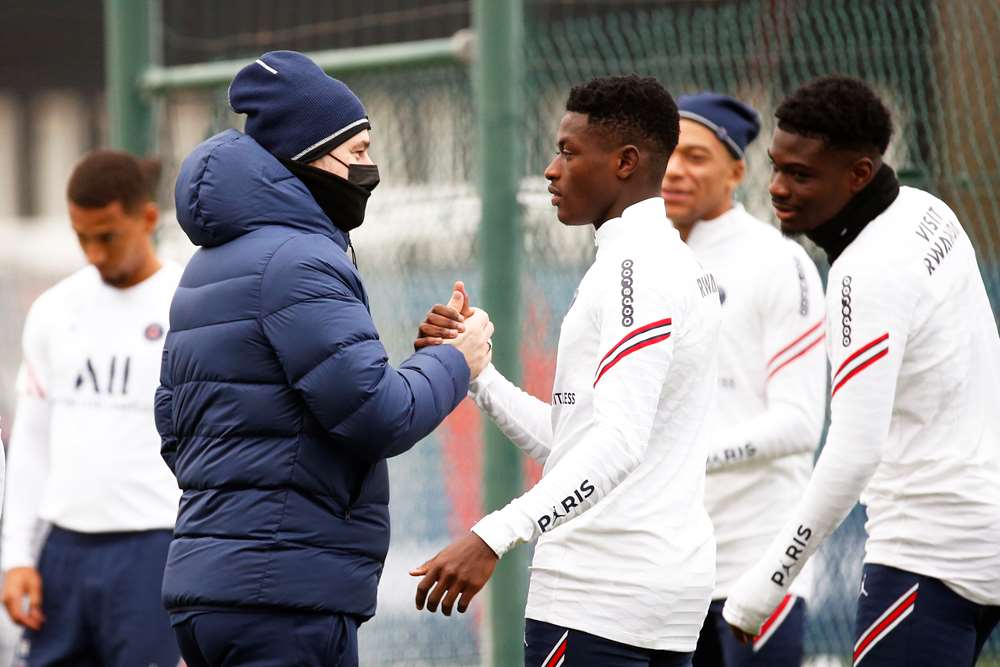 Certainly, at home, Paris have had an exemplary season so far, as you haven't lost a single match there. That also proves that the fans give you a lot...
"It's always good to see our fans in the stadium. They give us a lot of strength. When we hear them singing as we step onto the pitch, it gives us extra strength to give our all for 90 minutes. They're very important to us."
You've started the first two games of the year as well as every match in the Champions League. Can you feel that mark of trust from the coach?
"Absolutely. I've got to keep showing my motivation and my energy in every training session so that he sees that I'm ready to play. If he sees me in form and thinks that I'm the best person to play in a particular game, he'll play me."
You're one of the youngest players in the squad, and at the same time, you give off an air of unwavering calm alongside some very experienced players. Would you agree with that?
"Maybe that's the image that I give to other people, but in my head, I feel young. I'm only 19, and I want to grow as much as possible. I'm here to keep learning, and I make an effort to learn every day. It's up to me to learn and to put what I've learnt and what I already know into practice on the pitch, and I think that will always help me. In my first few games, I obviously felt pressure. I still feel pressure in every game, but I try not to focus on it. I focus on the game, and I forget everything else. The pressure is there at first, but then it disappears gradually."
On a personal note, do you feel as though your game has developed whilst playing for Paris? It feels as though you're finding it easier and easier to make connections with your teammates...
"With every day that goes by, I'm getting along better and better with my teammates, and I think that it's very important for me and for every player to understand what our teammates want and what their qualities are. For example, Kylian Mbappé is really fast, so I play him a lot of passes in behind, and opposition defenders are generally unable to stop him. I have to understand what they want and try to help them."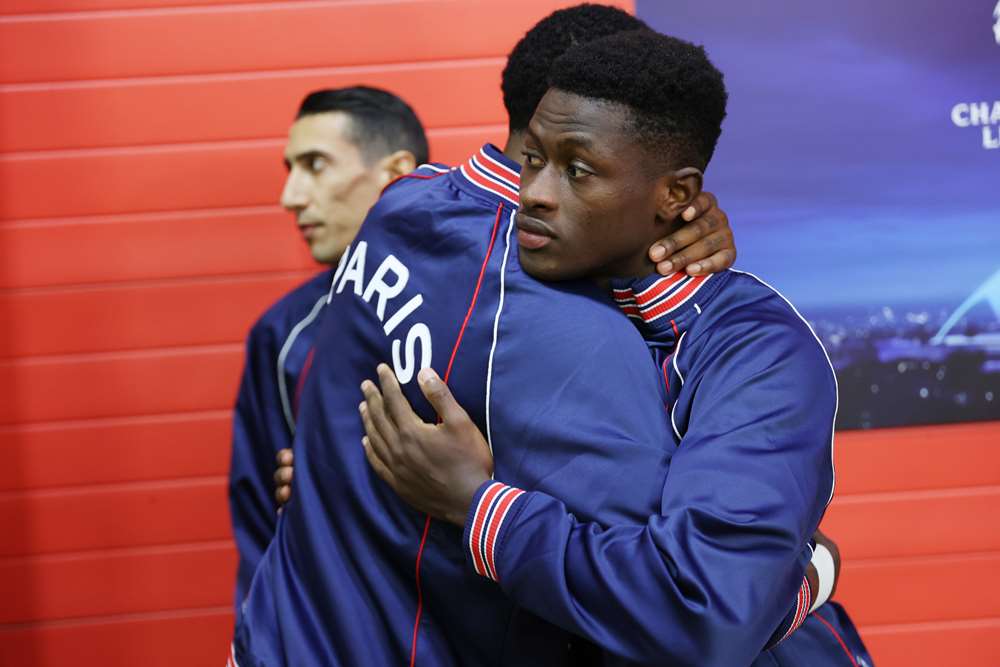 You revealed to us that you were very shy when you first arrived. Is that something that you've had to work on in order to fit in with your teammates?
"When we're off the pitch in training or travelling to an away game, we talk about anything and everything. With every day that goes by, I'm getting closer to my teammates. They approach me a lot and show me the habits that they have here. I think that it's important to always communicate amongst ourselves, and gradually, I'm losing my shyness."