Kylian Mbappé: 'We really enjoy playing together'
Mauricio Pochettino, Kylian Mbappé and Neymar Jr spoke to PSGTV after Les Parisiens' convincing win over Montpellier on Friday evening on Matchday 21 of Ligue 1 (4-0).
Mauricio pochettino
"We are very happy, I think it was a very professional performance. The circumstances of the game helped a little, with the sending off of the Montpellier keeper. We are happy with the performance and the professionalism that we showed, we played really well. The three points are so important to maintain our strong position in the table, but also for our work over the next week and to help us to improve, because the team needs to progress and of course that is always easier after a victory."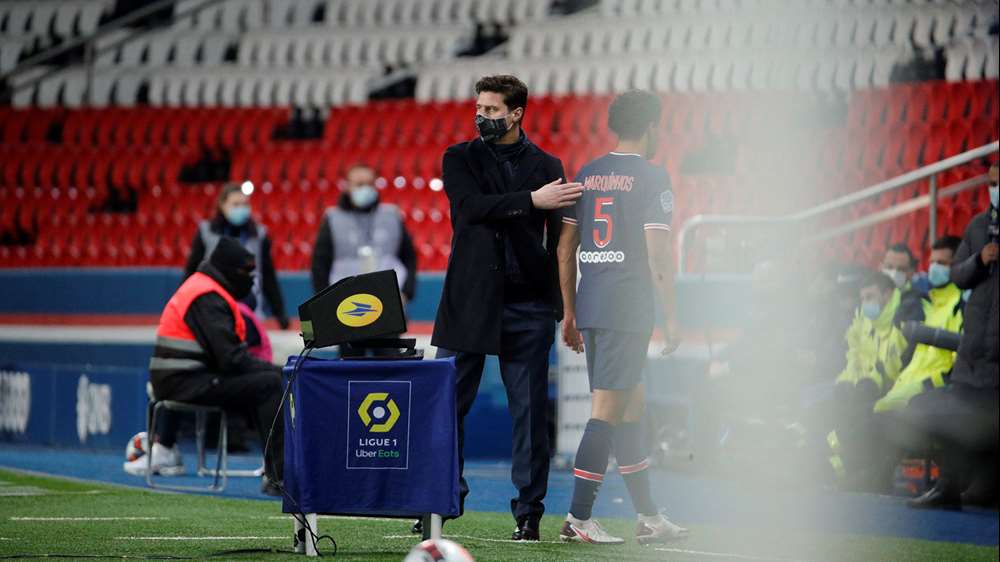 Neymar jr
"I am very happy, delighted to have played my 100th match in the Paris colours. We won and I scored too, so I am very happy with that. I am really pleased with these goals and assists, but I want to continue to do even more, to score more and to help my teammates even further. I want to thank Kylian for the assist! It was also important for him to find the back of the net and to build up his confidence."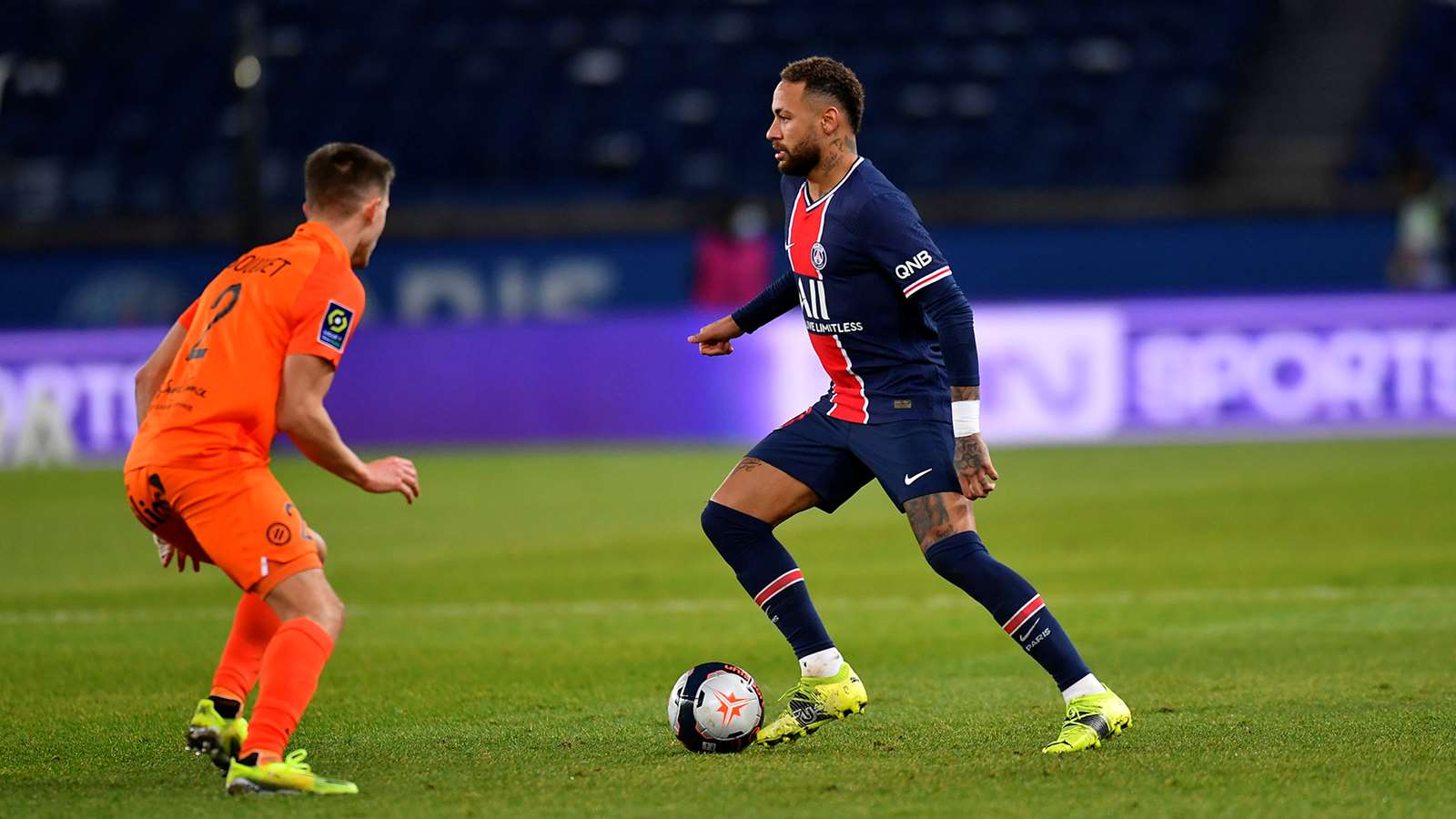 KYLIAN mbappé
"It's important to make the difference, but more than anything it's important to win. And to win well, because we have been snatching victories. It has been a little while since we last won big at home, so we are happy. It was a better match, with a lot more control, an excellent team performance and we are proud of it. The forwards making the difference? I have always said, and it doesn't do any harm to repeat it, that for me it's an honour to play with players of such quality. PSG give us this opportunity to play with top players and we really enjoy playing together, so we hope to continue to make the difference and help one and other."