Gini Wijnaldum: 'A huge day for me'
Paris Saint-Germain's new midfielder sat down to speak with PSG TV as he arrived in Paris. The Dutch international discussed this new challenge in his career and the ambitions that are driving him forward!
WLCOME Gini! you are with us now. how do you feel?
"I am feeling great, I have joined a great club, which has excellent players in its squad. Paris is a beautiful city, with incredible supporters,  I know that because I have already played against Paris in the Parc des Princes. It's a huge day for me and my family, because it's the beginning of a new adventure."
WHAT WAS YOUR MOTIVATION TO JOIN PARIS?
"I was at the end of my contract, several clubs contacted me. When Paris reached out to me, everything went very well, and I quickly felt the desire to join Paris Saint-Germain. Mauricio Pochettino had already contacted me in the past, to try to sign me for Tottenham, so I had already talked a lot with him. The whole club made me feel that they really wanted me, that played a big part in my decision."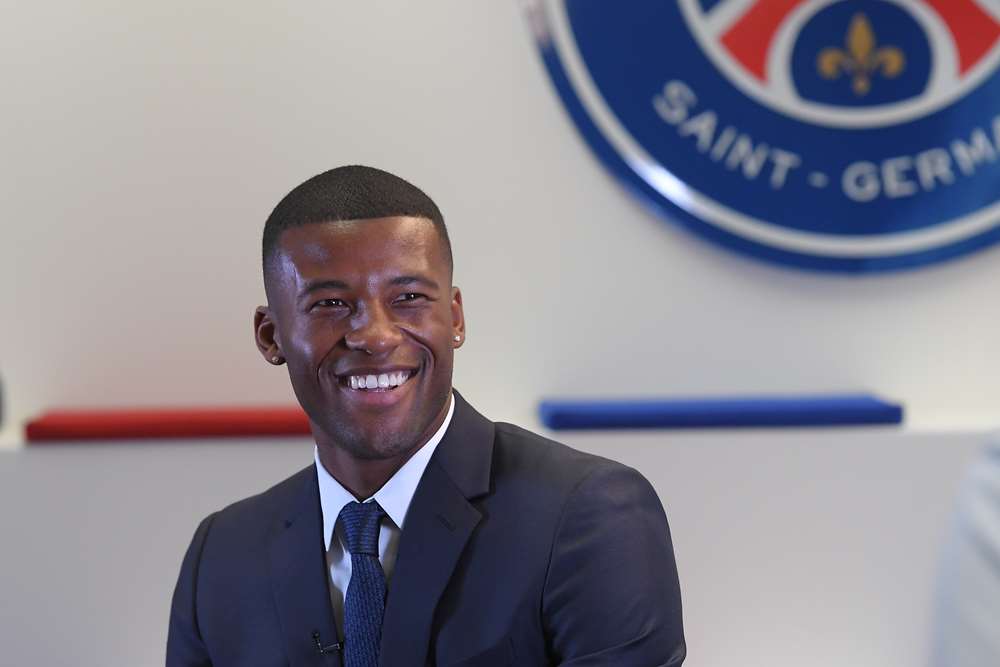 THE coach WANTS TO SET UP A VERY ATTACKING style of playing. how do you feel ABOUT THAT?
"When I was at Liverpool, we used to play with a real focus on attack, it's one of the best thing you can do.  Playing to attack is a philosophy that suits me, and Paris Saint-Germain is a team that plays like that. It's a type of football that I love and that sits well with me."
He also spoke about player recruitment and explained that he was looking for players with a real desire to win... that's completely you!
"I have shown at the clubs that I have played for that I am a player who wants to win. I have a mentality of always wanting to do better, and learning from my teammates and my coaches. I will try to bring this mentality to the team and integrate myself into the squad as quickly as possible."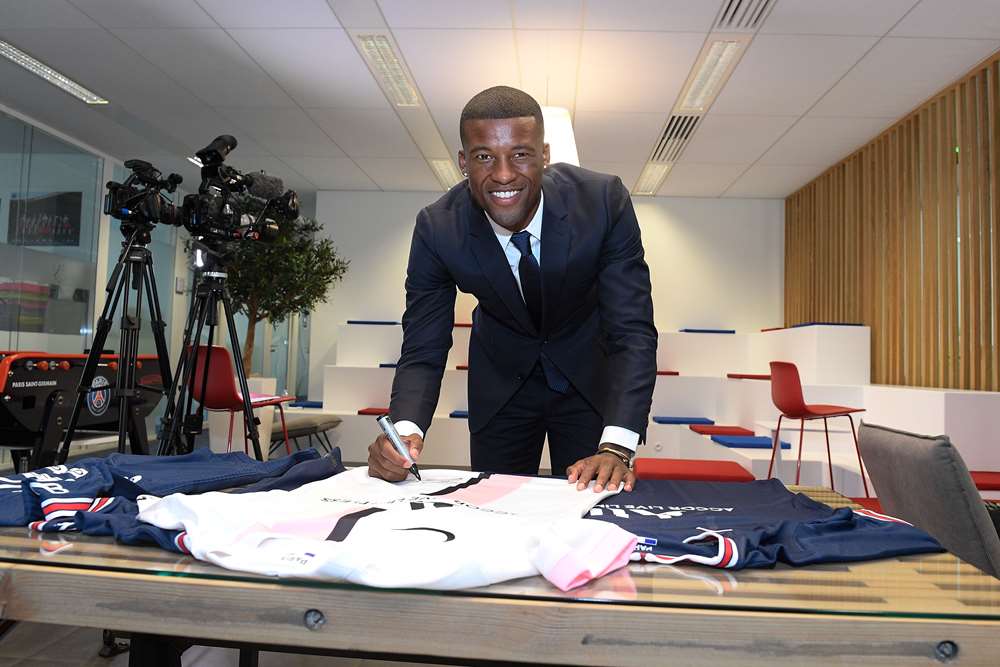 Paris ARE PROGRESSING ON THE EUROPEAN SCENE EACH SEASON. IS IT IMPORTANT FOR YOU TO JOIN A PROJECT THAT IS LOOKING TO GROW?
"Winning titles is very important, it's what we all want to achieve as a footballer. And Paris want to win, it's a club that has progressed a lot over the years, who has played in a Champions League final and also made the final four last year. I think the project is a great one, and we are building a team to meet these objectives."
You will take to the field of the Parc as a parisian...
"I can't wait to experience the Parc des Princes as a Paris Saint-Germain player. When I played here in the Champions League with Liverpool, I was very impressed. I remember the fans never give up and support their team for the whole 90 minutes. Paris won the match 2-1, and the fans played a huge role in the match."