Unique experiences laid on for the club's fans in Asia
Sunday's match between Paris Saint-Germain and AS Saint-Étienne saw the club - in collaboration with its local partners - embark on a unique and ground-breaking venture for its fans in Asia, with the game being shown live on giant screens to supporters in Korea Republic, China and Thailand. In conjunction with the screenings, special events were also laid on for the fans.
"An afternoon kick-off in France, the match went out live in the evening in Asia, giving the club a superb opportunity to offer its fans something special, said Sebastien Wasels, Paris Saint-Germain's Managing Director Asia. Thanks to bespoke events like this, we are consolidating our position in Asia – a continent with huge potential in terms of football – and strengthening our ties with our supporters and local partners. These events also provide us with a chance to thank them for the growing support they give us every year."
In Korea Republic, where Paris Saint-Germain have just opened an official store and three academies, the club created the event with its partner H9Pitch. Fans were invited to watch the match in a popular Seoul cinema and to take part in a host of events and activities, including a display of Paris Saint-Germain's trophies, competitions, a concert, a live performance by a Korean painter, and a shirt-printing workshop. Sharing his passion with fans at the event was none other than K-pop star Boi B.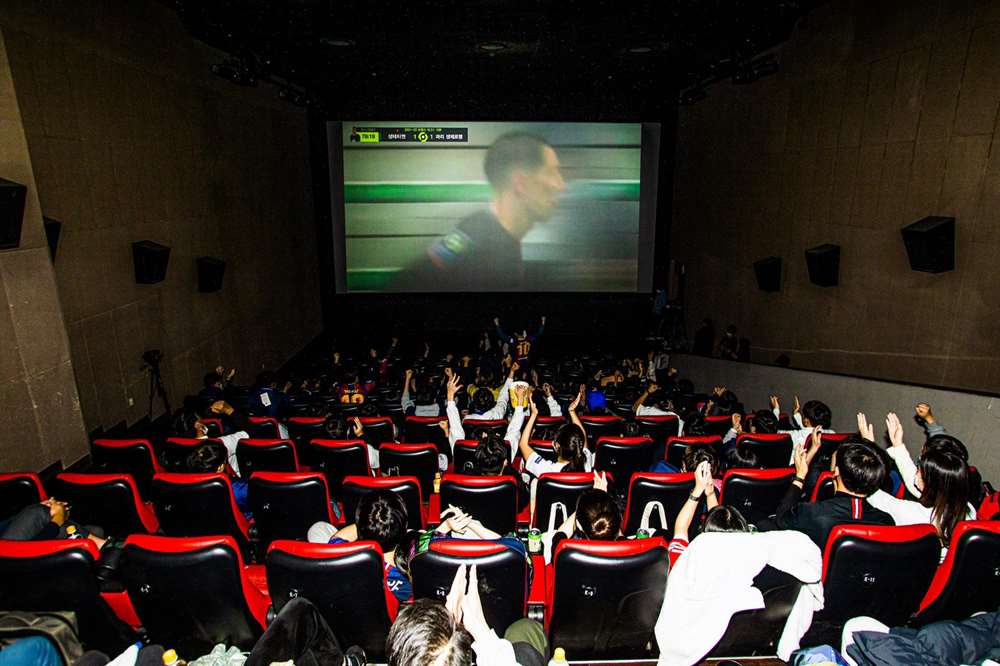 For fans in China, meanwhile, the teams took them behind the scenes at the match. A vlog following the Saint-Étienne players on their way to the game was posted online and a live pre-match stream from the stadium and stories featuring the influencer Fei went out on Weibo. In addition, France's Professional Football League (LFP) teamed up with Migu and Paris Saint-Germain to screen the game in Nanjing and Hangzhou, where quizzes and competitions were also on the programme.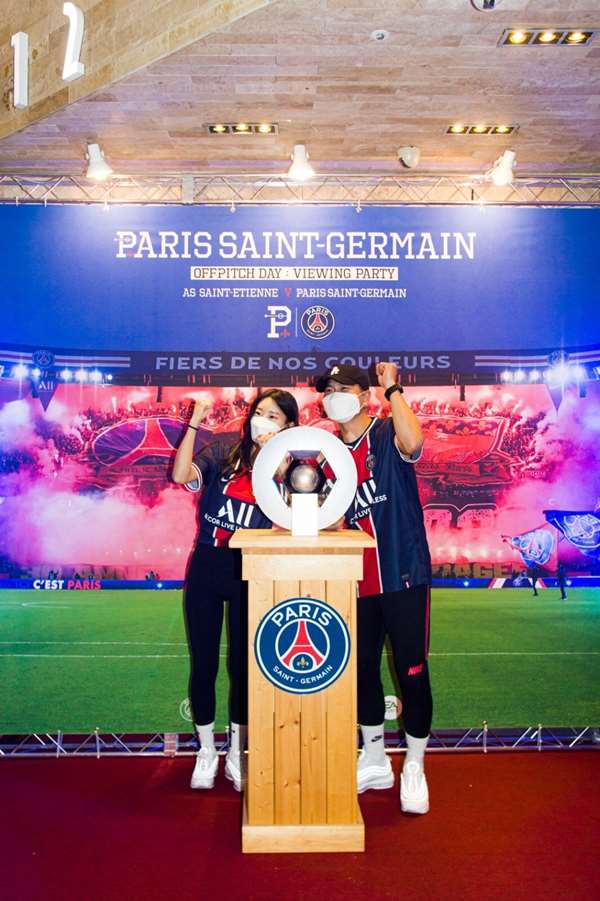 Held at the Novotel Hotel in Bangkok, the Thailand event was jointly organised with Accor and beIN SPORTS. Representatives from the local PSG Academy were also there to present an impactful programme and make it even more meaningful for fans.