Be more than a fan!
The $PSG Fan Token will give you the power to help Les Parisiens make the right decisions, access VIP experiences, earn official products, and more.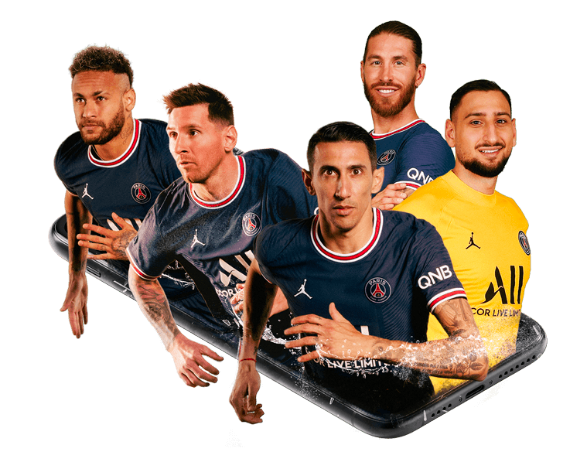 Fan Tokens gives you the power to influence decisions taken at the Paris Saint-Germain HQ in Paris.
See some of the decisions that fans from Paris Saint-Germain influenced already on Socios.com.
↓